Today's Choice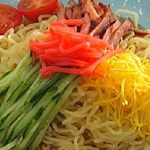 July 7 is not only Star Festival day but also Hiyashi-Chuka day. Hiyashi-Chuka is a Japanese dish consisiting of cold noodle served with eggs, tomatoes...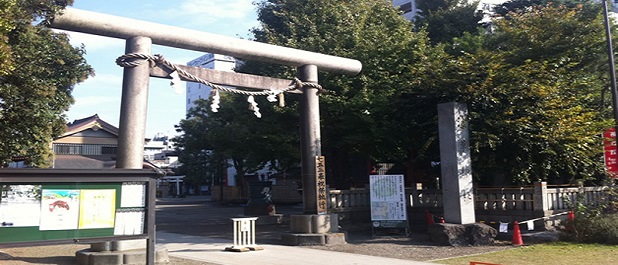 Asakusa Jinja (shrine) is located on the east side of the Sensoji. It was built in honour of the two fishermen brothers. A thousand three hundred years ago, ...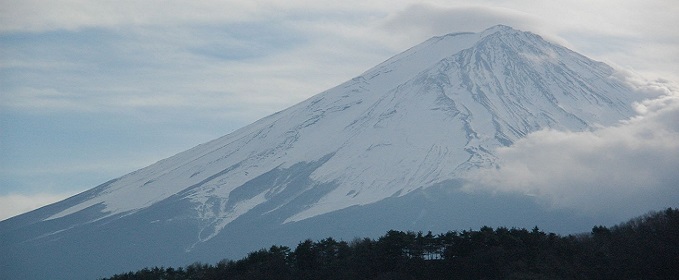 Yama-biraki of Mt. Fuji famous for world heritage is in July 1 and July 10. Yoshida route from Yamanashi prefecture opens in July 1, and closes September...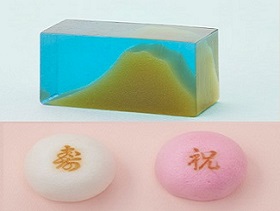 The souvenir ranking 2017 from Japanese to foreign people is announced. The first is "Wagashi (Japanese-style confections)" occupied 49% in this ranking. The second is...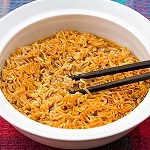 The market size of instant noodle in Japan is 500 billion yen(about 500 million dollars) according to the report of World Instant Noodles Association in 2016. The market size of Fukuro-men which is sold in a soft plastic packaging is about 130 billion yen and......

National Museum of Nature and Science (other name is Kokuritsu Kagaku hakubutsukan or Kahaku) located northeast in Ueno Park in Tokyo was constructed in 1877. It's one of the oldest museum in Japan and is the only museum operated...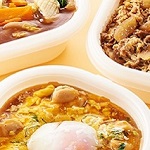 Convenience store's food ranking 2016 in Japan is announced. Donburi, Ramen, hot snack and more is sold there. This ranking is diveded into Donburi(rice bowl dishes), noodle and fried food. The first of Donburi in SevenEleven is Oyako-Don...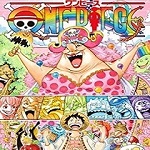 In books ranking, the first is "Tensai" written by Shintaro Ishihara who was governor of Tokyo from 1999 to 2012. "Tensai" means genius in English, and is written about Kakuei Tanaka who was formar minister. Many books about Kauei is published...