Ueno Sights and more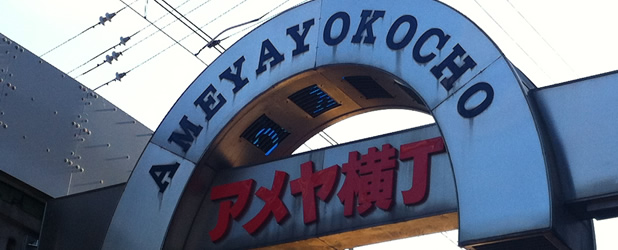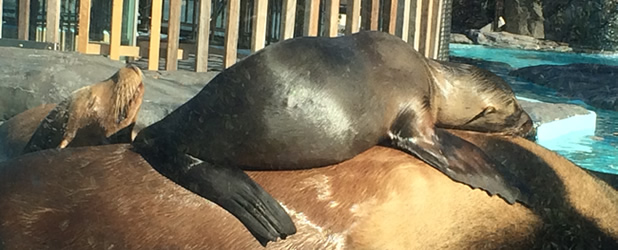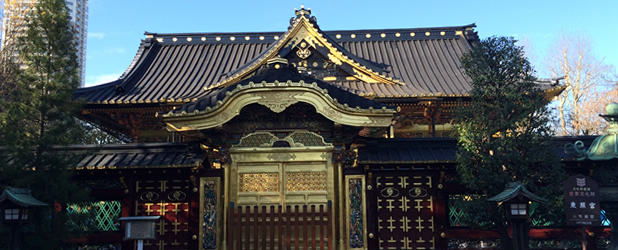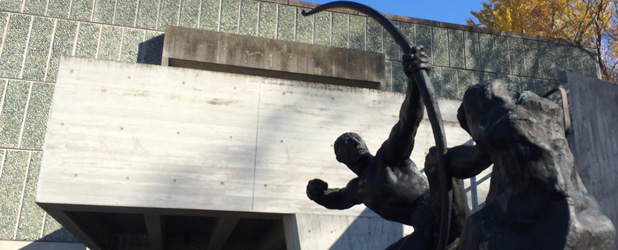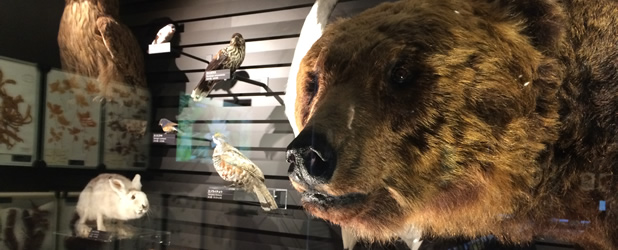 Ameyoko Arcade (Ameya Yokocho is full name) shopping street is paralleling the JR Yamanote Line tracks south of JR Ueno Station. The origin of its name is merchants sold USA ("Ame"rican) goods there in years following World War 2, so...

It located north in Ueno Park in Tokyo is the oldest museum in Japan and exhibits largest collections (more than 110 thousands) of Japanese and Asian Art. Some of them are named Important...

National Museum of Nature and Science (other name is Kokuritsu Kagaku hakubutsukan or Kahaku) located northeast in Ueno Park in Tokyo was constructed in 1877. It's one of the oldest museum in Japan and is the only museum operated...

The Ueno Koen (Ueno Park) located west in Ueno Station in Tokyo is known to offer enjoyment of each of the four seasons, and has several famous museums, Tokyo National Museum...
The Ueno Zoo (Ueno Dobutsu-en) located center in Ueno Park in Tokyo is the oldest zoo constructed in 1882 in Japan. It has three thousands animal of five bundred spieces, lions, tigers, bears, pandas and more, and is the most popular zoo...