Akihabara Sights and more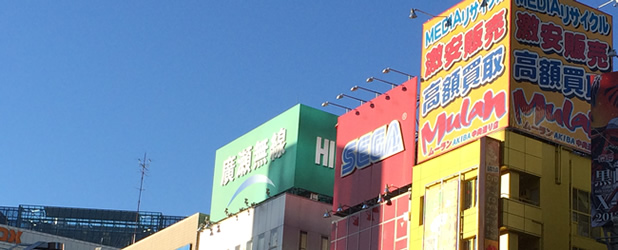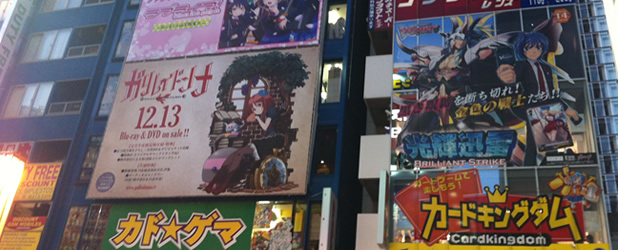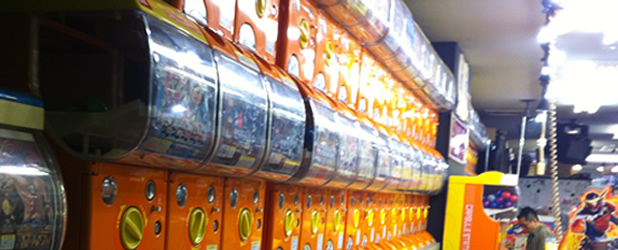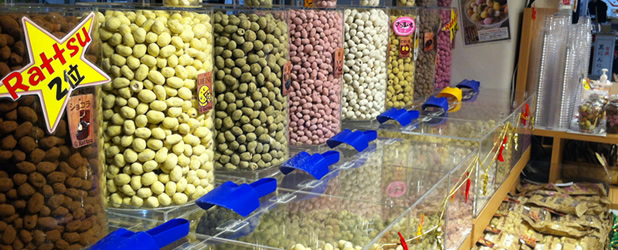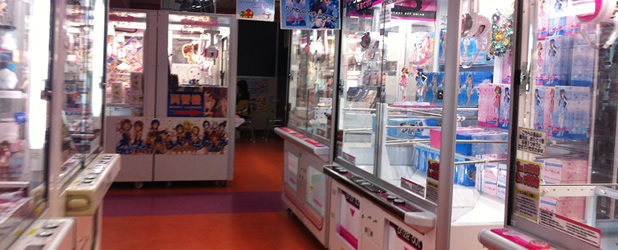 The Akihabara Electric Town (Akiba Denki-Gai) the street in Tokyo has wholesale shops selling big appliances, microscopic components and more. It's famous for buying various...

Nakamise-dori one of oldest shopping street from Kaminarimon gate to Hozomon gate has 89 shops have been helping the tourists buy gift-givings and souvenirs. Some of 89 shops have been opening since 1688-1735, and selling Japanese...

The Yodobashi Akiba (Yodobashi Camera Multi Media Akiba) close to Akihabara Station in Japan is a biggest electronics retail stores in Akihabara. When it was opened in...

The Gundam Cafe close to Akihabara Station in Japan is the coffee shop operated by BANDAI Corporation. It was opened for the purpose of delighting not only Gundam geek but beginner at Gundam (it's Japanese animation)...

The vending machine for Oden sells cans full of Oden (called Odenkan) at Akihabara in Tokyo is regarded as curiosities by Japanese because they usually eat it on a dish...