The Tokyo Anime Center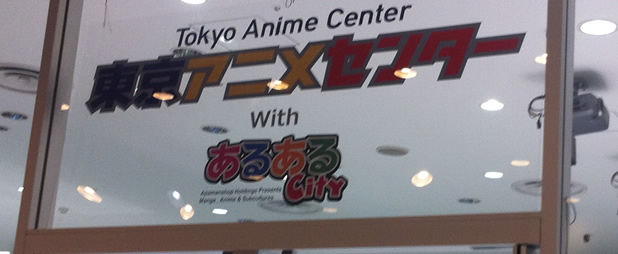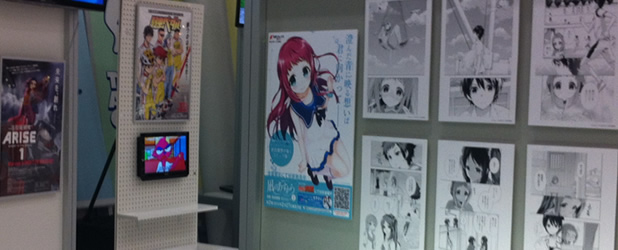 Tokyo Anime Center sells the limited anime goods.
The Tokyo Anime Center near the Akihabara Station in Tokyo is the museum for promoting the latest and greatest animation (anime) in Japan. It has exhibit halls (Event Galley) for anime, official anime shops selling limited items and anime coffee offers special menu.
It's known as the place of Newtype Award Ceremony which praise best animation of the year selected by animation geek (Otaku). The Puella Magi Madoka Magica is selected as the best animation in 2011, the Idolmaster is in 2012. You can look back over the animations televised in a year.Of course, the Tokyo Anime Center hosts regular events of anime.
You will enjoy here if you like Japanese anime. However, it's so small space that you can look over all of exhibits in a few minutes.