Don Quijote (store) in Akiba
The Don Quijote (store) in AKIBA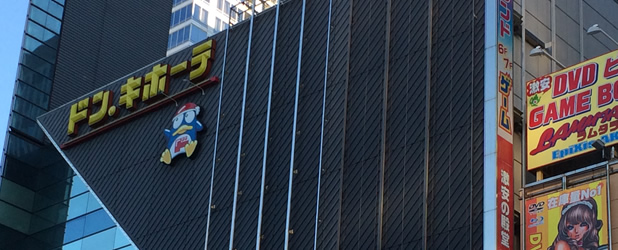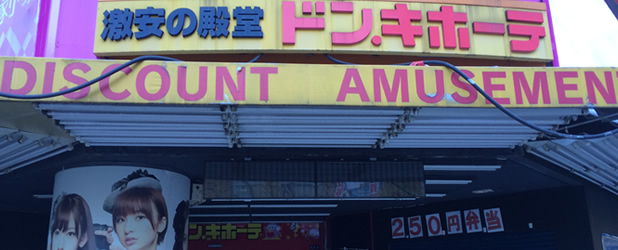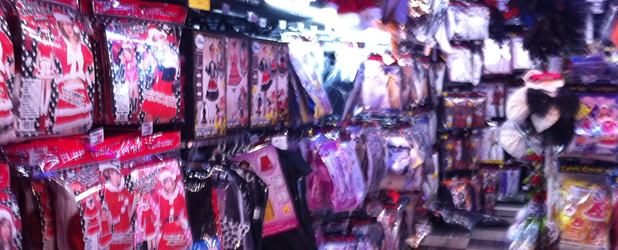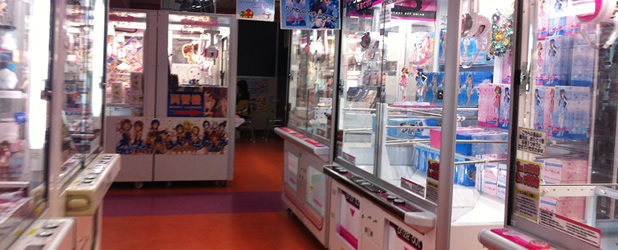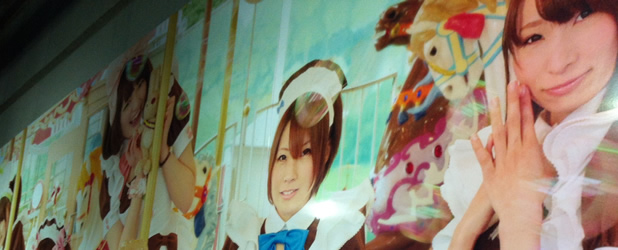 Easily spend a day in Don Quijote in Akiba!?
The Don Quijote store (eight story building) at Akihabara in Tokyo is the discount store selling food and drinks, cosmetics, clothes, and consumer electronics, you can buy anything you want except love. It sells more goods of AKB48 (Japanese idol girl group) than other Don Quijote store because AKB48 Theater is in the top floor.
In addition, it sells many costume of Japanese animation in the fifth floor because Akihabara is the sacred place of subculture. In the same floor, PC shops and anime shops and Maid Cafe (cosplay restaurant) is. You take a rest there when you exhaust shopping.
Tokyo Leisure Land (amusement arcade: it's called gamecenter in Japan) in the sixth and seventh floor has the newest video-game and medal-game in Japan. It's the only amusement arcade staff wear cotume of Maid. You can take a picture with her if you obtain her permission.
You can easily spend a day here.