Akiba Info (Akihabara Information Center)
The Akiba Info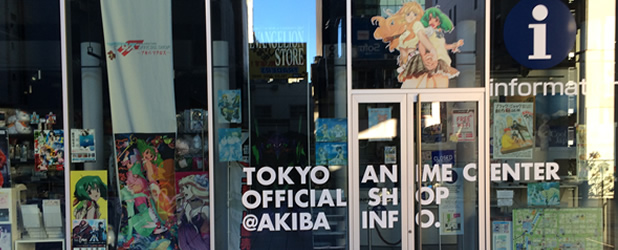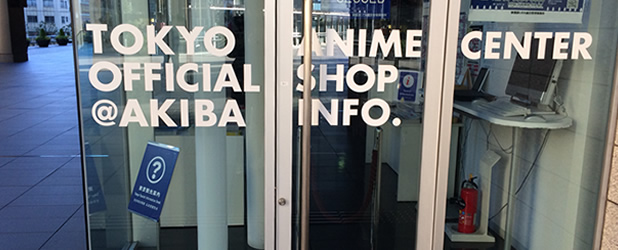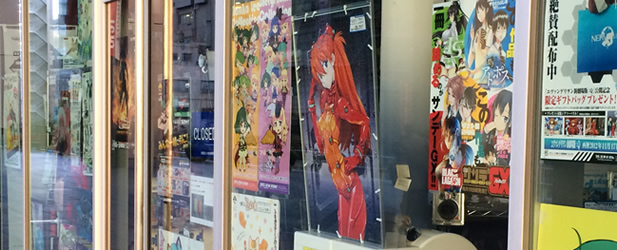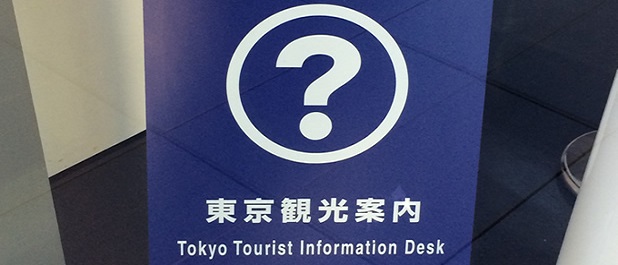 Akiba Info helps you where to go in Akiba.
The Akiba Info (Akihabara Information Center) in the second floor of Akihabara UDX tell tourists about information of event and newest popular store in Akihabara. The staffs can speak English, so you go there when you lose your way or cannot decide where to go. In additon, it's cramed many Japanese animation goods to sell.
There are not only guide map of Akihabara, Ueno, Asakusa and Ochanomizu in English and brochures for events in Akihabara but mini guide book of Tokyo in English, German, French, Spanish, Italian. You can download it in advance, click above languege. Make use of them at travel for Japan.
Finally, you should pay attention it opens from 10 a.m. to 5 p.m. and closed every Monday and Thursday.