Ueno Zoo (Ueno Dobutsu-en)
The Ueno Zoo (Ueno Dobutsu-en)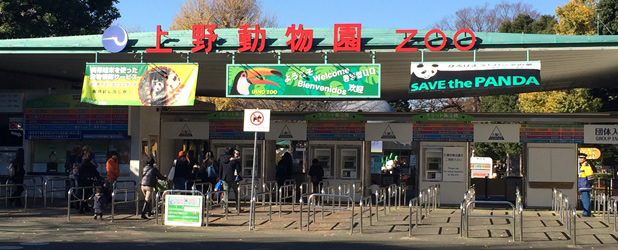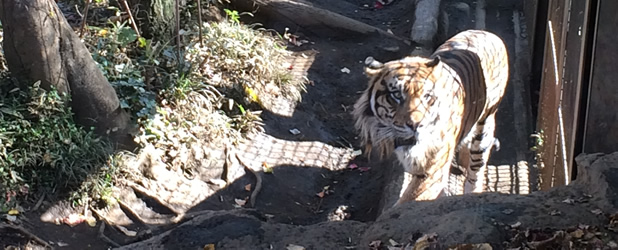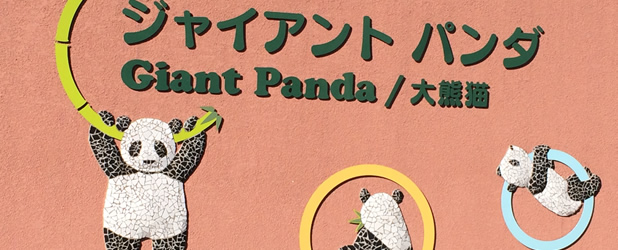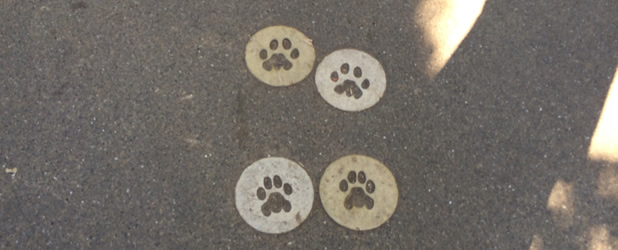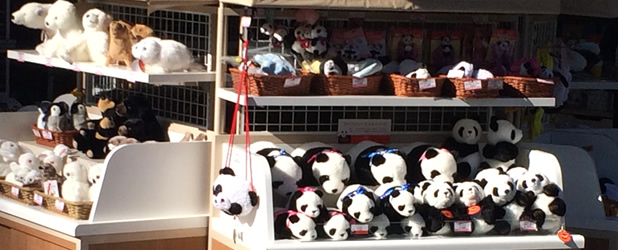 The Ueno Zoo is the oldest zoo in Japan.
The Ueno Zoo (Ueno Dobutsu-en) located center in Ueno Park in Tokyo is the oldest zoo constructed in 1882 in Japan. It has three thousands animal of five bundred spieces, lions, tigers, bears, pandas and more, and is the most popular zoo three millions people come every year in Japan.
In east side of it, there are forest of gorillas, tigers and elephants, and water tank of polar bears and ture seals. You can see polar bears and ture seals swimming in the water. Giant panda is most popular animals in east side, and is only animal has special web site (UENO-PANDA.JP) in Ueno Zoo. Many people come here to see them, indeed the number of visitors decreased when a Giant panda died. Conversely, when baby of Giant was born, the number of visitor increased and share price of Chinese restaurenat (Totenko) near the Ueno Zoo rose.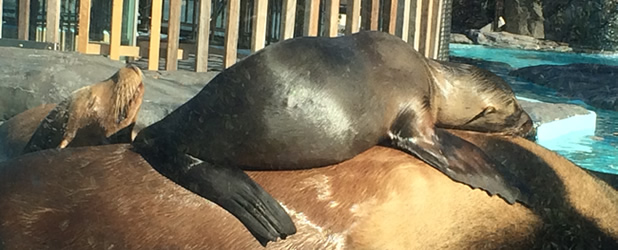 Ride on a monorail, arrive at west side of Ueno Zoo. There are giraffe, hippopotamus, rhinoceros and small animals. In addition, you can watch movie of animals in Hall of animals (Dobutsu-en Hall). In children's zoo (Kodomo-no Dobutsuen), your chiledren touch some animals, ducks, horses and goats.
Finally, pay attention this zoo is opened from am9:30 to pm17:00 but closed in Monday and national holidays, and pay admission fee (adult/child 600yen/200yen) to enter here.