Tokyo Metropolitan Art Museum
Tokyo Metropolitan Art Museum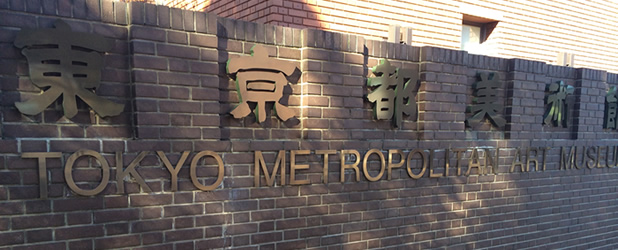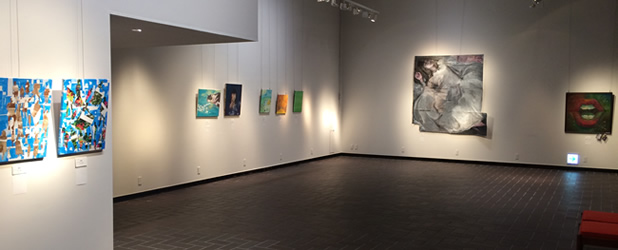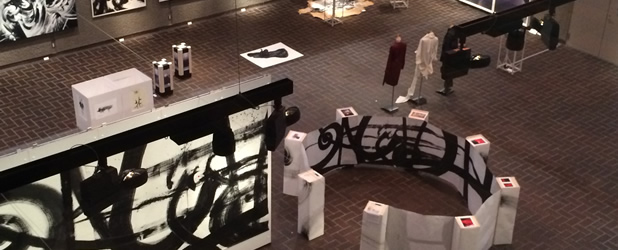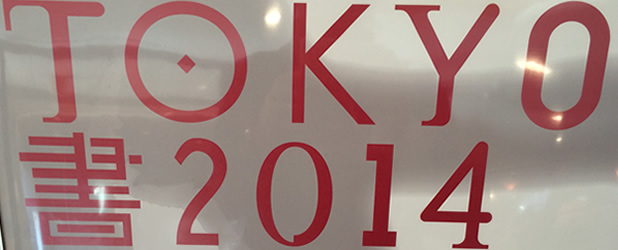 Tokyo Metropolitan Art Museum exhibits traditional Japanese arts.
The Tokyo Metropolitan Art Museum located center in Ueno Park in Tokyo is constructed in 1926 and exhibits traditional Japanese arts, wood cut painting (Hanga), the art of calligraphy (Shodo), flower arranging (Ikebana). It's the place young and energitic artists publish their avant-garde arts and is the recital of art.
One annual exhibition (November to March) is Group Show of Contemporary Artist of the year that is selected by administrator of this museum. This museum is admission free, but there is admission to see some of exhibitions.