National Museum of Western Art
National Museum of Western Art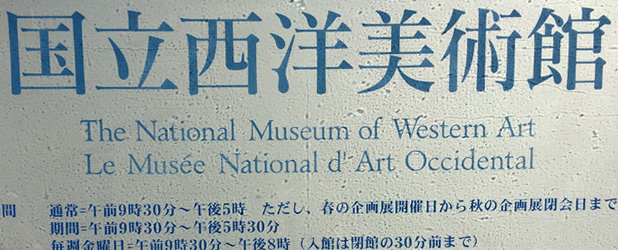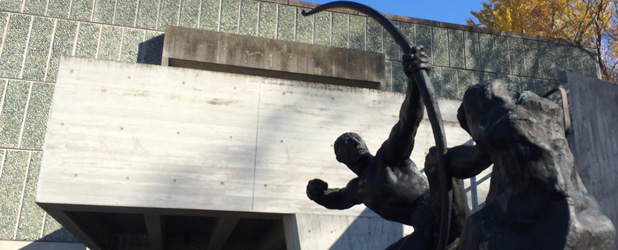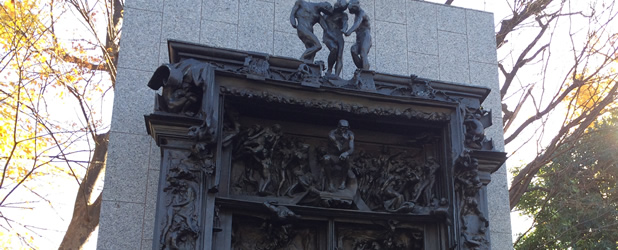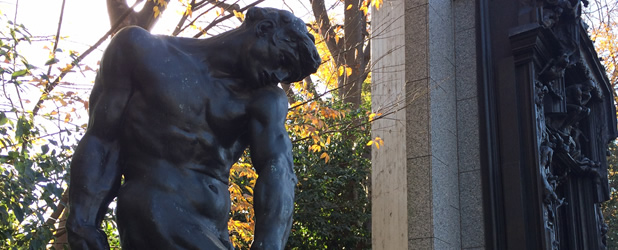 Enjoy special products from all over Japan!
The National Museum of Western Art located northeast in Ueno Park in Tokyo was constructed in 1959. It was designed by Le Corbusier who is one of the pioneers of modern architecture. It's also known to be requested by French government and Japanese government as a world heritage site in 2009 (but it was rejected).
It exhibits Matsukata Collection (Kojiro Matsukata known as the first president of Kawasaki Heavy Industries collected arts) and arts from the Western tradition in 19th. The big name are there, Monet, Rodin, Miro, Rubens, Millet, Renoir and Gauguin. Furthermore, it exhibits special collection cooperated with foreingn museums every year.
There are English signages throughout and download English guide (pdf), so you can enjoy and understand them easily. If you use iphone or android, you can try application of Touch the Museum (it's free and in English) made by National Museum of Western Art.