The Ueno Koen (Ueno Park)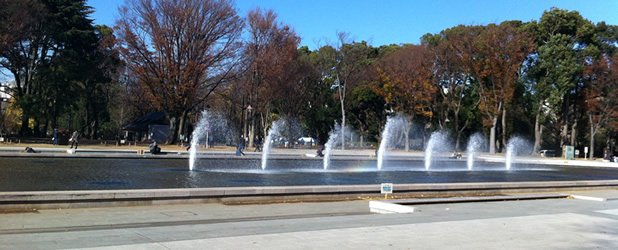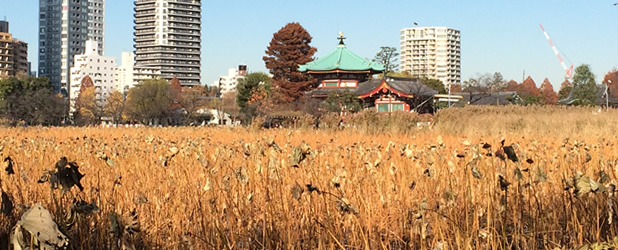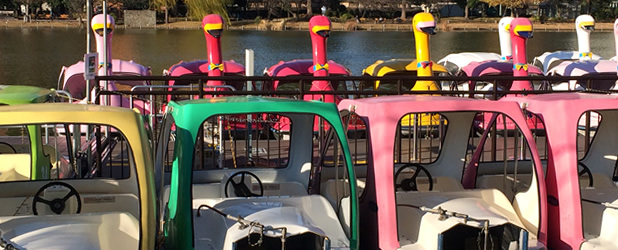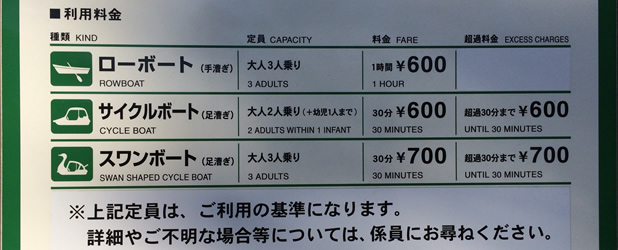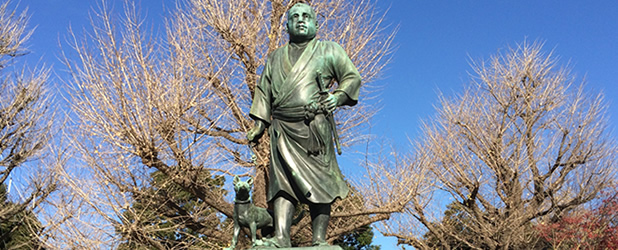 The Ueno Park is the most important sights in Ueno to see!?
The Ueno Koen (Ueno Park) located west at Ueno Station in Tokyo is known to offer enjoyment of each of the four seasons, and has several famous museums, Tokyo National Museum, Shitamachi Museum, National Museum of Western Art, National Museum of Nature and Science.
In spring (most of the last 10 days of March to the middle of April), about one thousands of cherry blossoms bloom in profusion. The sight is named the best 100 places to see cherry blossoms in Japan, so two millions Japanese go to see them during this season in all.
In summer (most of July and August), many lotus cover the surfece of Shinobazu pond (small lake) leads southwest in Ueno park. Green of lotus and pink of lotus flower is so beautiful. You can hire a small boat (per hour 600yen) to take out on the pond.
In autum (most October to November), the park is ablaze with autumn tints. It's the only place to see amazing scarlet maple in central Tokyo.
In winter (most January to the middle of February), varios birds come to the pond for winter migration. You can also enjoy Paeonia suffrutticosa in Ueno Toshogu near the pond. Paeonia suffrutticosa is a precious flower to bloom in winters.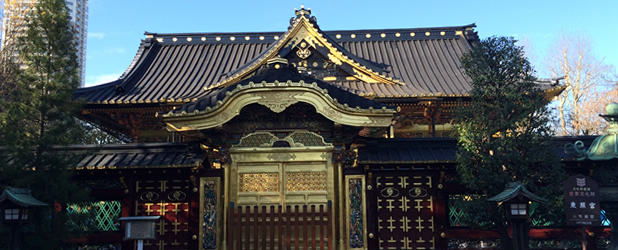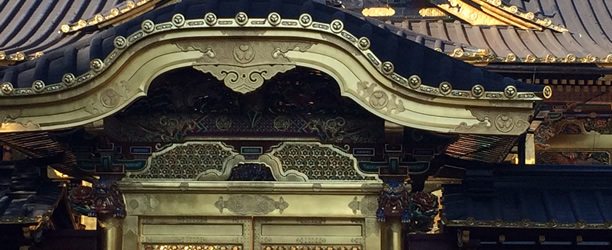 Furthermore, there are some sights to see, shrine, temple, pagoda, particularly statue of Takamori Saigo is one of the most famous samurai in Japan. Most of Japanese know him as three great nobles (Ishin-no-sanketsu) obtained Meiji restoration in 1868.
This park is so large that you'll take care of losing your way.