Asakusa Jinja (shrine)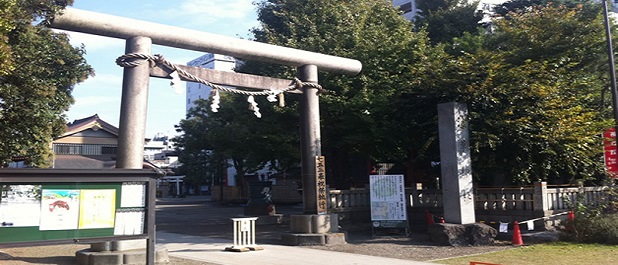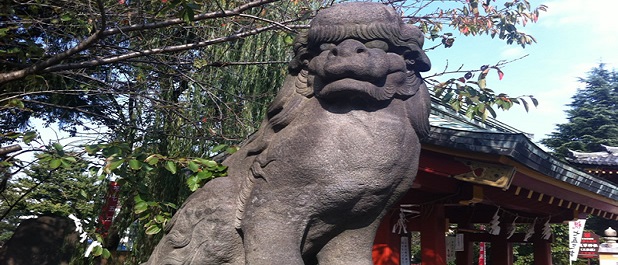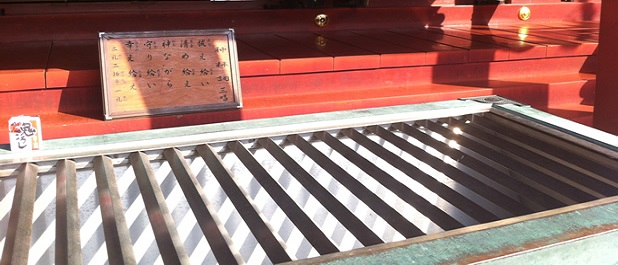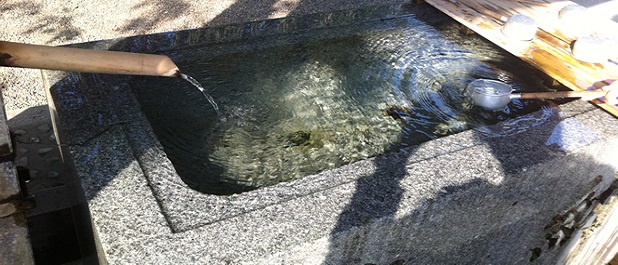 Asakusa Jinja has deep history, and how do you pray?
Asakusa Jinja (shrine) is located on the east side of the Sensoji. It was built in honour of the two fishermen brothers. A thousand three hundred years ago, they discovered the Kannon (Godess of Mercy) statue caught in a fishing-net in the Sumida River.
They consulted Hajinomatsuchi, one of the intellectual persons, regarding the circumstance. He preached a sermon about Kannon statue. They were impressed with his sermon and consecrate the Kannon statue in a small temple. From the following day, they had a successful haul of fish, so they decided praying for a good haul and devoting their lives to preaching the way of Buddhism. Hajinomatsuti and two brothers (Hamanari, Takenari) are recognized as the founders of Asakusa Jinja and the revered as deities.
By the way, Asakusa Jinja is renowned as a fine example of an architectual style of called Gongen-Zukuri, Toshogu (shrine) in Nikko is renowned too.
In addition, if you visit Asakusa Jinja and pray at the altar, you ought to wash your hands to purify yourself before worshiping.The procedure of washing hands is as follows.
Have a dipper (a ladle has a cup with a long handle) in right hand and wash left hand.
Have a dipper in left hand and wash right hand.
Have a dipper in right hand again, and dip up water on left hand.
Rince your mouth by left hand water.
Finally, have a dipper in right hand again, and wash left hand and wash grip of dipper.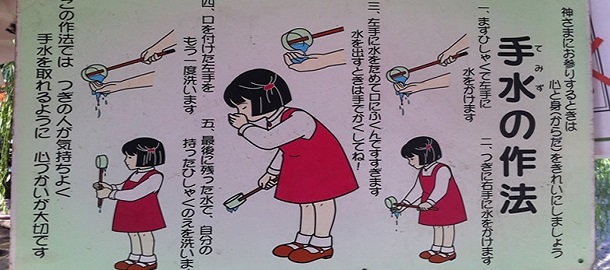 After the purifing yourself, you ring the bell at altar, give an small offering (throw coins) into the offertory-box, bow twice, clap your hands twice and put your hands together and pray and bow again before you leave (bow-twice,clap-twice,bow-once).
Furthermore, Asakusa Jinja is the place of one of most great festivals in Japan, the Sanja-Matsuri, a three days extravaganza of coustumed parades, about 100 lurching Mikoshi (portable shrine), about 1.5 million people have came in three days every year.
If you see Sanja-Matsuri, you visit Asakusa on third weekend in May.