BANDAI Character Street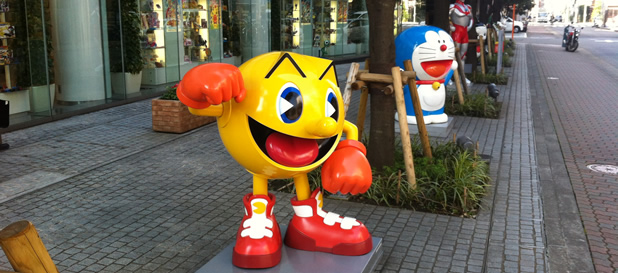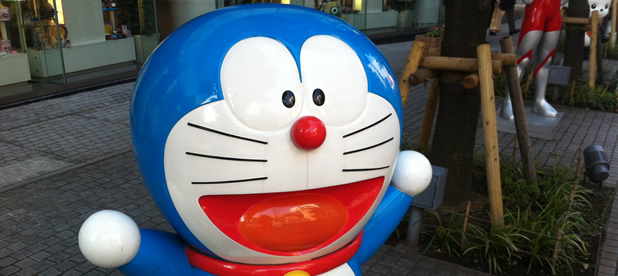 See the statues of Japanese anime characters!
BANDAI Character Street is in the side of main office of BANDAI in Asakusa, and has many statues of Japanese animation characters.
BANDAI Inc. is a Japanese toy making and video game company known as Astro Boy, Dragon Ball Z, Godzilla, Gundam, Masked Rider (Kamen Rider), Mega Man, One Piece, Sailor Moon, Ultraman, Anpanman, Doraemon and more.
You can take pictures of status freely so this street is popular among tourist. Statues change feature depending on the seasons and the weather, some of statues wear raincoat in rainy days, put on straw hat in summer.
If you visit Asakusa for temples and shrines, for a change, you may drop in there and take a picutre with Japanese animation charater.