Nakamise-dori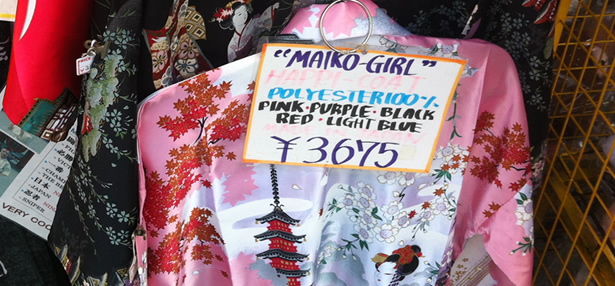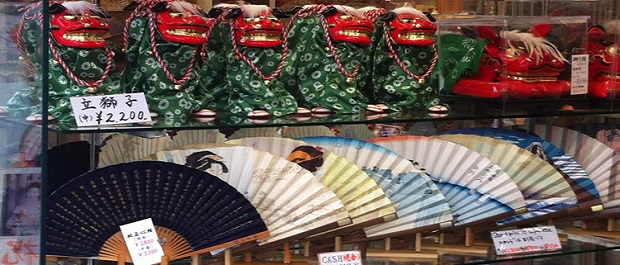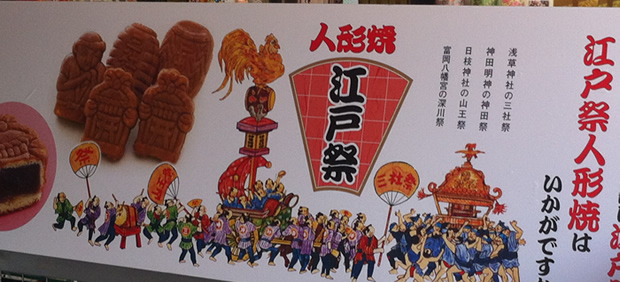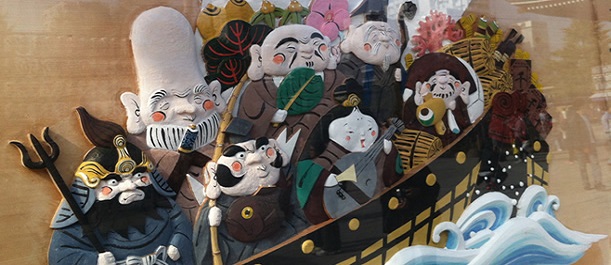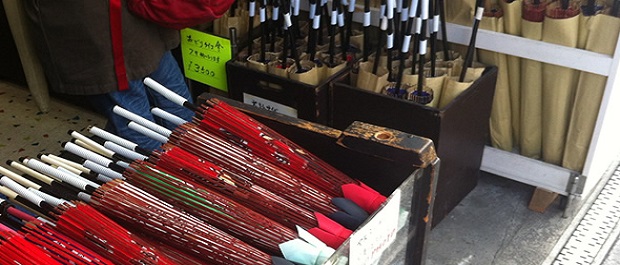 Everything is sold at Nakamise-dori for tourist!
Nakamise-dori one of oldest shopping street from Kaminarimon gate to Hozomon gate has 89 shops have been helping the tourists buy gift-givings and souvenirs.
Some of 89 shops have been opening since 1688-1735, and selling Japanese traditional items and confection, Kaminari-Okoshi (crispy rice bar) ,Senbei (sabory or sweet rice cracker), Ningyo-yaki (sweet bean paste in spoge cake come in various shapes) and more.
Fujiya sells Japanese dance costume and casual Kimono is popular shops with foreign tourists. They are all one size fits all so they are good for gift-givings. Arai-Bunsendo has been sold folding fans (Sensu) since 19th century. One of the most popular Sensu is Edo-Sensu is made by Osamu Arai, the fourth generation proprietor.
If you'll visit Nakamise-dori, you enjoy shopping, eating and searching the various shops.