Asakusa Sights and more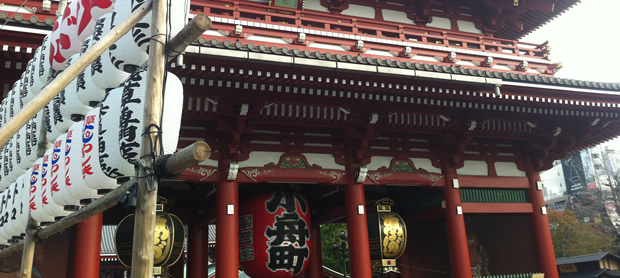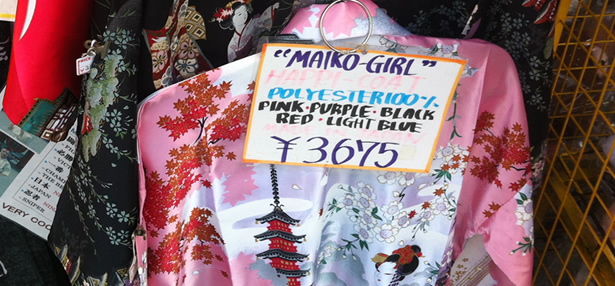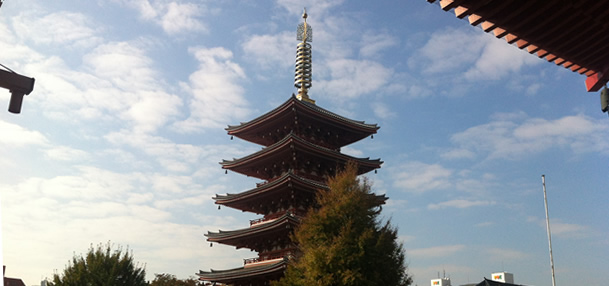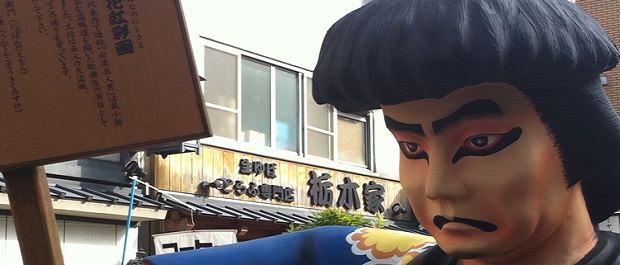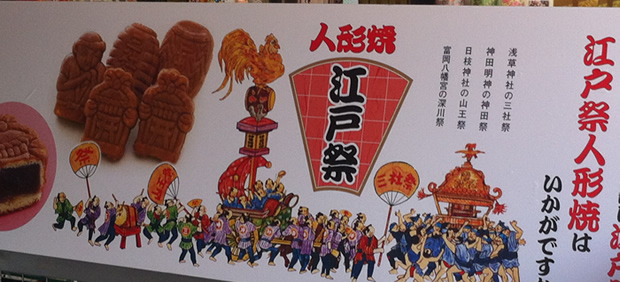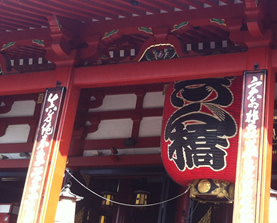 Sensoji is the oldest temple about 30 million people visit every year in Tokyo. The temple begin at Kaminarimon (Thunder Gate) has a pair of ferocios proctective deities, Fujin the god of wind and Raijin the god of thunder. Through the gate, there is...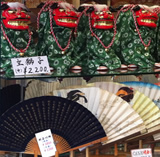 Nakamise-dori one of oldest shopping street from Kaminarimon gate to Hozomon gate has 89 shops have been helping the tourists buy gift-givings and souvenirs. Some of 89 shops have been opening since 1688-1735, and selling Japanese...

BANDAI Character Street is in the side of main office of BANDAI in Asakusa, and has many statues of Japanese animation characters. BANDAI Inc. is a Japanese toy making and video game company known as Astro Boy, Dragon Ball Z, ...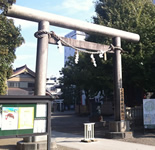 Asakusa Jinja (shrine) is located on the east side of the Sensoji. It was built in honour of the two fishermen brothers. A thousand three hundred years ago, they discovered the Kannon (Godess of Mercy) statue caught in a fishing-net in the Sumida...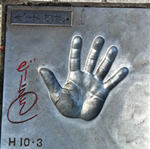 Plaza of Stars (Star-no-hiroba) entrance of Asakusa Public Hall has about 300 Japanese celebrity handprints and autographs in the plate like TCL Chinese Theatre handprints in Hollywood. It was made by Taito ward office...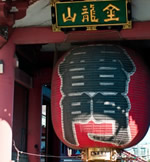 The Kaminarimon (Thunder Gate) houses a pair of protective deities Fujin and Raijin is one of two entrance gates leads to the Sensoji. It's not only popular tourist attraction in Asakusa but symbol of Asakusa...