Yodobashi Akiba (Yodobashi Camera Multi Media Akiba)
The Yodobashi Akiba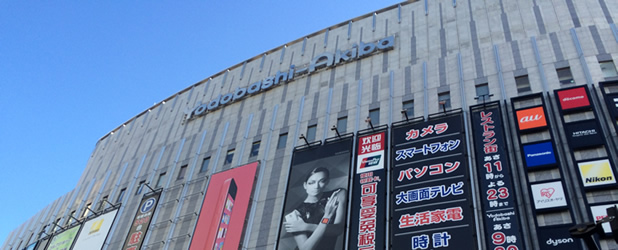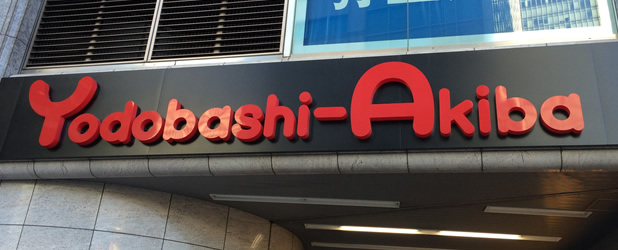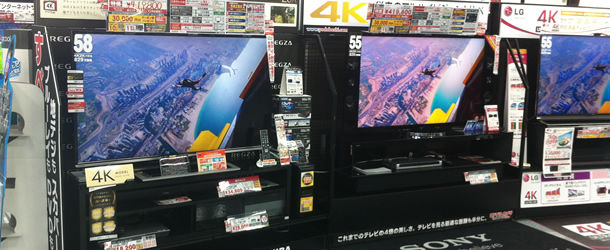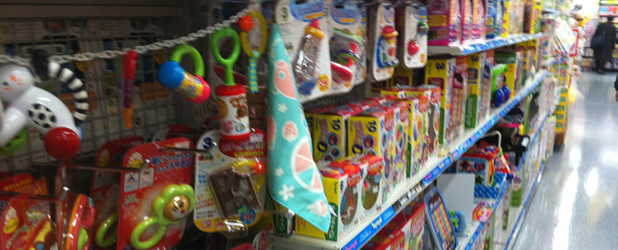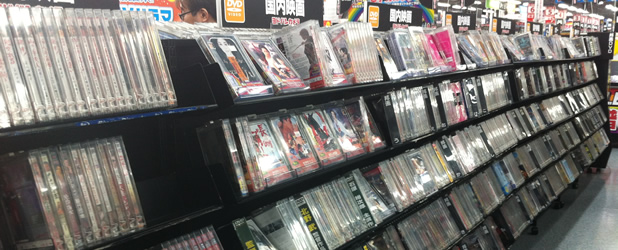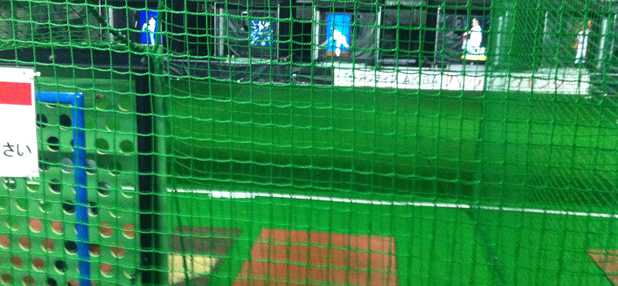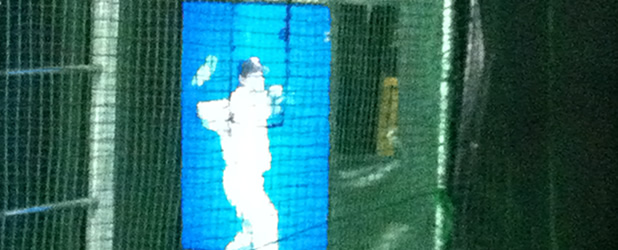 Yodobashi Akiba sells not only electrical appliances but toys and more!
The Yodobashi Akiba (Yodobashi Camera Multi Media Akiba) close to Akihabara Station in Japan is a biggest electronics retail stores in Akihabara. When it was opened in September 2005, 3.5 million people went for shopping there in one month. The number of visitors of Tokyo Disney land in one year is 2 million people then, so you know how many Japanese went there. It's operated by Yodobashi Camera Corporation: the fourth largest chain in the electronics retail in Japan.
In the first and second floor, it sells PC, mobilephone, peripheral device, books about sofware, especially case of mobilephone. You'll be surprised at the number of it! In addition, there're printers which printout image data for photo by a coin there, so you can see photo taken in Japan.
In the third to five floor, it sells camera, TV, air cleaner, bidet toilet (washlet), especially Japanese toys, DVDs(Blu-ray discs) , games and more.
In the top floor, there is Akiba Batting Center is batting cage that pitching machine like Japanese pitcher throwing by display monitor. It's so fun you hit from Japanese pitcher may be transferred to MLB. There is a golf driving range next to it.
If you don't want to buy electrical appliances in Japan, it's the store worth visiting.