The history and unknown story of Subaru Co.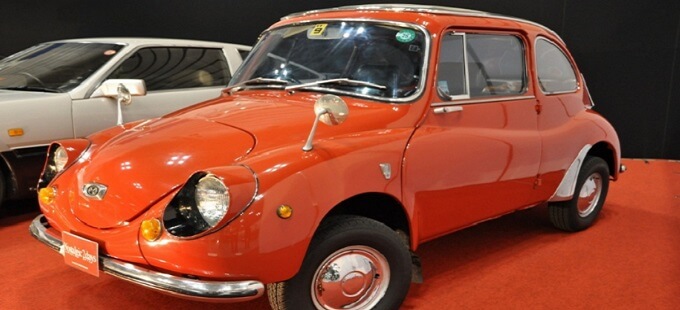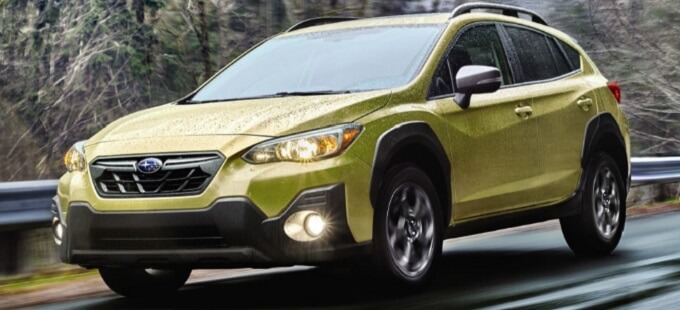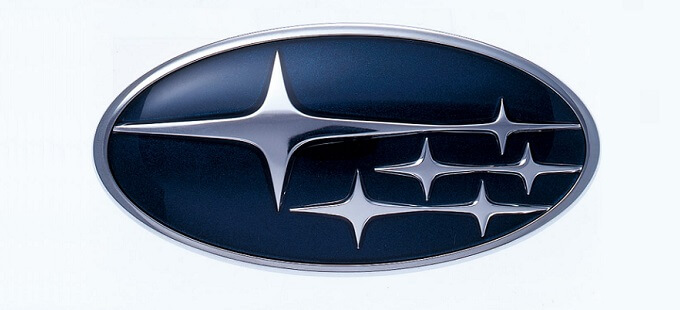 Do you know Subaru's origin and safety against collision?
The origin of Subaru is Nakajima Aircraft Co..
Subaru became very popular by Subaru 360 in 1958.
Subaru's cars received a high evaluation about safety against collision.
Subaru Co. is a Japanese multinational automobile manufacturer. It is known for making Legacy, Forester, Impreza and more. They are popular in the world because of four wheel independent suspension and flat engine(horizontally opposed engine). Subaru changed its company name from Fuji Heavy Industries Ltd. in 2017. Subaru was a brand name of cars since 1958, it became more popular than company name Fuji Heavy Industries with the passage of time.
The origin of Subaru is Nakajima Aircraft Co. founded by Chikuhei Nakajima in 1917. After WW2, Nakajima Aircraft Co. made various metal products by its technology based on aircraft., bicycle, bicycle trailer, stroller, pan, pot(cauldron) and more. It was dissolved some companies, but the five heavy industry companies from it to form Fuji Heavy Industries Ltd. in 1953.
Subaru's emblem consists small five stars and big star. It means that the five small companies gather and become one big company. Subaru means an open star cluster Pleiades and integrating something in Japanese.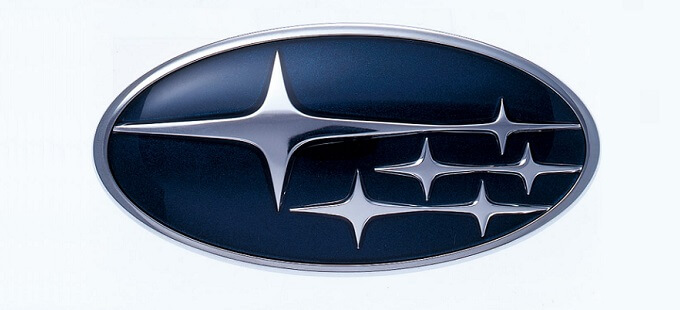 Subaru became very popular by Subaru 360 in 1958. Subaru 360 was a great hit because it was inexpensive and had good performance. It was called "ladybug" like Volkswagen Type 1 was called "beetle". Some people says that it was the first economy car for everybody in Japan. Subaru Sambar in 1961 was also a great hit, Subaru established a permanent place.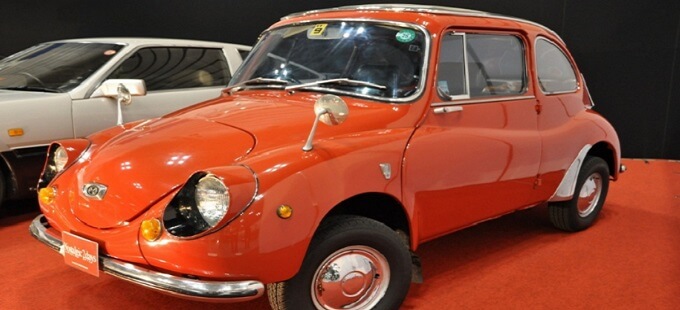 Subaru began to expand to the U.S. in 1970s through Leone. Its sales increased by attaining automobile emission regulations like other Japanese automobile manufacturers. However, its business worsened because of strong yen after the Plaza Accord in 1985. Its domestic business also worsened because the Japanese economic bubble collapsed. It went beyond the crisis not only reducing cost but also releasing a new car "Legacy". Legacy was made by new design concept, and was a great hit.
In 2005, TOYOTA Motor Co. became the principal stockholder of Subaru after GM sold its stocks of Subaru. TOYOTA did not think merging Subaru as a subsidiary. TOYOTA respected Subaru's corporate culture and its original technology. Shoichiro Toyoda who was CEO of TOYOTA then said "Do not be like TOYOTA. You lose your competitive advantage if you lose your character." to Yasuyuki Yoshinaga who was CEO of Subaru then.
Subaru could keep to make its original cars after that. Especially, Subaru's cars received a high evaluation about safety against collision. Subaru Impreza and Crosstrek(XV) won the grand prize of high collision safety in 2016. Subaru Impreza also won the Top Safety Pick+ which is an annual award to the best-performing cars of IIHS(Insurance Institute for Highway Safety) in U.S.
There is a joke about its safety: "The members of rescue squad do not like Subaru car. They take time to break it after crash with saying it has strong pillars. On the other hand, some of them buy a Subaru car because they see drivers live after crash."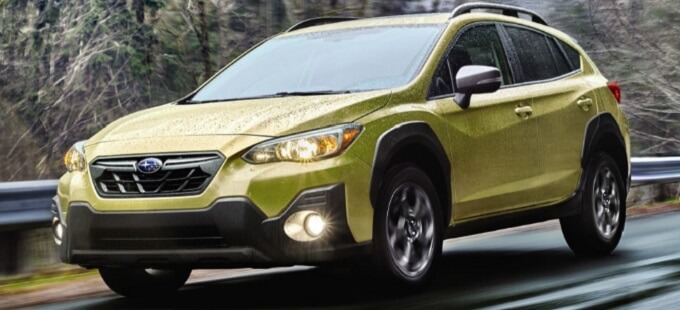 In addition, Subaru is well known as manufacturer of flat enjine(horizontally opposed engine). Subaru and Porche only make it for automobiles. Other manufacturers make it for train or airplane. Nowadays, Subaru is developing a platform of EV with TOYOTA Motor Co..
By the way, Subaru fans love Subaru cars because it derived from aircraft company or has original technology. They are called "Subarist" in Japan since 1975. Nobuo Gokan who was a university professor named it on the magazine called cartopia published by Subaru. He said that Subarist has considerable insight about cars and is a gentlemanly driver.
Subaru Co. is listed in Tokyo Stock Exchange(TYO:7270). Foreign investors can invest in its stocks through many ETFs, MAXIS Nikkei 225 ETF(NKY), iShares MSCI Japan ETF(EWJ), Wisdomtree Japan Hedged ETF(DXJ) and more.