The history and unknown story of TOYOTA MOTOR Co.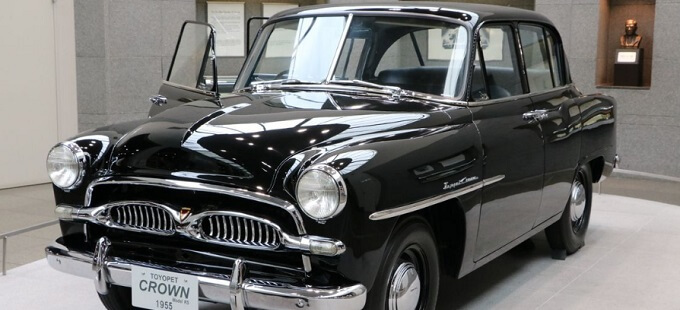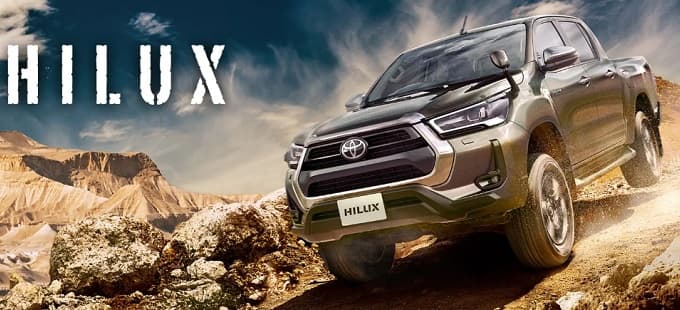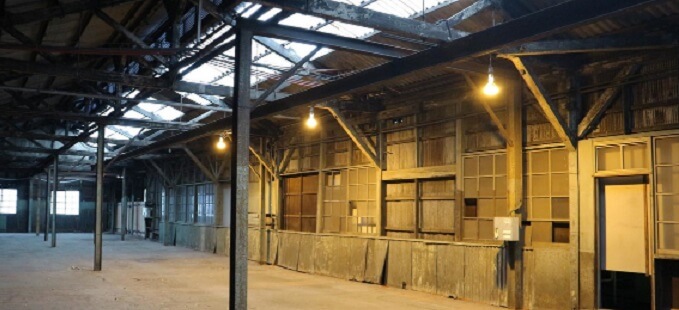 Do you know TOYOTA's financial crisis and unknown story with banks?
The origin of TOYOTA Motor was a part of Toyota Indestries Co..
The greatest feature of TOYOTA's automobile is hard to break by Kaizen method.
CEOs never forget that the founder died by negotiations with bank.
Toyota Motor Co.(NYSE:TM) is the largest export company in Japan and is the one of the Japanese big three(Toyota, Honda, Nissan). It has many subsidiary companies, Hino Motors makes trucks, Daihatsu Motor makes Kei-cars and more. In addition, TOYOTA is the major stockholder of Subaru Corporation which sells Legacy, Impreza, WRX in the world. TOYOTA and its subsidiary accounts for about 45% of car sales in Japan.
On the other hand, Toyota is known as the company whose ratio of car sales in foreign is high. Its ratio of car sales in foreign countries were about 75%: car sales in USA and Canada is about 30%, in Asia is about 17%(except for Japan). It competes with VW or GM for the top of car sales in the world.
The origin of TOYOTA Motor was a part of Toyota Industries Co. founded by Sakichi Toyoda. His son "Kiichiro Toyoda" established automobile manufacturing department in 1933. Toyota Industries Co. started up in a barn like Apple and Google started up in a garage. Akio Toyoda who is the CEO of Toyota Motor now was told by his father "Do not part with a barn if you lose all possessions." A barn is important for Toyoda family because of keeping in mind that Toyota was a startup.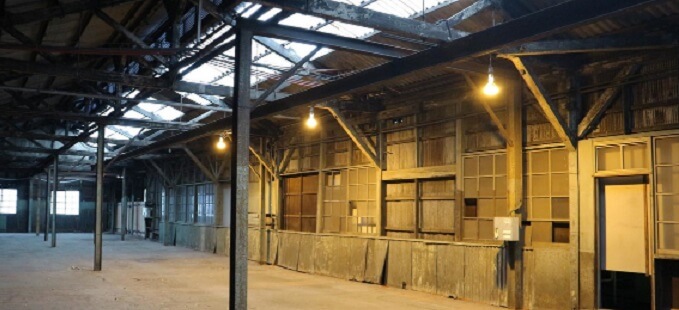 In 1937, TOYOTA Motor spun off from Toyota Indurstries Co. and continued growing after that. However, it was in financial crisis because of deflation by Dodge Line. Dodge Line was financial and monetary contraction policy to gain economic independence after World War 2. TOYOTA Motor got syndicated loan by 24 banks with separating divisions for sales and production. In addition, TOYOTA Motor laid off many people for the first time.
5 years later, TOYOTA developed a new car "CROWN" which is 100% made in Japan. It is the first authentic Japanese car because Japanese government recommended to be provided technology from foreign automobile manufacturers then. CROWN was a great hit, and its series is on sale even now with restyle and minor change.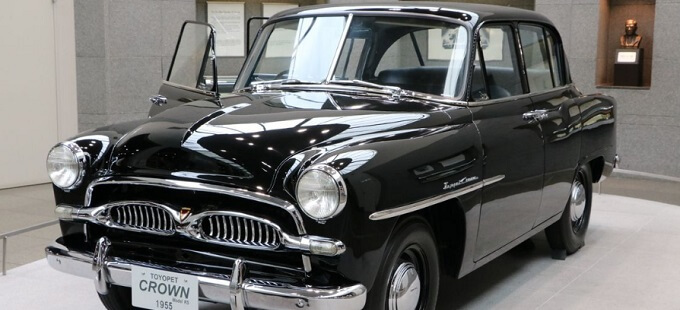 COROLLA was also a great hit in 1966 and is on sale even now. It was the No.1 of the automobile production ranking by car name in 1974. Its total sales from 1966 was listed in Guinness World Records in 1997. TOYOTA developed SOARER, MAARK series, AE86 and Supra from 1980s to 1990s.
However, TOYOTA's business worsened because the Japanese economic bubble collapsed in 1990. TOYOTA reviewed its management policies and strategies with refreshing of the board and cutting cost. It focused on strengthening and releasing products in overseas expansion then. Its business worsened again because of Global Financial Crisis though its strategies once succeeded. TOYOTA struggled against lower profit ratio and a surge in price of raw materials by higher Yen value. It stopped selling sports cars line-up temporarily in 2007.
In addition, TOYOTA faced recalls at the end of 2009 and start of 2010. Akio Toyoda assumed the new CEO and improved in quality. He issued the statement about the reason of recalls and was sorry for any accidents in US congressional hearings. To make matters worse, Tohoku earthquake and tsunami occurred in 2011. TOYOTA suspended or stopped production because not only economic depression but also supply chain disrupted by electric power shortage.
In the following year, TOYOTA's auto sales number was No.1 in the world by management reform and supporting weak Yen. It resumed sports car sales by AE86 since 2007. Thus, it recovered from financial crisis and more. It was the tenth largest company in the world by revenue according to the Fortune Global 500 published on August 10, 2020.
The greatest feature of TOYOTA's automobile is hard to break by Kaizen method. It means improvement in English, and is one of the principles of the Toyota way. TOYOTA must become a learning organization through relentless reflection and continuous improvement on it. As indeed it accounts for 90% of Japanese taxi market. It is said that automobile of TOYOTA can run about 1 million km(about 620,000 miles) for 5 or 6 years without breaking down. People in young countries drive TOYOTA cars made some decades years ago. It is also said that Land Cruiser and Hilux cannot break down completely if you sink it into water or throw iron ball at it.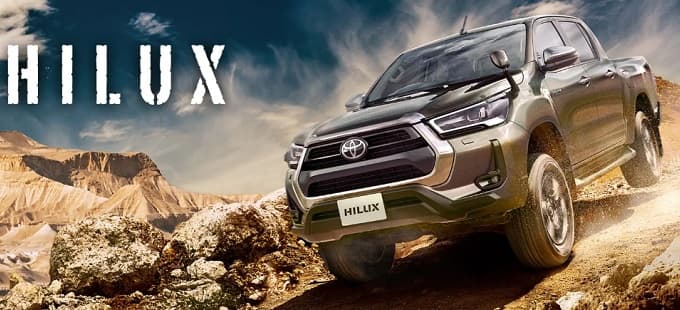 By the way, 24 banks provided financing to TOYOTA when it was in financial crisis because of deflation in 1950. Sumitomo bank which was one of the TOYOTA's main banks did not provide financing to TOYOTA though other main banks, Mitsui bank and Tokai bank, did that. Sumitomo bank collected debts and cut ties with TOYOTA with saying "We can lend money to a weaving shop, but cannot do that to a blacksmith's shop." Kiichiro Toyoda who was the founder of TOYOTA Motor died suddenly as a result of hard negotiations with Sumitomo bank.
Successive TOYOTA CEOs never forget that. Sumitomo bank asked TOYOTA for helping Prince Motors because it was a main bank of Prince Motors in 1965. TOYOTA rejected helping it with saying "We are blacksmith's shop. That's too bad." TOYOTA had cut ties with Sumitomo bank for 50 years from 1950. TOYOTA resumed business with Sumitomo bank after it and Mitsui bank merged to form Sumitomo Mitsi Banking Co. in 2001. However, the person in charge of TOYOTA was only from former Mitsui bank.
Mitsubishi bank provide financing to TOYOTA in 1950. However, its business with TOYOTA was limited to an only foreign trade account by TOYOTA. Successive TOYOTA CEOs never forget that Mitsubishi bank was reluctant to provide financing in early stage of financing negotiations. TOYOTA completely resumed business with Mitsubishi bank after it and Tokai bank(UFJ bank) merged to form Mitsubishi UFJ Bank in 2006. Some people may think that Nagoya people are the type hold a grudge because TOYOTA's head office is in Nagoya.
TOYOTA is listed in Tokyo Stock Exchange and NYSE(TYO:7203, NASDAQ:TM). You can invest in its stocks through many ETFs, MAXIS Nikkei 225 ETF(NKY), iShares MSCI Japan ETF(EWJ), Wisdomtree Japan Hedged ETF(DXJ) and more.