The history and unknown story of Daihatsu Motor Co.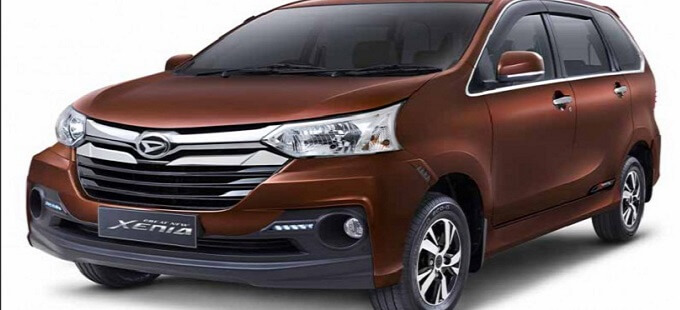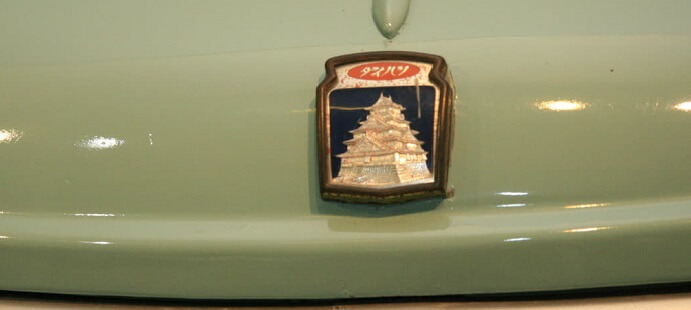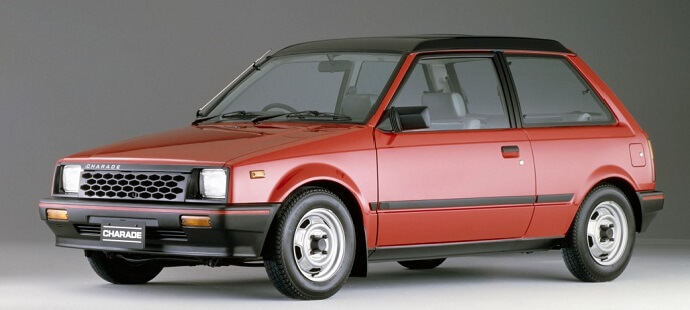 Do you know Daihatsu's first car and unknown EV?
The first economy car of Daihatsu was Compagno was not a big hit.
Daihatsu withdrew from some companies.
Daihatsu is known for developing EV in early ages.
Daihatsu Motor Co. is a Japanese multinational automobile manufacturer in Osaka. It is known for making TERIOS, XENIA, Luxio, Ayla, Sigra and more. The origin of Daihatsu Motor Co. was Motor Manufacturing Company founded by scientists and researchers of Osaka University in 1907.
It changed its company name to "Daihatsu" in 1951 because other motor manufacturers appeared. Daihatsu means a motor made in Osaka. It used the illustration of Osaka Castle for a long time, but it used D which is an initial letter of it since 1966.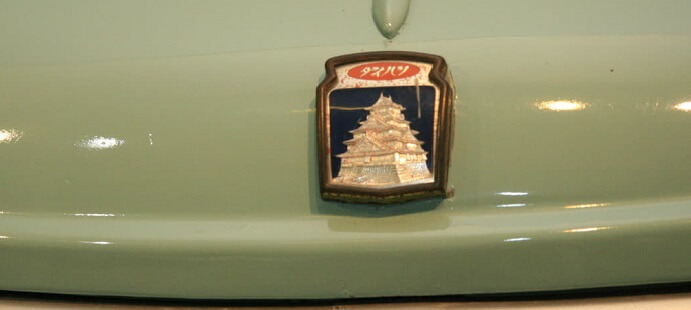 The first economy car of Daihatsu was Compagno in 1963. Its main products were three‐wheeled automobile and light truck before it. Compagno was not a big hit though it received favorable rating by some people because of its design produced by Vignale in Italy. Daihatsu struggled to get new customers from other leading automobile manufacturers.
The first great hit for Daihatsu is a light car named Charade in 1977. It had good fuel consumption and vehicle performance though it was not expensive. It won the Car of the Year 1978 of Motor Fan which was an automobile magazine in Japan. Daihatsu succeeded to get new customers by it. Mira was also a great hit in 1980, its series is on sale now.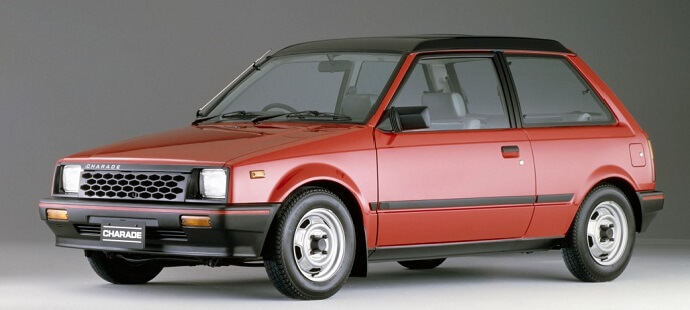 However, Daihatsu's business worsened because the Japanese economic bubble collapsed in 1990. It needed reducing cost rather than developing a new car. Therefore, it became a subsidiary company of TOYOTA MOTOR Co. in 1998. Daihatsu kept to develop a light car after that, it developed a great hit car Tanto in 2003. Its sales of light car were the top in Japan three years later. Suzuki Motor Co.'s sales of light car had been the top for over 30 years until 2006.
Daihatsu also expand its business overseas. It established Astra Daihatsu Motor Co.(ADM) with Astra International Co. of Indonesia in 1992. ADM developed and sold XENIA/AVANZA with TOYOTA in 2003. These cars are very popular in Indonesia. Daihatsu also established Perodua with UMW Holdings Berhad of Malaysia in 1993. Perodua became the largest automobile manufacturer. Its car Rusa based on the Daihatsu Zebra became national car of Malaysia's government.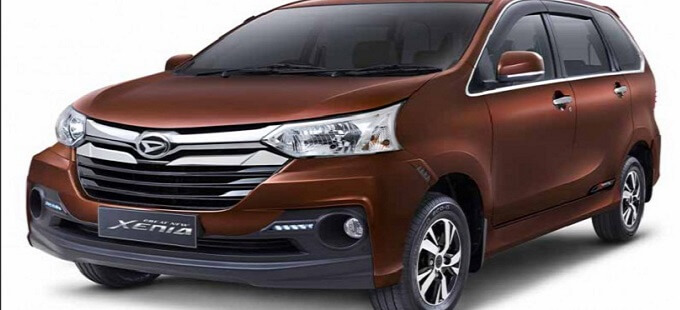 On the other hand, Daihatsu withdrew from some companies. It expanded its business to the U.S. in 1989 for the first time in 30 years. It withdrew again because of the poor sales in 1992. It also withdrew from Australia and Vietnam in 2000s. In addition, it announced withdrawing from Europe in 2011 and stopped selling a new car in 2013.
However, Daihatsu tries to expand its business overseas again because it became a wholly owned subsidiary of TOYOTA MOTOR Co. in 2016. Daihatsu and TOYOTA established Emerging-market Compact Car Company in 2016. The objective of this company is to introduce competitive better cars based on Daihatsu's approach to manufacturing affordable, high-quality products. That means Daihatsu became the vanguard of new countries market.
By the way, Daihatsu is known for developing EV in early ages. It began to develop EV in 1965, and announced a prototype in the following year. It sold various EV, golf cart, three‐wheeled EV for newspaper delivery, Rugger EV(off-road vehicle), since it sold the first EV named Hijet EV(light EV truck) in 1968. It will begin to sell a new EV for the public afetr 2022.
Daihatsu Motor Co. is not listed in Tokyo Stock Exchange. Its parent company TOYOTA is listed in Tokyo Stock Exchange and NYSE(TYO:7203, NASDAQ:TM). You can invest in its stocks through many ETFs, MAXIS Nikkei 225 ETF(NKY), iShares MSCI Japan ETF(EWJ), Wisdomtree Japan Hedged ETF(DXJ) and more.