The history and unknown story of NISSAN MOTOR Co.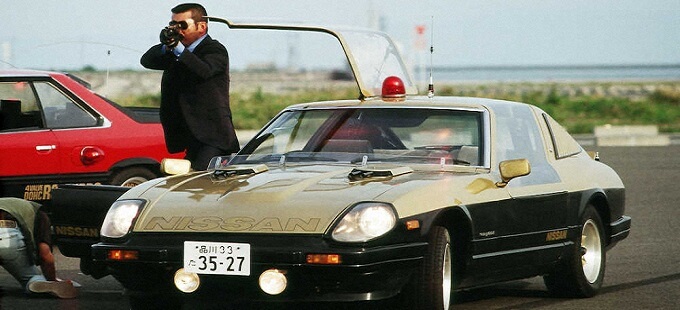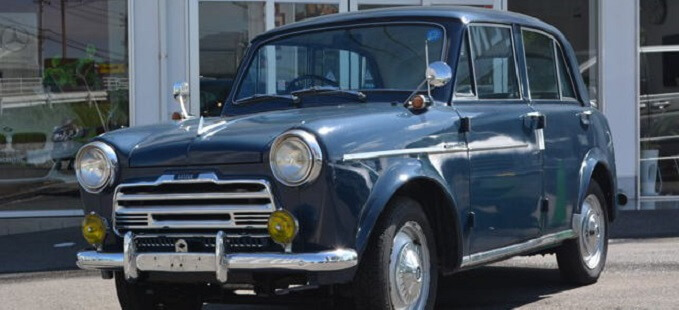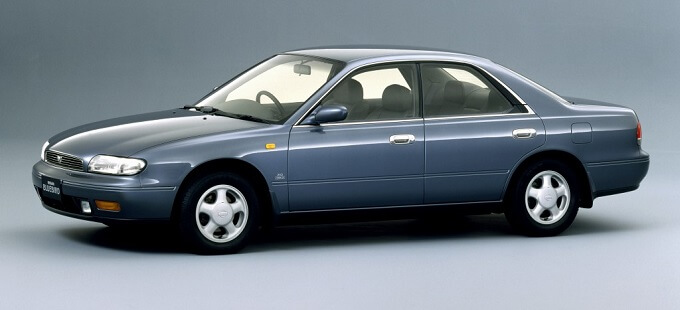 Do you know NISSAN's financial crisis and special vehicles?
The origin of Nissan is Kwaishinsha Motor Car Works in 1911.
Nissan's sales came to close Toyota's sales by its technology in 1970s.
Nissan's cars often appear in Japanese detective drama.
Nissan Motor Co. is a Japanese multinational automobile manufacturer and is the one of the Japanese BIG3(Toyota, Honda, Nissan). Nissan is well known for the Infiniti in USA and Europe, known for the Datsun in young countries. Nissan has been part of the Renault–Nissan–Mitsubishi Alliance since 1999. This alliance stood No.1 of the number of automobiles sold ranking in 2017.
The origin of Nissan is Kwaishinsha Motor Car Works which is the first automobile manufacturer of Japan in 1911. Kwaishinsha made Datsun at first. Datsun's Dat was an acronym of the surnames of its partners, Den, Aoyama and Takeuchi. This implication was change to Durable, Attractive and Trustworthy. Kwaishinsha also changed its name to Nissan in 1934.
Nissan absorbed advanced technology actively from foreign countries. It bought an engineering drawing and equipment from Graham-Paige in 1936 to make automobiles like Ford or GM. It and Austin Motor Co. teamed up to develop new technology in 1952.
In 1958, Datsun 210 won class championship of Australia Trial(Mobilegas Trial). That was a great feat for Japanese because TOYOTA CROWN did not finish this race in 1957 and 1958. Therefore, an automobile is about Datsun in Japan then. Datsun is also known as doctor's Datsun. Doctors made house calls by it because it could run in high speed without breakdown.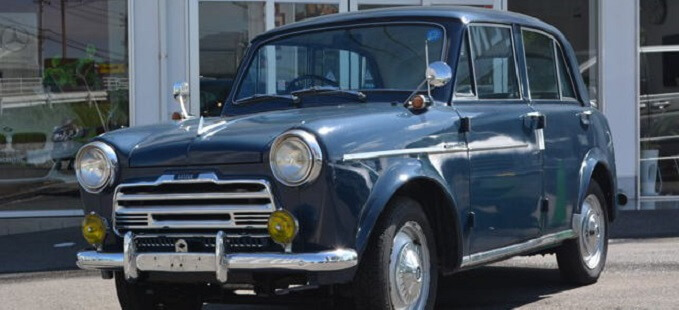 Nissan played a pioneering role in new technology in 1970s. It developed dura-steel, original engine combustion control system, CAD/CAM system, industrial robot and more. Due to this, Nissan Sunny won the No.1 in Motor Vehicle Emission and Fuel Standards by EPA(US Environment Protection Agency). Nissan began to be called "Speaking of Nissan, it has a new technology." around this time.
Nissan's sales came to close Toyota's sales by its technology in 1970s. However, Nissan hold a subordinate position to TOYOTA because TOYOTA organized major car dealers around Japan. The difference of sales was increasing from 1980s by TOYOTA's marketing and sales strategy. Nissan planed the project 901 which is Nissan aimed for the top automobile technology company until 1990s. Nissan improved in quality along this project.
Nissan's business worsened because the Japanese economic bubble collapse in 1990. The sales of new model cars were sluggish after 1991, BLUEBIRD, LAUREL, SILVIA, Presea and more. The sales of luxury cars, Cima, CEDRIC and GLORIA, also decreased by the economic bubble collapse. In addition, Nissan's cars had higher cost after project 901. It had the about 2 trillion yen(about 2 hundred million dollars) debt and was in financial crisis in 1998.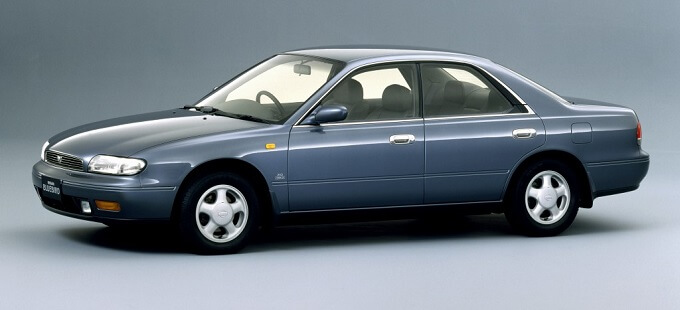 Nissan decided capital and technological cooperation with Renault in France to restore its business in the following year. Nissan withdrew or closed production bases such as factories. It also narrowed down its suppliers and reduced cost of its raw material then. Its sales were increasing with reducing line-up and renewing design. It cleared off its debt 2 trillion yen in 2003. Its business worsened again because Global Financial Crisis occurred in 2008. However, its sales of the world increased by 0.6% in 2008 from 2007 because of management reforms few years before.
Its profit has increased and reached a peak in 2015. The expansion of sales in USA contributed to the expansion of its sales by incentive for purchasing. However, its profit decreased with the passage of time because of fading the effect of incentive. It improves its own business and corporate governance after dismissing Ghosn previous CEO in 2018.
By the way, Nissan's cars often appear in Japanese detective drama as a result of sponsoring. CEDRIC was often blown up in Daitokai series. SKYLINE, Patrol and Z-car appeared as special vehicles in Seibu Keisatsu series. Nissan's cars also appeared in Abunai Deka series, AIBOU(Tokyo Detective Duo) and more.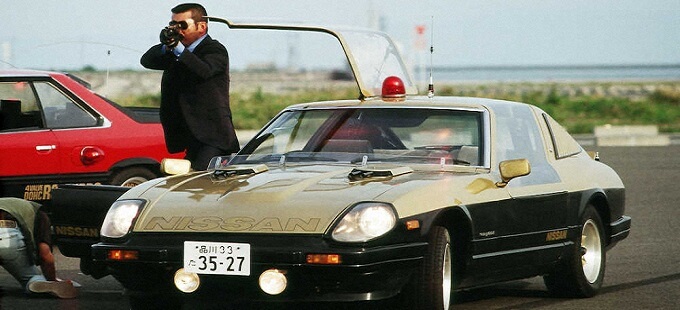 Nissan is also known for sponsoring sports team, Yokohama F. Marinos(football) and Yokohama DeNA BayStars(baseball). It has sponsored UEFA Champions League since 2014. In the past, it also sponsored Los Angeles Open(PGA Tour), X-Trail Jam(snowboarding), Copa Sudamericana(football), WBSC Premier12(baseball), 2016 Summer Olympics and more. In addition, it is said Ichiro Suzuki who was MLB player likes Nissan since he appeared its TV ad with saying "Ichiro-nissan". The word Ichiro means a person's name and "one-road" in Japanese.
Nissan is listed in Tokyo Stock Exchange(TYO:7201) and OTC market(OTC:NSANY). You can invest in its stocks through many ETFs, MAXIS Nikkei 225 ETF(NKY), iShares MSCI Japan ETF(EWJ), Wisdomtree Japan Hedged ETF(DXJ) and more.