Yama-biraki(Opening mountain)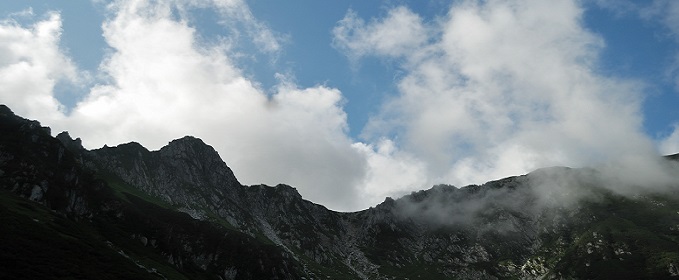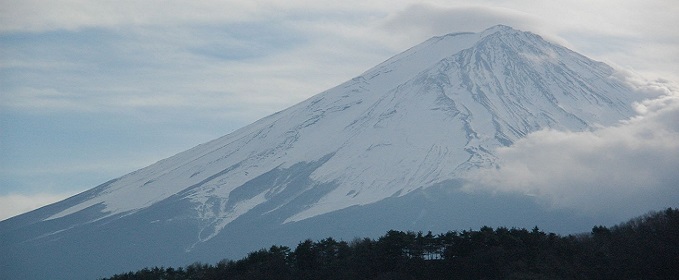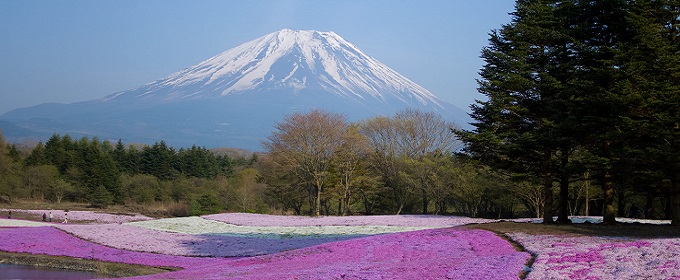 The first day of opening mountain Yama-biraki!
The first day of opening mountain for climbers is called Yama-biraki in Japan. Shinto priests often pray for success and safety in the Yama-biraki day. It is held from in the end of March from the beginning of July in general though the day is different from each mountains.
The history of Yama-biraki is long. People think mountains are holy places because moutains give blessings of nature for them in the far past. Therefore people worshiped god of mountains ,and didn't climb mountains except priests.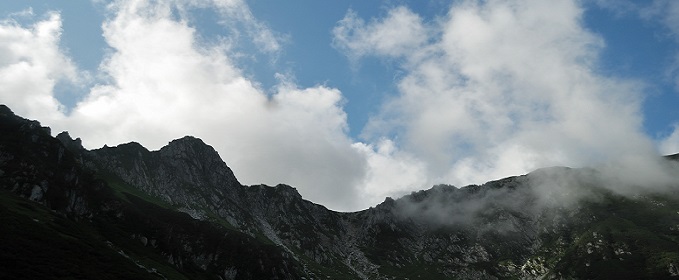 However, many people wanted to climb mountains to pray in 18century. Priests allowed people to climb mountains after their worshipping. Yama-biraki started then. Yama-biraki is held in June or July, and close mountains in September or October.
Nowadays, Yamabiraki also means to keep safety for climbers. Because climbers often meet dangerous animals and are killed by avalanche in autumn and winter. Most mountains allow people to climb it only in summer except professional climbers(alpinists). Mountains huts are closed in an off-season for mountain climbing. Climbers cannot supply foods and take refuge from bad weather there.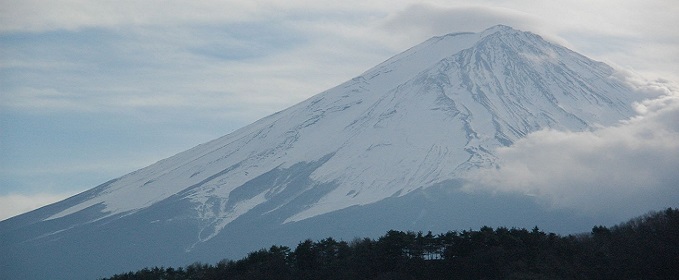 Yama-biraki of Mt. Fuji famous for world heritage is in July 1 and July 10. Yoshida route from Yamanashi prefecture opens in July 1, and closes September 14. Fujinomiya route and Subashiriroute from Shizuoka prefecture oepns in July 10, and closes in September 10. Open and close days are cahnged depending on weather.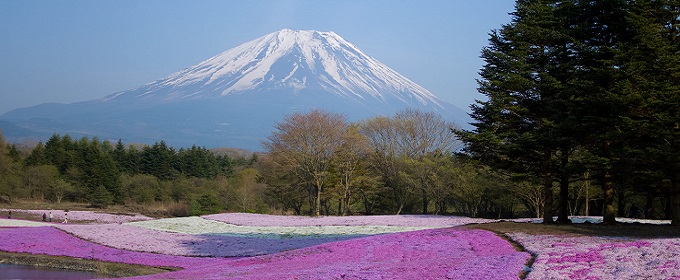 By the way, beginning of July in Japan is plum rain season. It is difficult for climbers to climb mountains in a suuny days during this season. Climbers should avoid to climb Mt.Fuji because they cannot enjoy the view from the peak of it in a rainy day. On the other hand, September has many rainy days because of typhoons.
If you travel Japan in July or August, you can experience Japanese nature and culture through clinbing mountains.