Most disappointting sight ranking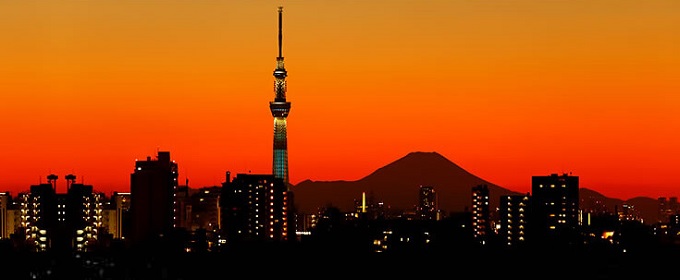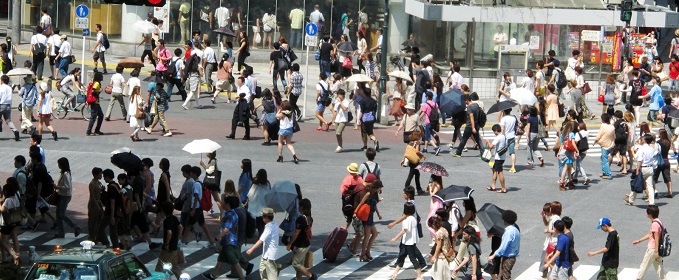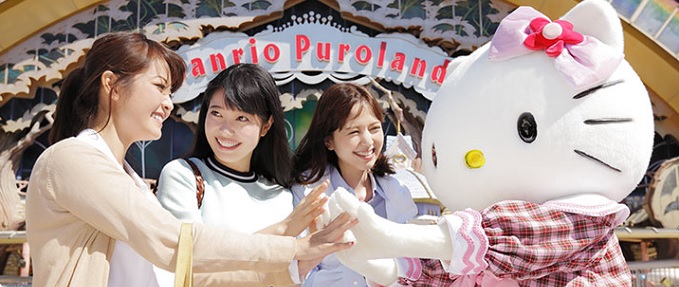 Which sight is the most disappointing in 2016?
"The most disappointting sight for Japanese in Tokyo" is announced by GOO japanese popular web portal site. which sitght is the most disappointing in 2016?
The worst is Tokyo Sky Tree, the highest broadcasting tower in the world. it opened in 2012 as symbol tower of tokyo. it's famous for skyacraper from the tower,but most people are disappointed with boring view in fact. However you can enjoy a beautiful view of Mt.Fuji depending on fine weather.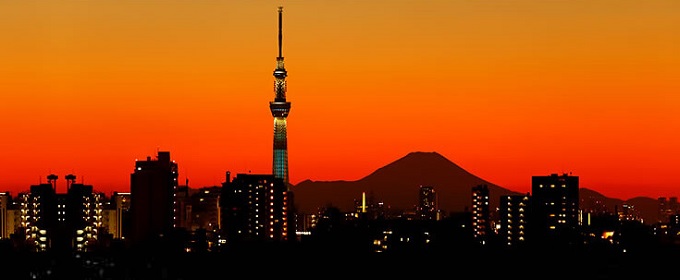 The second is a crossing at Shibuya staition, where vehicles from all four directions are stopped and allows pedestrians to cross in every direction. it's one of the busiest crossing in Japan.
There is a location for many movies, Lost in Translation, Resident Evil, The Fast and The Furious and more. However it's a just busy crossing for japanese.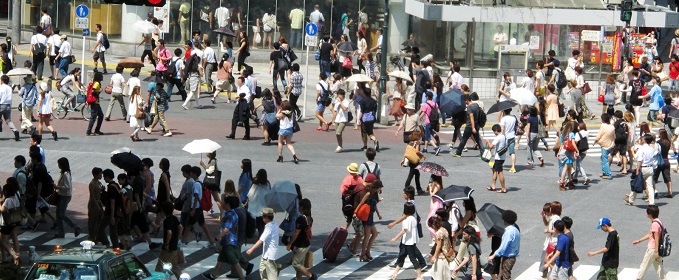 The third is "Sanrio Puroland", where is theme park of Sanrio.(hello kitty is the most popular Sanrio character)some people expect amusement park is disappointed with few rides, however fans of Hello Kitty enjoy buying various kitty goods, and taking their pictures with kitty.
On the other hand, Sanrio devotees(Kitty devotees) have fun there because they always meet Kitty and can buy many various Kitty goods.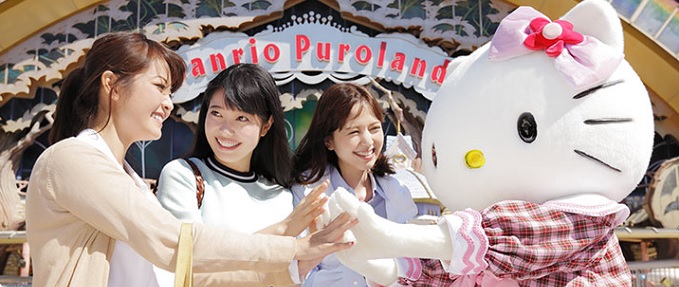 Anyway, seeing is believing, why dont'n you visit these sights?