Where Japanese visit in Japan?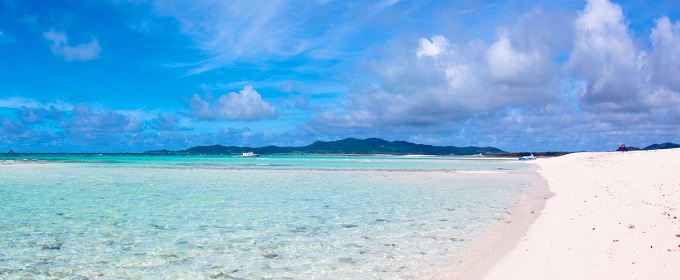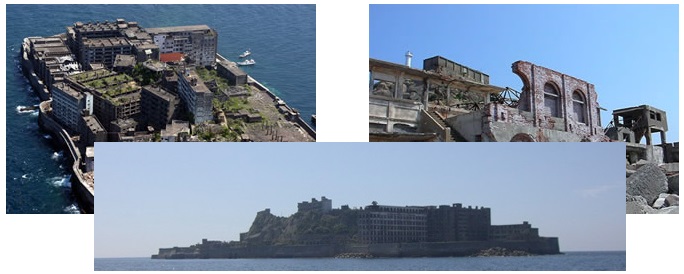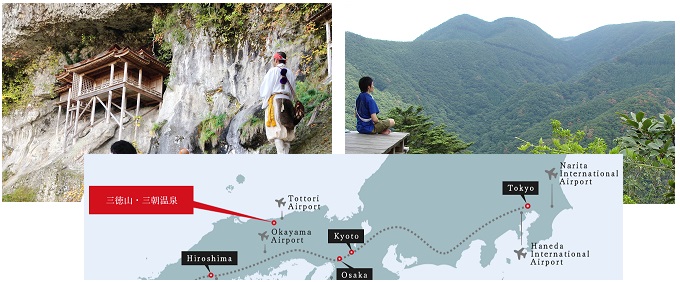 Domestic destinations Japanese visit 2016!?
Rakuten Travel shows top10 increasing rate of domestic destinations that Japanese people visit in 2016. Which destination is mostly choosen for Japanese traveller?
No1 is Okinawa, growth rate as high as 30%, tropical weather, beautiful beach, nice local food, and also tourists enjoy taking a short trip for some islands from main land. it takes about just 3 hours flights from tokyo, lots of Japanese tourists prefer going to Okinawa to going foreign resorts.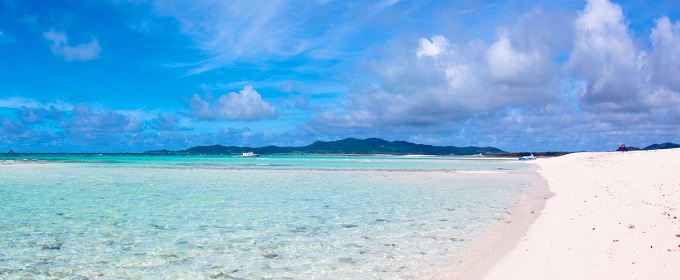 The second is Oita-ken famous for Beppu hot spring and Jigoku. The tenth is Nagasaki-ken famous for Huis Tten Bosch and Castella. Both of prefectures are in Kyushu region which is the third biggest isaland of Japan. Support Earthquake Recovery campaign pull many Japanese, Kumamoto prefecture which is one of Kyushu region suffer a damage from an earthquake in 2016.
Gunkan Island(Hashima Island) in Nagasaki prefecture is approved as a UNESCO World Heritage site in July 2015, as part of Japan's Sites of Japan's Meiji Industrial Revolution. In sightseeing tour, visitors land at this island and see heritage up close.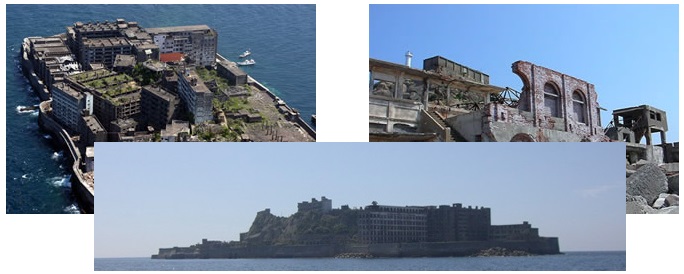 The fourth is Shimane prefecture, the sixth is Tottori prefecture. Tatara iron making method of Izumo in Shiname and Mt. Mitoku and Misasa Onsen in Tottori are approved Japan Heritage by Japanese administrative organization called Agency for Cultural Affairs.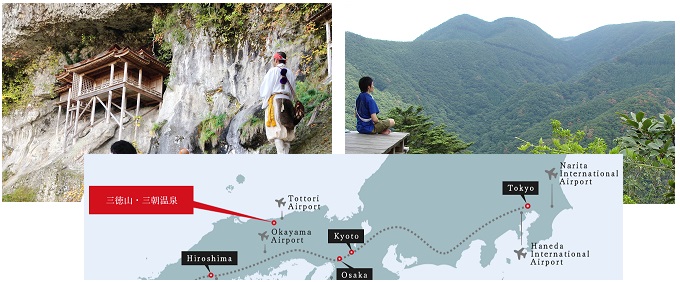 If you visit tourist spots in Japan completely, you might as well visit above sites.