Favorite dogs ranking 2016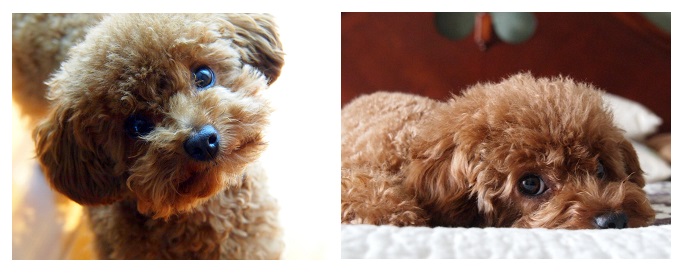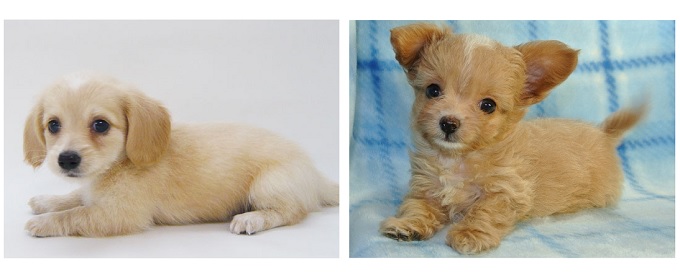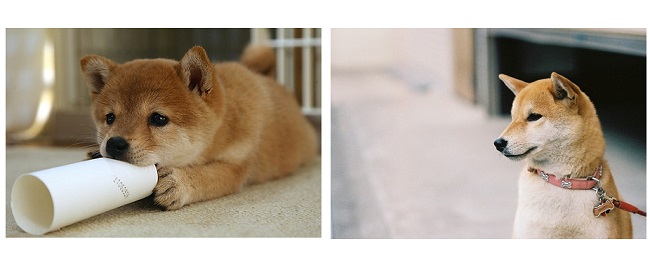 What dogs Japanse like in 2016!?
The ranking of popular dogs in Japan is announced by Anicom Holdings Inc. which is pet insurance company. Small dogs are generally popular in Japan because of small houses.
1. Toy Poodle
The first is Toy Poodle eight years in a row. It was hit in the 2000s because of teddy bear cut and easily taking care of it. Miniature Poodle is popular in USA, but Toy Poodle which is smaller than Miniature Poodle is popular in Japan.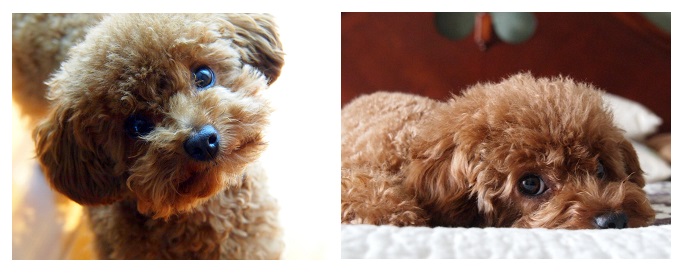 2. Chihuahua
The second is Chihuahua eight years in a row. It was imported to Japan in the 1970s, and was well known in 2000 for a series of TV commercials by AIFUL Corporation which is one of the largest Japanese consumer finance companies. Chihuahua's staring eyes and gestures are so cute in this CM.
3. Crossbreed Dog
The thrid is Crossbree dogs, crossbreeding ranked high dogs is especially popular. For example, a crossbreed of Chihuahua and Toy Poodle called Chihuapoo, a crossbreed of Chihuahua and Dachshund called Chiwahks are popular. Crossbreed dog is popular for 20's and 60's.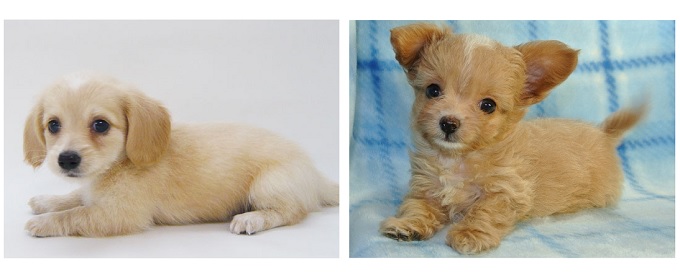 4. Shiba Inu
Japanese dog Shiba Inu is the fourth. Shiba Inu lives wtih Japanese people since 10,000 BC or 400 BC. Recently, not only red and sesame color one but also white one is popular. Haku which is white one appears on the TV commercials by Softbank. Ichiro Suzuki who is a Japanese professional baseball outfielder of MLB keeps red one named Ikkyu.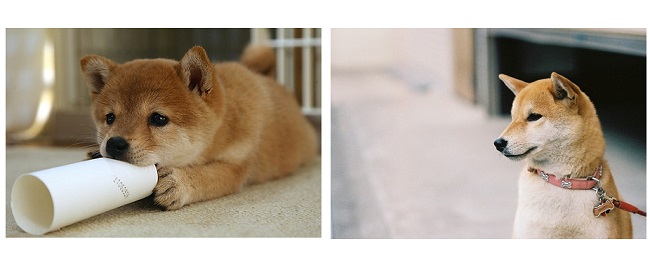 5. Dachshund
The fifith is Dachshund, miniature size of three size(standard, miniature and kaninchen) is popular in Japan. Dachshund was the first in 2008, and its rank was down year by year, but it is still very popular.
By the way, in the ranking of dog's name, the first is "Coco", the second is "Choco", the thrid is "Moco", the fourth is "Momo" and the fifth is "Marron". These are suggestive of sweets or fruit or brown color in Japan.
What dog Japanese like in 2017?