Hit item in 1st half of 2017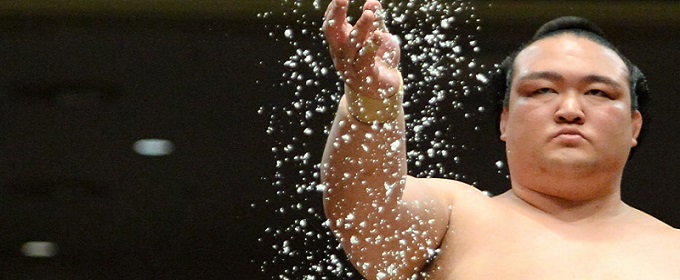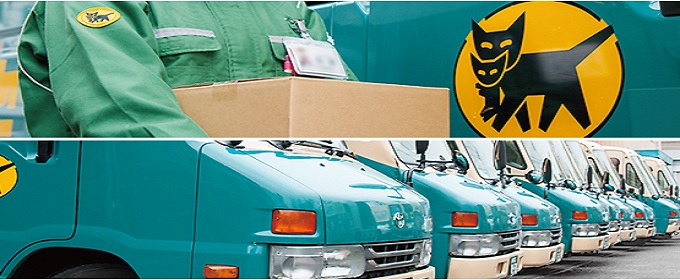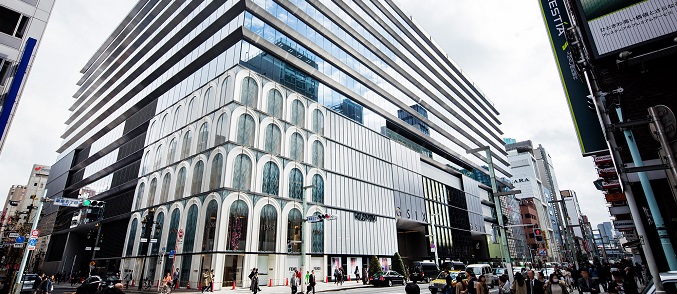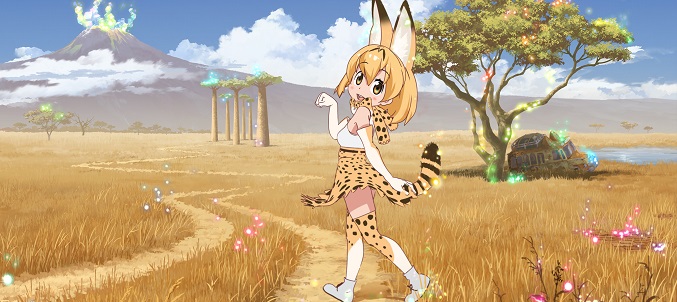 What was hit in first half of 2017?
"The hot sellers and trends of Japan in the first half of 2017" are announced by Nikkei Marketing Journal which is Japanese trade paper. This paper selects hot sellers based on not only sales but development process and influence of society.
The most hit item is called Yokozuna(sumo grand champion) like a sumo rank, and hit items are diveded into east and west. "Pokemon Go" was selected as Yokozuna of the east in 2016.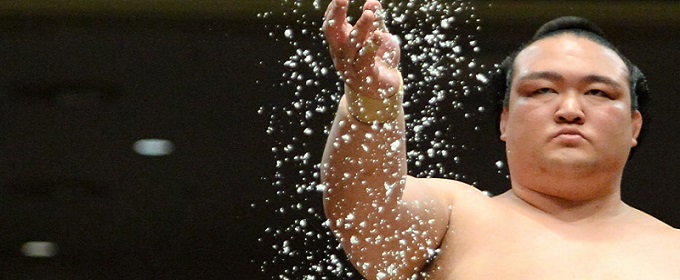 In the first half of 2017, "Kisenosato" who is a sumo wrester is selected as Yokozuna of the east. He is the 72th Yokozuna, and is a Japanese Yokozuna first time in 19 years. He challenged and failed to be a Yokozuna six times, but succeed on his seventh try in the January tournament of 2017. The broadcasting of this tournament had an average viewer rating of 19.8%.
"Yamato's raising the prices" is selected as Ozeki of the east. Yamato Transport Corporation is the largest delivery servise company in Japan. It raises the prices of shipping charge first time in 27 years because of shortage of workers though the number of its orders are increased. Yamato's raising the prices is a synonym for shortage of workers in Japan.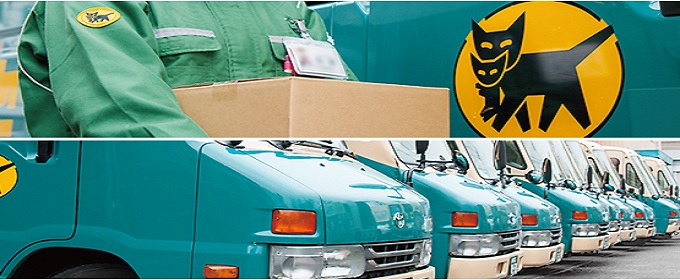 "TOYOTA CH-R" is selected as Sekiwake of the east. It is a SUV designed for young people, and sold about 48,000 units in a month though the numerical target of it is 6,000 units. The price of this car is about 2.5 million yen(about $25,000).
On the other hand, "Nintendo Switch" is selected as Yokozuna of the west. It sold 2.7 millions units, and is in short supply now. "Ginza Six" selected as Oozeki is a mixed-use building in Tokyo. It has not only many shops and offices but also cultural facilities like Noh theater. About 1.5 million people go there for three weeks. "The starting fare of taxi is 410 yen(about four dollars)" is selected as Sekiwake of the west. This fare is lower than last year, and some people take taxi in minimun distance.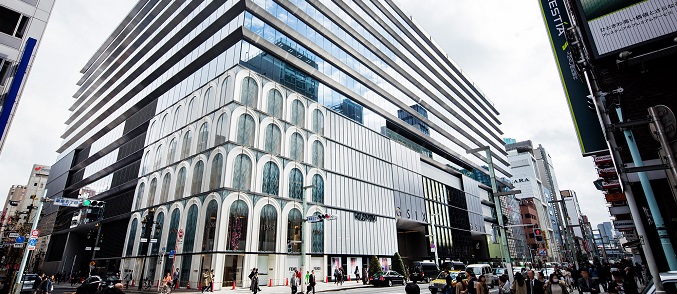 There are various item and news in this ranking without above things. For example, "Potato chips shock" which is a shortage of potato chips is selected as Sekiwake. Calbee which is a Japanese snack food maker stopped supply of potato chips temporarily because the potato crops was poor. Some people put potato chips for internet auction at the more than twice price.
"Kemono Friends" which is a Japanese media franchise is also selected as Sekiwake. Its unique world and characters' tenderness became a topic on the internet.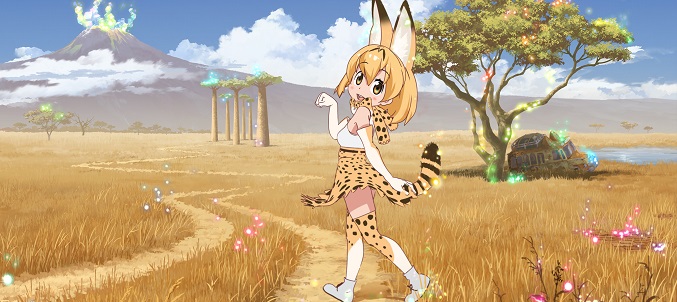 In addition, Mao Asada and Ai Miyazato are selected as fighting-spirit award. Mao Asada who is a female professional figure skater annoounced the end of her career in April. Ai Miyazato who is a female professional golfer annoounced the end of her career in May. They are big figures in each sports, it's no exaggeration to say that they lead each sports in Japan. Many Japanese love them as if they were their own daughters because of seeing their success since they were children.
By the way, "LEGOLAND" which is an amusement park is selected as consolation prize. It opened in April doesn't attract many customers because of high admission. It cut the fare in May, but it doesn't attract even now.
What item and trends will be hit in the second half of 2017?