Anime&Game Topics 2017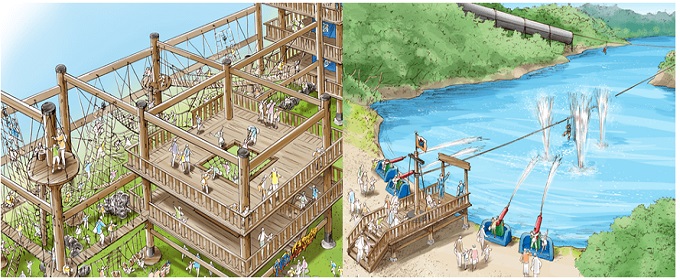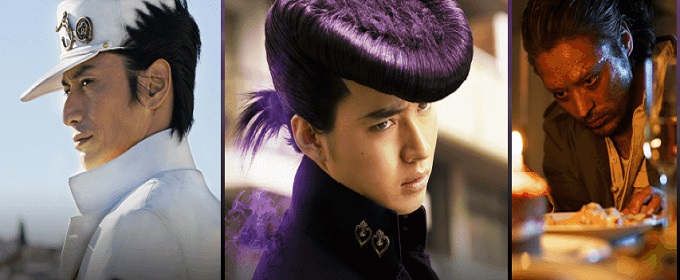 Anime&Game Topics second half 2017!?
There is six months left in 2017. What event and news about anime and game will be there in the second half of 2017?
First of all, "Nijigen-no-mori" which is an animation museum and park will open in Hyogo prefecture on July 15th. It has some attractions themed on Crayon Shin-chan created by Usui Yoshihito and Phoenix created by Osamu Tezuka.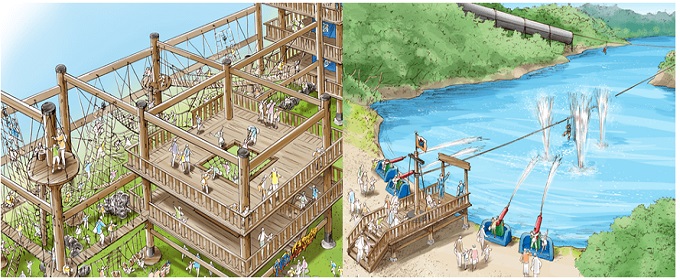 Visitors of this museum can enjoy Crayon Shin-chan adventure park during daytime, and enjoy night walk of Phoenix during nighttime. The former's admission fee is 1,800yen(about 18dollars). The latter's admission fee is 3,300yen(about 33dollars) for an adult and 1,200yen(about 12dollars) for a child.
In addition, "Gundam base Tokyo" which is the first store specialized in plastic model kits of Gundam called Gunpla will be open in this summer. Gundam is a lead of mecha animation, altogether about four hundred million models of it have been sold. This store is produced by Bandai Corporation which is a a toy and video game maker. It sells limited versions of Gunpla only in this store, and made workspace for it.
Dragon Quest 11 which is RPG video game will be released on July 29th. There are many fans of it, they are looking forward to release it for five years. It has many new functions, "Fukkatsu-no-jumon" which means resurrection spell or continue words makes old fans nostalgic.
In August, the first live-action movie of "JOJO'S BIZARRE ADVENTURE" based on the comic will be screened. Many enthisiastic fans of this comic are lookimg forward to watch it and unique original powers of characters called STAND in Japanese reproduced on this movie. The second movie of it will be screened after 2017.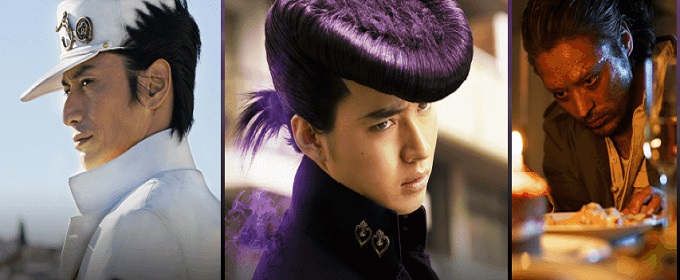 By the way, some live-action movies based on comics without JOJO will be shown in the second half of 2017. "Gintama" on July 14th, "Seitokai Yakuindomo" on July 21th, "Tokyo Ghoul" on July 29th and "The Disastrous Life of Saiki K" will be shown on October 21th. Especially, Gintama become a topic of conversation because of famous actors and actresses starring.
There will be no lack of topics about anime and game in the second half of 2017.