Keywords of the year 2017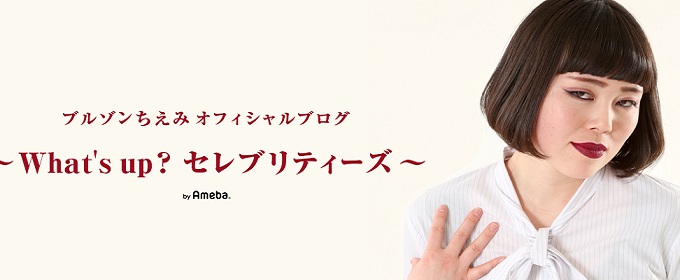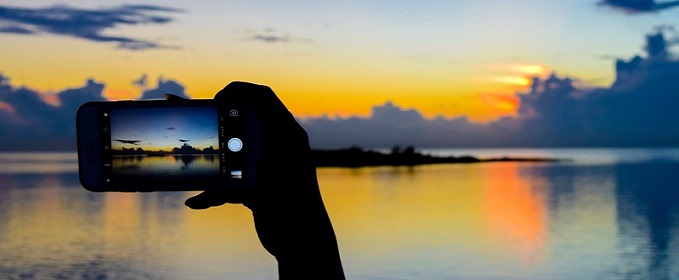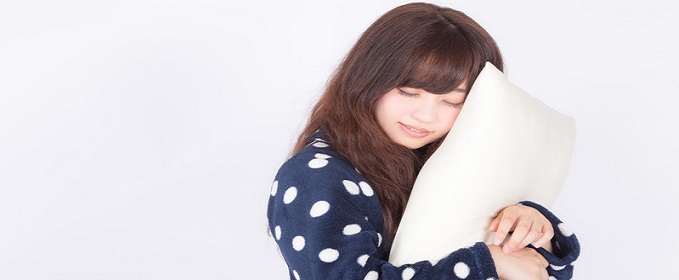 What word is keyword of the year 2017 in Japan?
The Japanse keywords-of-the-year contest for 2017 was held by U-CAN Japanese publisher on Dec 1st, and the winners have been announced. "Insuta-bae" and "Sontaku" won Grand Prize in this contest.
"Insta-bae" means Instagrammable or Instagenic in English. Many young Japanese take a photo for posting it on Instagram. They go to various places to look for something which will be popular with friends in the Instagram. "Sontaku" means reading between the lines or conjecturing, and spread from politics. This word was the top of search word ranking by goo dictionary for four months.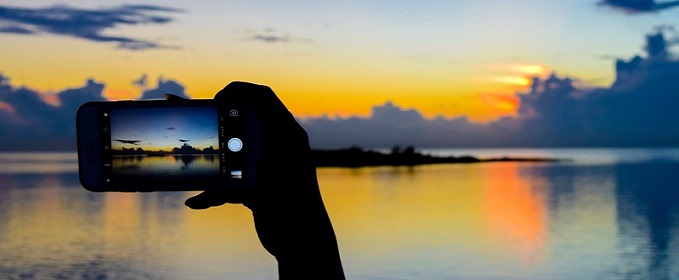 "Sanjyugo-oku", "Suimin-fusai" and "Premium Friday" missed Grand Prize of this contest. "Sanjyugo-oku" means 3.5 billions in English. Chiemi Blouson who is female comedian asks someone who is worrying her romantic "How many men in the world?", and answers "3.5 billions" with signature pose and Austin Mahone's "Dirty Work".
"Suimin-fusai" means sleep debt in English. Insufficient sleep are plling up so high that it become sleep debt and have bad influence on one's health. Seiji Nishino who is a professor of the Stanford University says it influence not only health but also risk factor of dementia.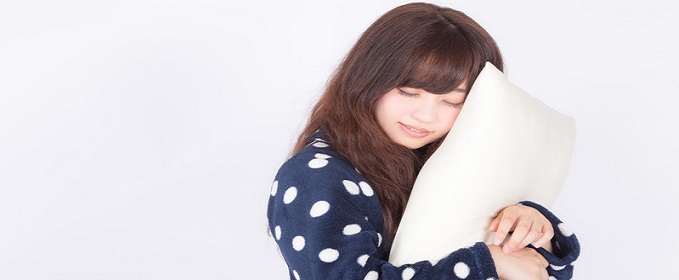 "Premium Friday" is the campaign by Japanese government and bussines organizations to promote consumer spending. It suggested to bussiness people that they go home early on the last Friday of every month. It started in February of 2017, and attained some progress in improving consumer spending. However, its effect shrinked on the next Premium Friday of March because March 31th is a closing day of settement of account for many Japanese companies. Most Japanese forget the Premium Friday nowdays.
By the way, "9.98" and "29 rensho" won the Special award. Yoshihide Kiryu run 100 meters in 9.98 seconds in the Intercollegiate Tournament. He is the first Japanese person to run under 10 seconds. "29 rensho" means 29 consecutive wins in English. Sota Fujii who is only 15 years old win 29 times in a row in the professional Shogi(Japanese chess) tournament.
What word will be hit in 2018?