Hit item ranking 2017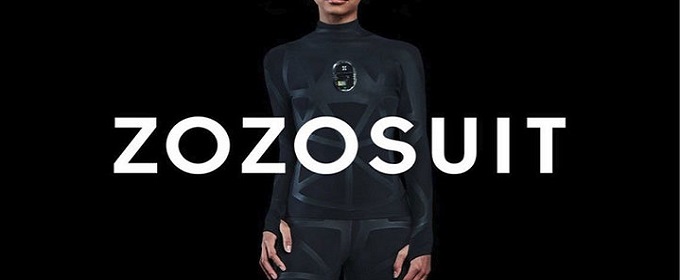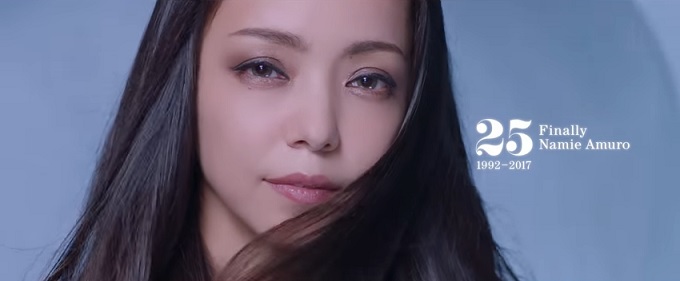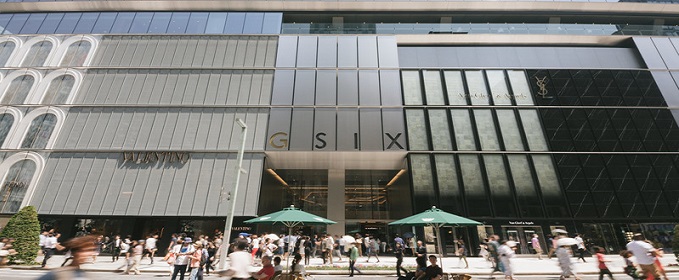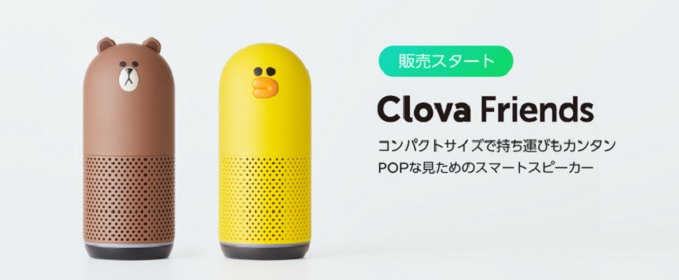 What was hot sellers in 2017?
"The hot sellers and trends in 2017" are announced by Nikkei Marketing Journal which is Japanese trade paper. This paper selects hot sellers based on not only sales but development process and influence of society. The most hit item is called Yokozuna(sumo grand champion) like a sumo rank, and hit items are diveded into east and west. The key point of hot sellers in 2017 is to fulfill furnitures and electric appliances to take it easy at home.
"Amazon's Effect" is selected as Yokozuna of east, "Namie Amuro" is selected as Ozeki, and "Ginza Six" is selected as Sekiwake. Amazon influence not only sales of book stores and electric appliance shops but also sales and labor cost of transportation companies. In addition, Amazon started Amazon Fresh in April and also influence grocery shops.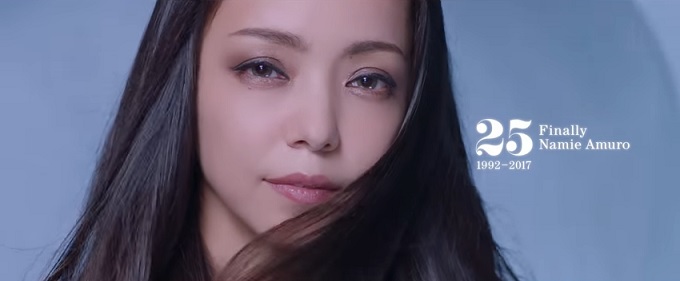 "Namie Amuro" who is Japanese pop music singer said that she will retire from work on September 16th 2018. She sold her final album named "Finally" on November 8th, and this CD was sold about 1.6 million copies. It was the top of CD sales ranking for three weeks in a row.
"Ginza Six" which is a luxury shopping complex opened in April. It is one of the largest shopping complex in Giza area. It attracted more than seven million visitors during four months, and sold about 22 billion yen(22 million dollars).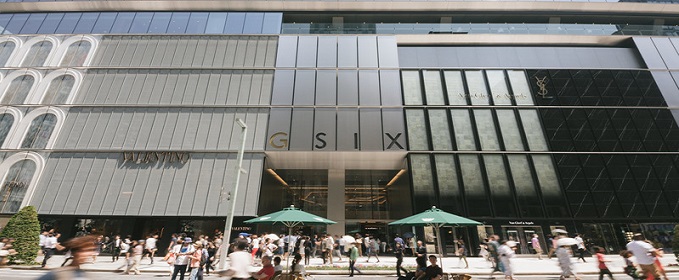 "Game machine(Video Game machine) of Nitendo" is selected as Yokozuna of west, "AI speaker" is selected as Ozeki, and "ZOZO town" is selected as Sekiwake. Nintendo Switch is sold more than 1.8 million units, Nintendo Classic Mini Super Family Computer is sold out immediately. Stationary game machines can still sold a lot though game of smartphone is popular.
AI speaker is also called Smart speaker. Google Home and LINE's AI speaker called Clova WAVE are sold in 2017, Amazon Echo will be sold later than them in Japan. People worry about buying AI speaker or not and which AI speaker buy.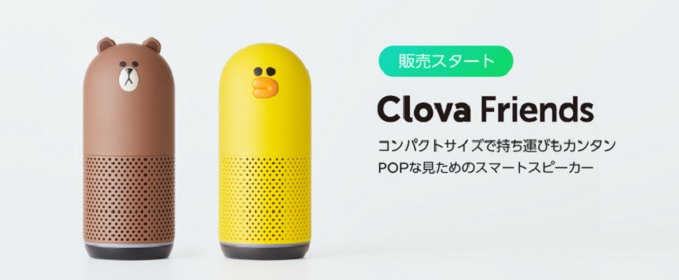 "ZOZO town" is an online cloths shopping website in Japan. This website distributed body suit called ZOZOSUIT among customer of this website for free. Costomers can measure one's body size with only wearing this suit because this suit has a measuring sensor. This suit had 230 thousand reservation orders for several weeks. In addition, this website tried that customer decided how much delivery charge is. However, the trial was a failure and over because many customer decided a delivery charge is for free.
In addition, "Kotaro Kiyomiya" and "Shosei Nakamura" are selected as fighting-spirit award. Kotato Kiyomiya hit 111 homeruns in his three years of high school. He hit the most homeruns as a high school student, and broke the record for the first time in five years. Shosei Nakamura hit six homerus in Japanese High School Baseball Championship called Summer Koshien. He hit the most homeruns in this championship. The two sluggers joined Japanese professional baseball teams. Kotaro joined Hokkaido Nippon-Ham Fighters, Shosei joined Hiroshima Toyo Carp.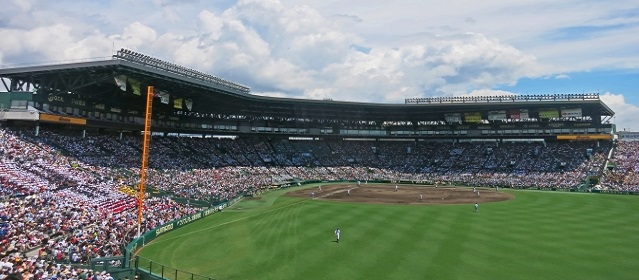 By the way, "Premium Friday" is selected as consolation prize. It is the campaign by Japanese government and bussines organizations to promote consumer spending. It suggested to bussiness people that they go home early on the last Friday of every month. However, it was a failure because only 11% of business people could go home early. Sale and package tour for it already extincted now.
What item and trends will be hit in 2018?