Morning drama Asadora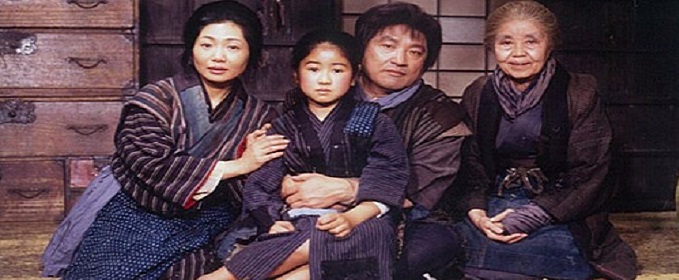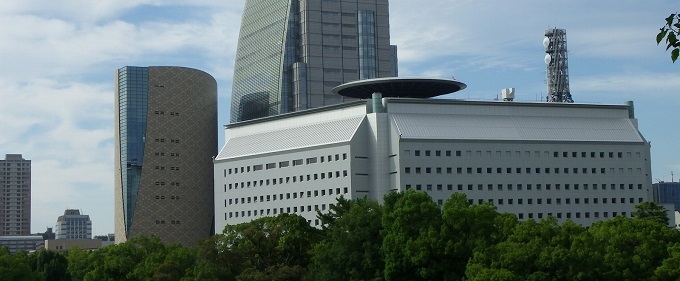 Asadora is hit drama series in Japan!?
"Renzoku Terebi Shosetsu" is a serialized Japanese television drama programs series broadcasted by NHK. It is also called "Asadora" because it is broadcasted in the morning. "Asa" means morning, "dora" is an abbreviation of drama. This drama series is broadcasted on weekdays from April to next March. One episode of this drama is for 15 minutes, summerized version of one week is broadcasted on the weekend.
People in Japan watch this drama on NHK(Channel 1), and people in the USA can also watch it on TV Japan, NHK World premium and NGN(Nippon Golden Network). In addition, people in Europe , Russia, Middle East and North Africa watch it on satellite television named JSTV(Japan Satellite TV).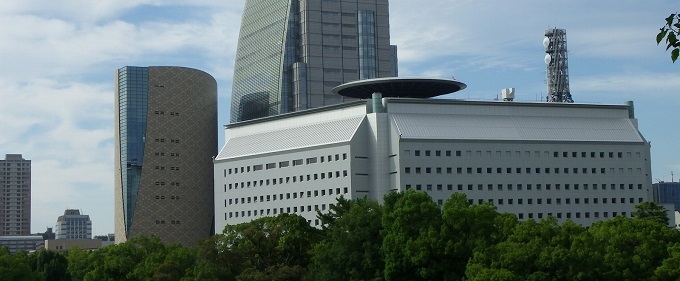 In this event, Japanese female celebrities become the honorary captain of ships for one day. The heroine of Asadora which is a serialized Japanese television drama programs series become the captain every year. The actress who appear this drama series become the captain sometimes instead of heroine. In the past, Satomi Ishihara, Miori Takimoto and Riho Yoshioka became the captain.
Early series of this drama were a live-action of novels written by famous writer. Akatsuki which was broadcasted in 1965 was written by Saneatsu Mushanokoji. Tamayura which was broadcasted in 1965 was written by Yasunari Kawabata. They played a nimor role in their dramas.
In addition, an actress who is chosen by audition plays the leading role of this drama though an actor played it in early series. Some actress played the leading role without audition, Aoi Miyazaki, Nao Matsushita and more. Many actress became famous and popular through this drama.
On the other hand, Asadora is known for get high average viewer rating. Especailly, "Oshin" which was broadcasted in 1983 received an average viewer rating of 52.6%, with peak rating of 62.9%. This ratings is highest drama's ratings in Japan. Oshin was broadcasted in over sixty countries, and is called most popular Japanese drama. Nowadays, most Asadora series received an average viewer rating of about 20%, but it is higher ratings than other drama broadcasted by other TV stations.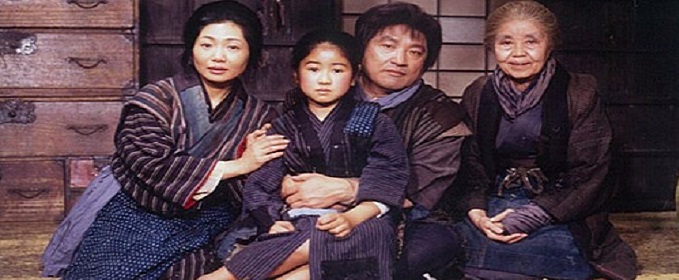 Many people visit the filming location of Asadora series because of high average viewer rating. The local government takes this opportunity, and advertises local area and sells souvenir associated with this drama. Asadora series not only entertain many people but also promote regional development.
However, the number of visitors often decrease after this drama finished since many people focus on next series. It is a problem for local government to develop local area. It might to be a good ieda to watch Asadora before you travel Japan.