Tsukiji Autumn Festival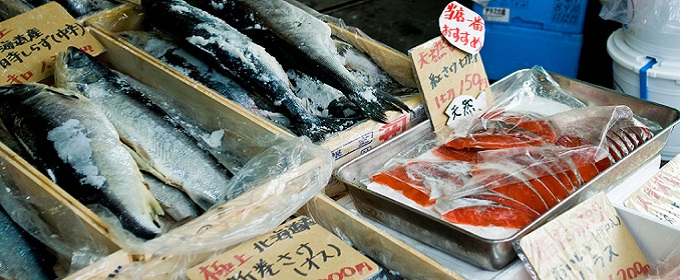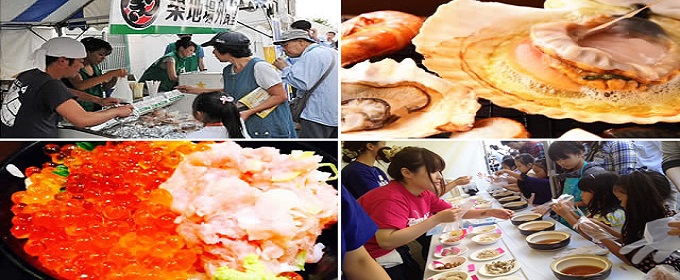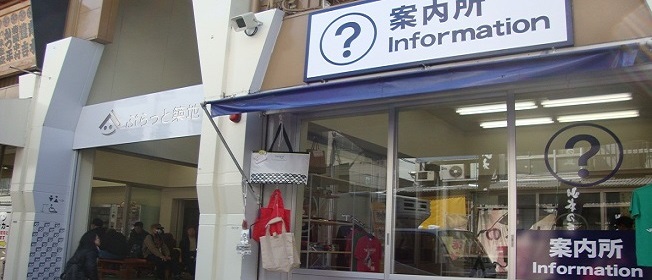 Tsukiji Autumn Festival in September!
Tsukiji Autumn Festival on Tsukiji is held in the first or second weekend of October. About 100,000 people visit this festival for two day.
This festival has more visitors than usual though visitors of Tsukiji can have fish dishes except the festival day. Because visitors of this festival can have several dishes of popular restaurants in Tsukiji all at once.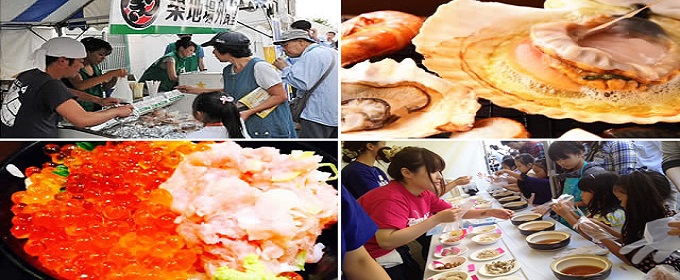 In the past, Tama-hide, La Bettola, Kagari, Koharuken and more popular restaurants open stalls for this festival. Tama-hide has been operated in Tokyo since 1760, and is well known for making first Oyakodon in 1891. Oyako-don is a bowl of rice with boiled chicken and egg on top. Oyako means parent and child, don(donburi) means rice bowl dish. It has been eaten by many different age groups. Visitors of this festival buy tickets to eat or buy something in this festival.
There are some workshops for free about fish or dish in this festival, "Try to shave dried bonito", "Try to cut a fish with an edged tool", "Try to cook dried fish" etc. Instructors of these workshops may be not able to speak English, but you can learn them with their gestures.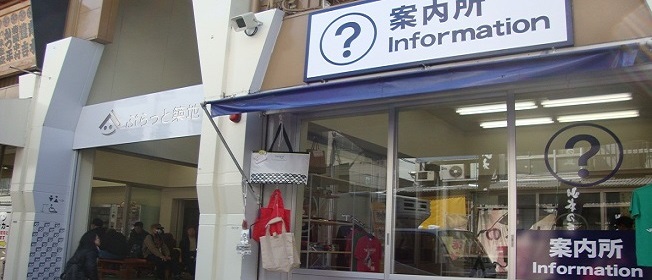 By the way, a tourist information office nemed Puratto Tsukiji help tourist of Tsukiji. It provides shops and traffic information about Tsukiji by volunteer interpreter. In addition, there are original Tsukiji shops for souvenir, coin lockers and spaces for rest with drink vending machine.
If you travel Tokyo in October, you can enjoy Tsukiji Festival and can experience Japanese culture through it.