Professional baseball in Japan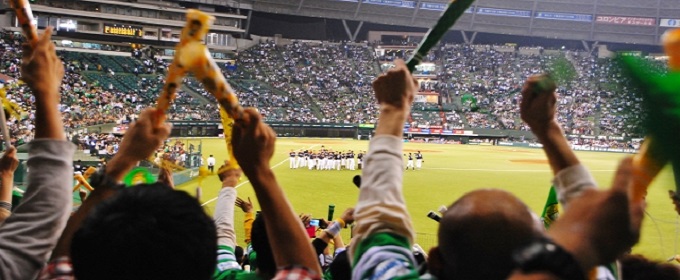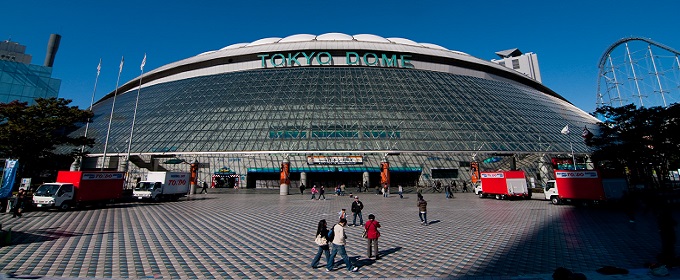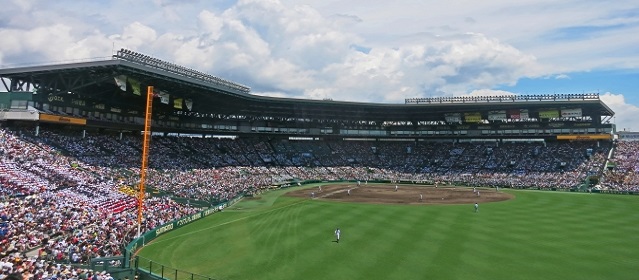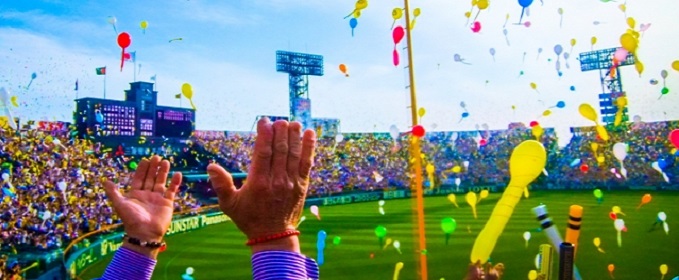 Japanese professional baseball start in March!?
Professional baseball league season in Japan start in March, it called Kyu-shun Torai which means baseball spring has come. Opening day of professional baseball changes every year, but is around in the end of March. Pre-season games start in the end of February, starting players in opening day become a topic of conversation among fans since then.
Professional baseball league is held by NPB(Nippon Professional Baseball Organization). NPB has two leage, Central League and Pacific League. Central League consits Yomiuri Giants, Tokyo Yakult Swallows, Yokohama DeNA BayStars, Chunichi Dragons, Hanshin Tigers and Hiroshima Toyo Carp. This league has three teams whose home ground is in Kanto region(Tokyo area).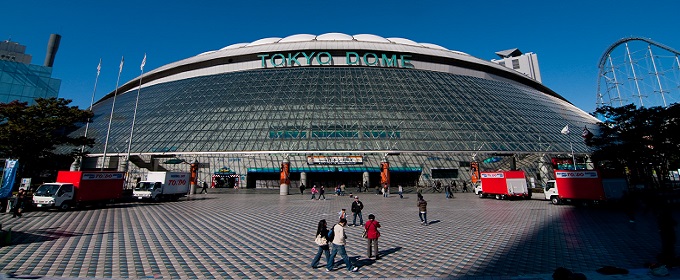 The history of Giants and Tigers is longer than other teams, and they are in rivalry. Therefore, Giants-Tigers game is called traditional match. This game is very popular depending on two team's standings. That may mean proxy war between Tokyo and Osaka because Giants' home ground is Tokyo and Tigers' home ground is Osaka. Tokyo is the capital city of Japan, Osaka is the second largest city in Japan.
In addition, each baseball park influences development of the game same as major league baseball. The game at Meiji Jingu Stadium and Yokohama Stadium is often a slugfest game because they are small stadiums. Meiji Jingu Stadium is home ground of Tokyo Yakult Swallows, and Yokohama Stadium is home ground of Yokohama DeNA BayStars. On the other hand, the game at Nagoya Dome is often a pitcher's battle becuase it is bigger than other stadiums. It is also popular that a strong wind called Hamakaze in Yokohama Stadium and Hanshin Koshien Stadium influences direction of fly ball.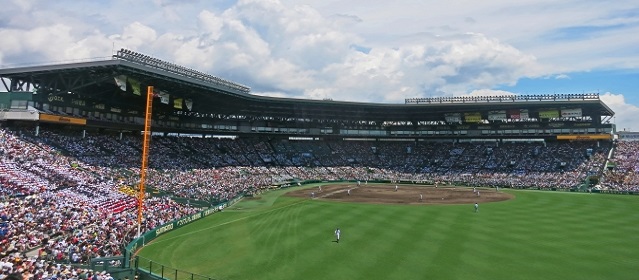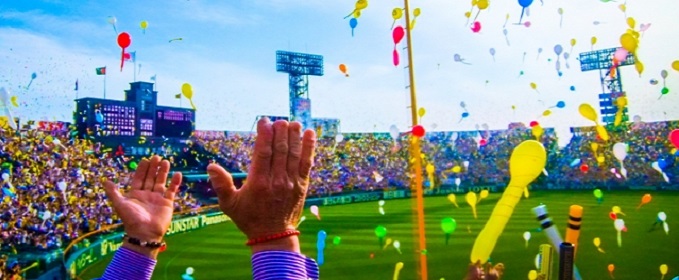 Pacific League consits Fukuoka SoftBank Hawks,Hokkaido Nippon-Ham Fighters, Saitama Seibu Lions, Tohoku Rakuten Golden Eagles, Chiba Lotte Marines and ORIX Buffaloes. This league has two teams whose home ground is in Kanto region(Tokyo area). Pacific League has DH(Designated hitter), and players of this league are known for throwing fast-ball more than palyers of Central League.
In addition, players of this league go longer distance for games than Central League because Pacific League teams are located all over Japan. They go through Japan at Hawks-Fighters game. Each Stadium of Pacific League sold local dishes of each region, Tebasaki in Fukuoka, Zangi in Hokkaido, Gyu-tan in Sendai and more.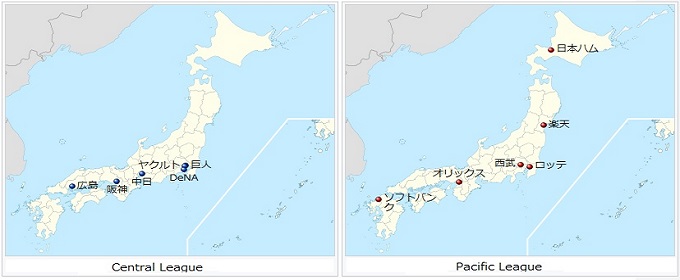 Central League is is more popular than Pacific League for a long time, but Pacific League became popular since it got star players by draft. Some players transfered major league baseball from Pacific League. Ichiro Suzuki and Hideo Nomo belonged ORIX Buffaloes, Masahiro Tanaka and Hisashi Iwakuma belonged Tohoku Rakuten Golden Eagles, Yu Darvish and Shohei Otani belonged Nippon-Ham Fighters.
By the way, Japanese baseball start in the end of March, and end in the begining of October. The Climax series and the Nippon series is held as playoff from the middle of October. Climax series determines which three teams from two leagues will compete in the Nippon Series for the national championship. Tickets of them are very popular and sold out soon every year.
You can enojy Japanese baseball if you travel Japan from March to October. Maybe you will be surprised at Japanese cheering with musical instrument.