Japanese Tax Return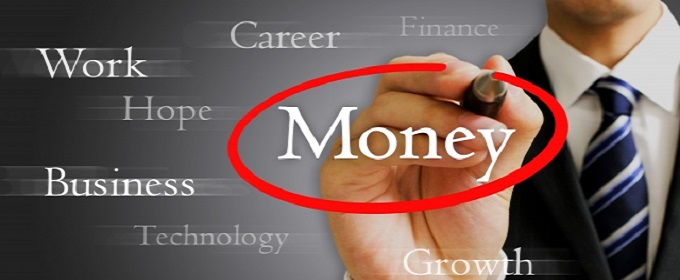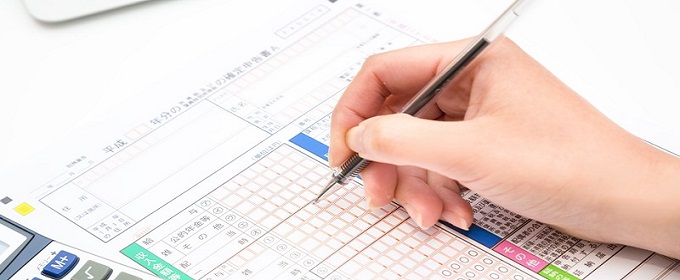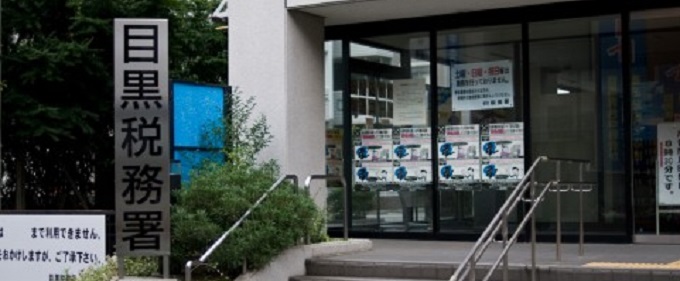 How is Tax Return in Japan!?
Japanese taxpayers file one's income and tax information for one year to the Tax Office called Zeimusho in Japanese. That is called Kakutei-Shinkoku and the deadline of that is March 15th of next year. Taxpayers report them by not only post but also internet named e-tax. Part of the tax some of them paid is refund one month from the day they filed.
All workers in the USA file tax retun, but mostly solo proprietors do it in Japan. They pay a tax and can save a tax by basic deducation, blue tax reform and more. The amount of deducation of blue tax reform is larger than white tax refrom. People who want to use the blue tax reform must write balance sheet on one's tax reform. They must pay an additional tax or tax in arrears if they don't do tax return.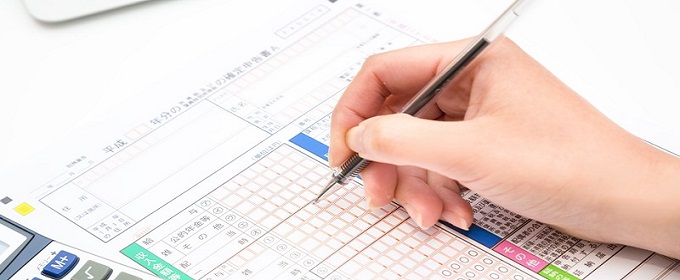 Office workers in Japan don't file tax return because of year-end adjustment called Nenmatsu-Chosei. It is that their employer or company calculate and adjust an amount of tax which is deducted from their salary in October or December. Employer and company refund or collect a tax after it instead of Tax office. However, office workers whose income is over twenty million yen(about 200,000dollars) and office workers whose miscellaneous income is over twenty thousand yen(about 2,000dollars) must file tax return by themselves.
National Tax Administration Agency advertise tax return every year to spread it by Japanese celebrities or actress, Kyoko Hasegawa, Yukie Nakama, Nao Matsushita and more.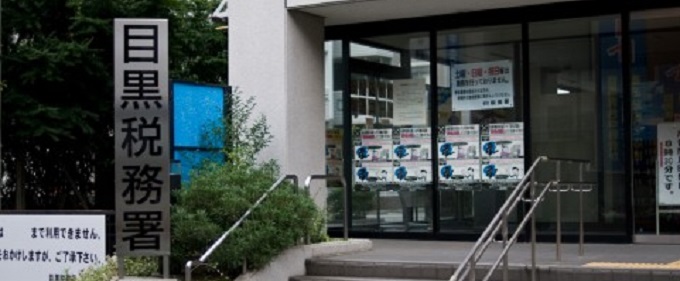 On the other hand, celebrities are the focus of public attention in the amount of tax. Nihon-Taishu which is one of the Japanese gossip magazine published the 2017 ranking of high income taxpayers in the show business.
Male
Takeshi Kitano (income: 13 billion yen)
Matsuko Deluxe (income: 10 billion yen)
Hiroiki Ariyoshi (income: 8 billion yen)
Female
Haruka Ayase (income: 6 billion yen)
Kasumi Arimura (income: 5 billion yen)
Yo Yoshida (income: 4 billion yen)
You can experience Japanese culture through looking at a long line of taxpayers in front of Tax office if you travel Japan in March.