The history and unknown story of Raoh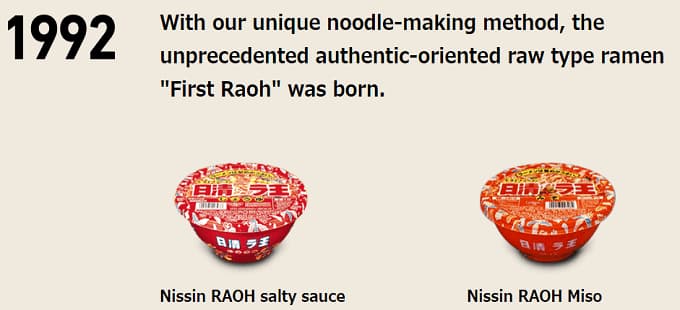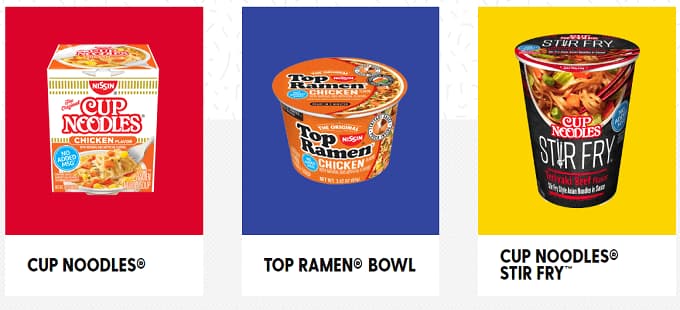 Do you know Raoh overcame Cup Noodles in the past?
Koki Ando developed Raoh to overcome Cup Noodles.
Koki also sold the first instant cup pasta with raw spaghetti "Spaoh".
The new Raoh (the second Raoh) is now on store.
Raoh is the first commercial success of the instant ramen with raw noodles. It is made by Nissin which is a Japanese food company since 1992. Other companies also developed and sold instant ramen with raw noodles, but they withdrew from them because of poor sales.
Nissin is known for Cup Noodles and Chicken ramen (Top Ramen). They were developed by Momofuku Ando who was the founder of the Nissin. His son "Koki" developed Raoh to overcome Cup Noodles. Momofuku had an unpleasant feeling at first. Koki persuaded him with saying "If Raoh overcome Cup Noodles, Cup Noodles overcome Raoh again with improving".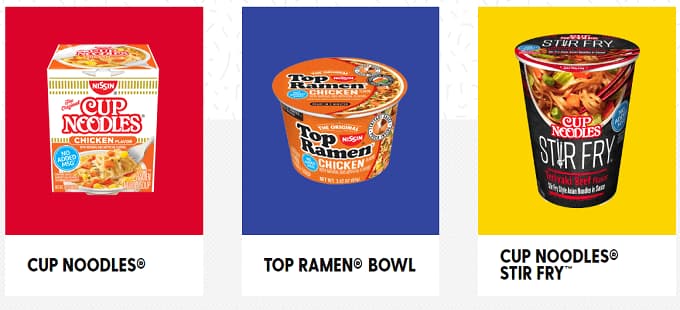 Koki thought Raoh should have a new additional value to overcome the sales of Cup Noodles. A new additional value he thought was raw noodles like ramen shop. However, raw noodles were not suitable for preserving for a long time. Raw noodles have mold for one month because they are succulent.
Koki sterilized raw noodles for many hours and completely sealed then after that because of preventing growth of mold. However, raw noodles after that did not have a specific texture with chewability. He began to develop new raw noodles.
He made many prototypes, and found making three-layer method. This method is making a noodle with hard noodle made with alginic acid between soft noodles. Noodles made by this method could keep a specific texture with chewability when they were completely sealed. He named this method "Super Network method" and got a patent for it.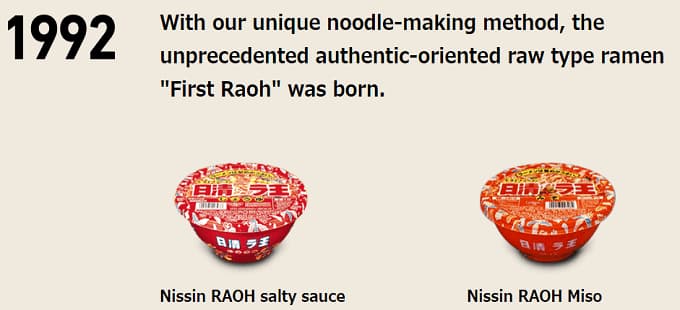 Raoh was sold for 250 yen (about 2.5 dollars) in September 1992. Though its price was higher than other instant noodles, Raoh's miso flavor and soy sauce flavor competed for the first place of sales ranking after they went on sale. Koki knew that Raoh was sold well among men from 20s to 30s, he decided to broadcast TVCM for them all over the Japan. TVCM of Raoh was broadcasted in most late-night programs because 20s and 30s men often watch them. As a result, many young men went to convenience stores to for Raoh in midnight. It is said that some convenience stores were short of it. The sales of Raoh overcame the sales of Cup Noodles right way.
In addition, Koki sold the first instant cup pasta with raw spaghetti "Spaoh" in 1995. It was very surprised among food companies because instant cup pasta was frontier market. Spaoh was for young women who did not buy Raoh. Spaoh was sold well among young women as he expected. The sales of Raoh and Spaoh reached 50 billion yen (about 500 million dollars).
However, the sales of them were decreasing year by year, and fell by 1/5 in 2008. There were some reasons of that, competing products, consumer needs diversifying, improving dried noodles by other companies and more. Nissin Co decided and published to finish production in August of 2010. The last campaign ran on the special website, but Nissin Co. published selling a new Raoh which has not raw noodles but non-fried noodles after website closed. Nissin said Raoh's new noodles were thick like ramen shop, and have new food feeling.
The new Raoh (the second Raoh) is now on store not only in Japan but also in other countries. It has three flavors, miso, soy sauce and tonkotsu, especially tonkotsu flavor is popular in some countries. In Japan, it has other flavors, dandan noodles, Hiyashi chuka, salt with yuzu and more. Spaoh is also now on store in Japan, but it is not an instant cup pasta but is a frozen food. When you come to Japan, you should eat them because they are not sold overseas.
If you cannot come Japan or you like Raoh and Nissin, you might invest Nissin Co. Nissin is listed in Tokyo Stock Exchange (TYO:2897), and is included some ETFs for investing Japanese companies.