The history and unknown story of Chicken Ramen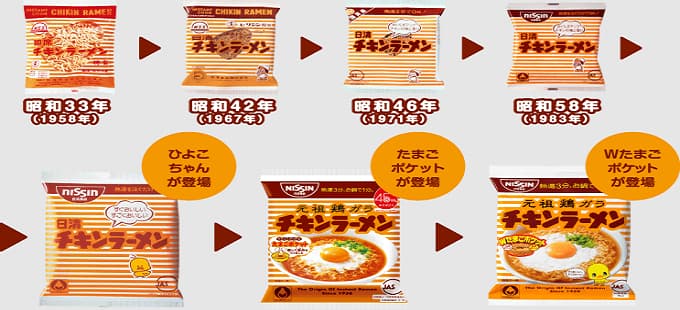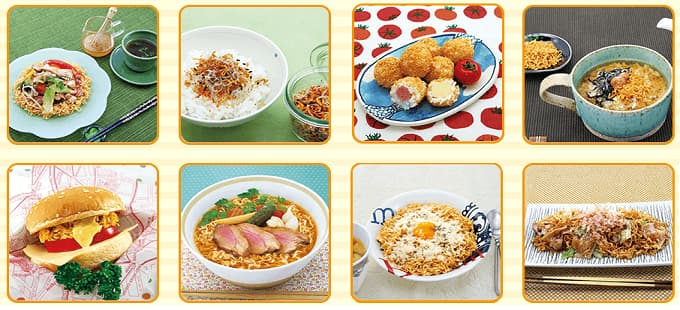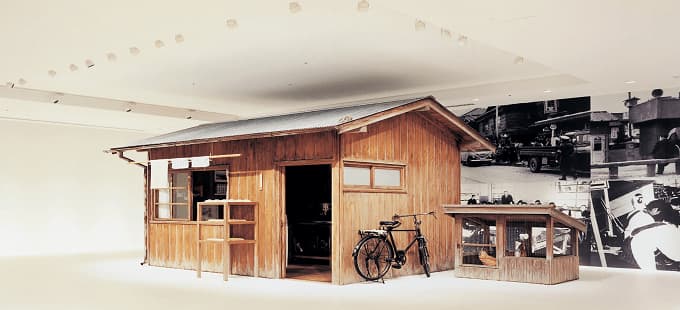 Do you know the story behind the development of Chicken Ramen?
Chicken Ramen was invented in 1958 by Momofuku Ando.
He was a complete beginner at making noodles.
Many new flavors were released to overcome the original chicken flavor.
Chicken ramen is the first commercial success of the instant noodles in the world. It is also called Nissin Chikin Ramen, and is called Top Ramen in some countries. It was invented in 1958 by Momofuku Ando who was the founder of Nissin.
Momofuku Ando was the president of the credit association until 1956. In the following year, he lost all of his property in the following year because of bankrupt. However, he said that he could have valuable experience though he lost his property in a rented house of Osaka Ikeda city.
When he thought what business he starts, he remembered many people made a line for stalls of noodles. He also remembered Japanese people like noodle dishes, Soba (buckwheat noodle), Udon (made by wheat flour), Chinese noodles, fried noodles and more. He decided to make Chinese noodle soup with only hot water at home because stalls of it was becoming popular rapidly.
Andou Momofuku started to develop a new noodle soup in the creaky shack with five goals, delicious, keeping for a long time, easy cooking, safety, fair price. He failed many times because he was complete beginner at making noodles. However, he did not give up with writing his idea on back of flyers and making prototypes. He kept developing it from 5AM to 1AM for a year without a holiday.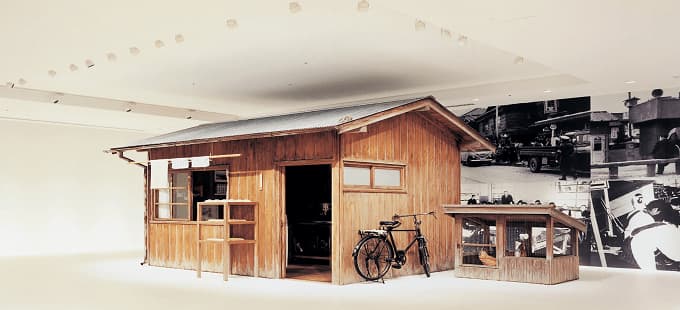 The first problem was how to flavor soup taste with noodles. Flavoring soup with flour of noodles was too crumbly, soaking noodles in soup was too wet. At last, he found a way to flavor noodles that was rubbing soup into noodle dough little by little and loosening after drying. He also found the best ratio of soup and noodle dough with making it again and again.
The biggest problem was how to preserve it. He tried to preserve noodles many times, but could not find the best method of preserving. When he was greatly embarrassed because of failures, he got a hint from Tempura at the dinner. Tempura is a Japanese dish consisting of seafood or vegetables that have been battered and deep fried. It is light and crisp because of evaporating it. He thought noodles also evaporated by deep frying and could be preserved for a long time. He succeeded to preserve noodles by this method. He said "People without determination cannot develop anything because inspiration was derived from determination" in his autobiography.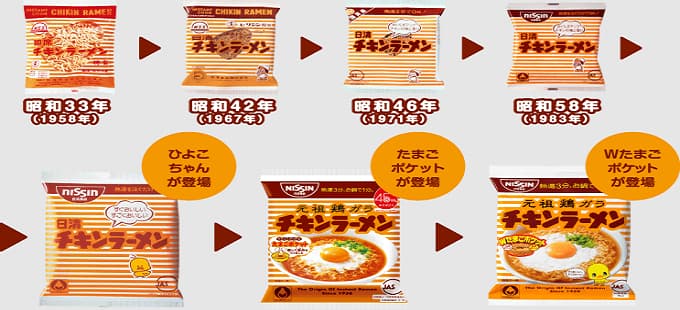 He named a new noodle soup "Chicken Ramen" because it was chicken flavor, and went to wholesale stores to sold it. However, he could not sell it at first because it was expensive. Its price 35 yen was same price as eating Ramen in stalls. He kept to run, and sold it for the first time in 25 August 1958. This day became the Memorial Day called Instant Noodles' Day of Japan in after years. Chicken Ramen became popular rapidly after this day because of its flavor and easy cooking. In addition, he was quick to take advantage of TVCM. 1950s was the time of spreading TV, Chicken Ramen was known as instant noodles all over Japan through TV. The name of Ramen became popular after Chicken ramen appeared.
In 1966, Andou Momofuku tried to expand Chicken Ramen to the U.S. because it was a great hit in Japan. However, the customer's response was not as good as he thought because rice bowl was not popular in U.S. He developed Cup Noodles instead of Chicken Ramen. Cup Noodles was a great hit in U.S. On the other hand, Chicken Ramen was delayed in overseas expansion. It expanded overseas again in 2008 as 50 th anniversary of selling.
Chicken Ramen in overseas is different from it of Japan in name and flavor. Its name in U.S is Oodles of Noodles or Top Ramen. Its flavor is also chicken, but its noodles have onion flavor. Its name in Brazil is LAMEN GALINHA. Its flavor is thicker chicken soup than it of Japan. Its name in India is also CHICKEN RAMEN, but it is a fried noodles without soup. Its flavor is roast chicken with some spices like turmeric, red chili and more. It in other countries also have different names and flavors.
In Japan, many new flavors were released to overcome the original chicken flavor though it is the best long seller flavor for a long time. There was not only chicken curry, chicken nugget and carrot chicken flavors but also beef and pork flavor. On the other hand, the official site of Chicken Ramen suggests cooking other dishes with Chicken Ramen, hamburger, salad, rice ball, carbonara, risotto, paella and more.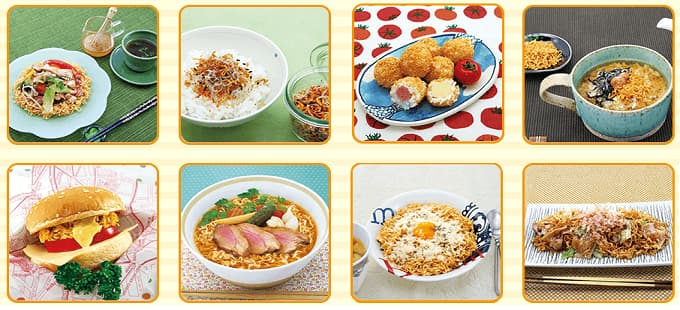 You should go to Cup Noodles Museum in Osaka or Yokohama if you know more about Momofuku Ando and Chicken Ramen. You can see Momofuku's Work shed and make Chicken Ramen by hand there. If you like Chicken Ramen and Nissin, you can invest it. Nissin is listed in Tokyo Stock Exchange (TYO:2897), and is included some ETFs for investing Japanese companies.