The history and unknown story of Demae Ramen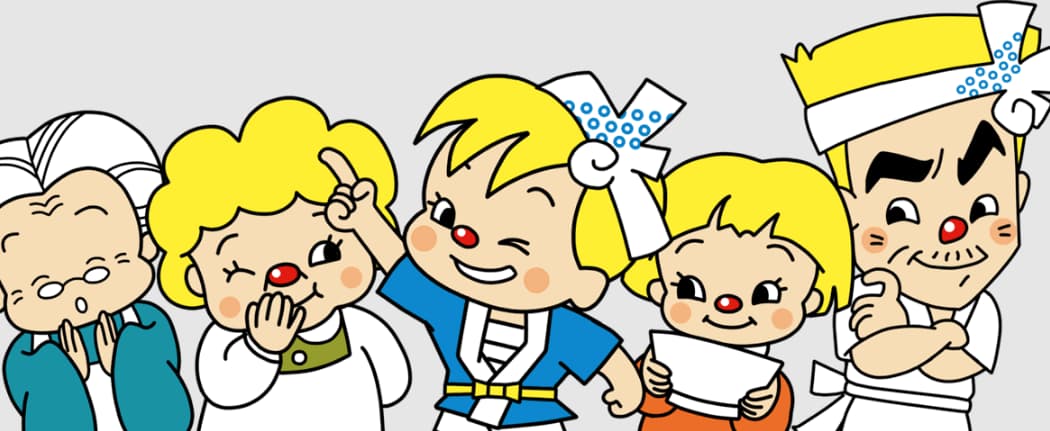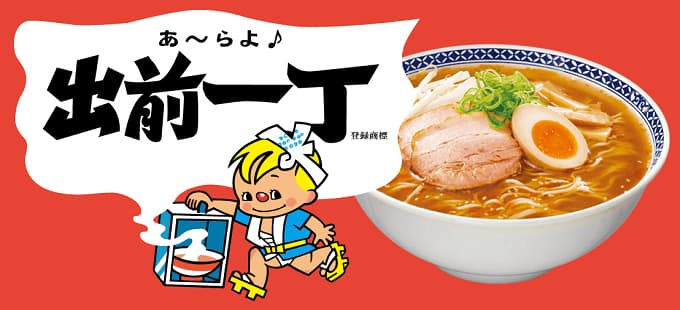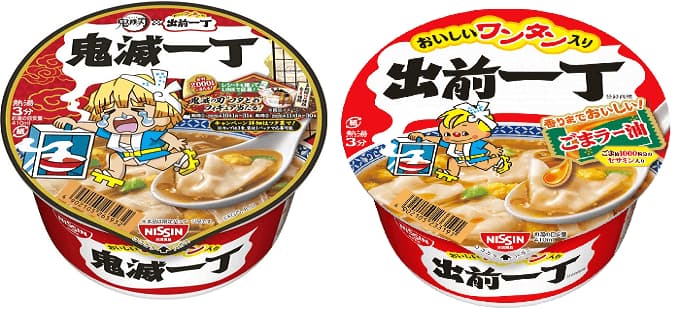 Do you know the story behind the development of Chicken Ramen?
Chicken Ramen was invented in 1958 by Momofuku Ando.
He was a complete beginner at making noodles.
Many new flavors were released to overcome the original chicken flavor.
Demae Ramen (Demae Iccho) is one of the instant noodles flavored with soy sauce and specially blended sesame oil. It is made by Nissin Co. which is a Japanese food company. It is very popular in Japan because it is made in Japan since 1968, but is also popular in Hong Kong, Taiwan and other Asian companies.
In 1960s, the competition in instant noodles heated up in Japan because consumers wanted higher quality instant noodles. Especially, instant noodles with soup bags were becoming popular. Nissin Co. was well known for Chicken ramen (Top Ramen) and Cup Noodles, but it did not sell instant noodles with soup bags. That was the reason it began to develop Demae Ramen.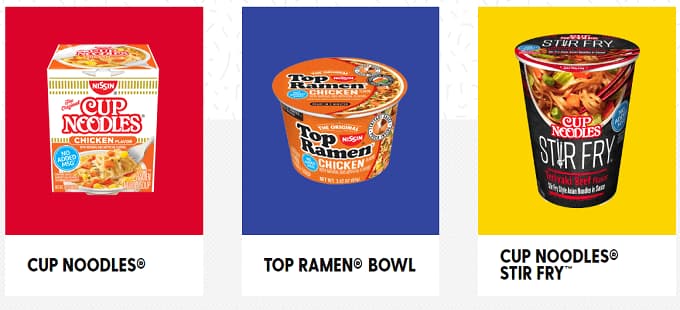 The development staffs tried to develop a new noodle at first. They made various prototypes which were different from types and ratio of flour. They also tried various knives for cutting noodles because texture of noodles differed depending on knives. They decided to use the flour which had less ash and round knife after making many prototypes.
In addition, staffs considered a idea for differing from other instant noodles, pepper, sesame and more. They reached specially blended sesame oil like chili oil. This oil based on sesame oil with over ten seasonings. They thought the scent of sesame increased consumers' appetite. It is said that some staffs suffered from a noodle nightmare because of hard development work.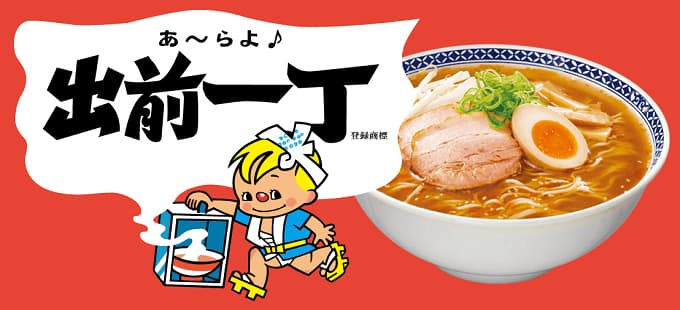 New instant noodles were named Demae Iccho (Demae Ramen in U.S). Iccho means "one" or "one order" in Japanese. The package of it was derived from taxi which had red and yellow color. The two colors are conspicuous at a distance.
Demae Ramen began to be sold in February 1968. It was great hit because of not only its flavor and noodles but also sales promotion. The number of sales of it was 300 million cups for a year in 1969. The number was also the No.1 of the all instant noodles in Japan then. As a result, the share of instant noodles in Tokyo area became twice after selling Demae Ramen.
Demae Ramen is sold not only in Japan but also in other 40 countries, Singapore, UK, Germany and more. Especially in Hong Kong, Demae ramen began to be sold since 1969. It is also very popular there, the same as Japan. There are various flavors there, seafood, beef, macaroni and more. These flavors are developed for Hong Kong people by Nissin's local subsidiary. The share of Demae Ramen assumes about 50% of instant noodles in Hong Kong. In addition, Demae Ramen Factory opened at the second terminal of Hong Kong International Airport in 2016. People can enjoy making Demae Ramen from flour by hand there.
Demae Ramen is well known for Demae Boya (Demae Boy) which is a product mascot. He is about eight years old, and helps his parents through delivering a ramen. TVCMs with his family broadcasted from 1993, and become popular right away. The goods and comics of them are sold by Nissin Co. TVCM and them are also popular in Hong Kong.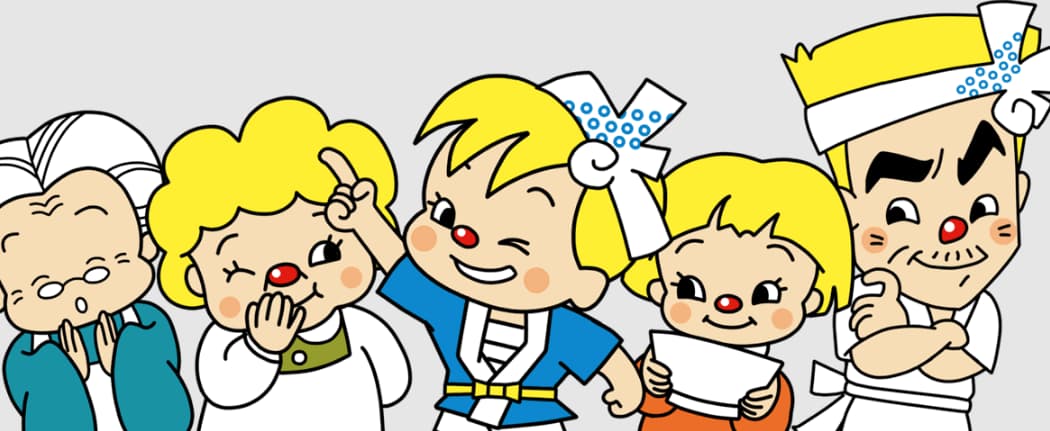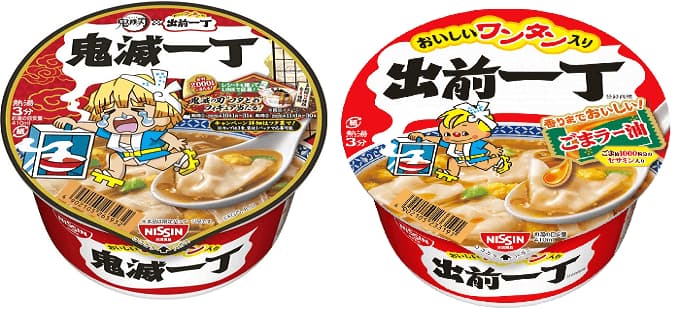 Nowadays, Demae Ramen does a collab with other company and character. Family Mart which is a convenience store in Japan sold rice ball flavored with it. Koikeya which is known as potato chips in Japan also sold a potato chip flavored with it. Especially, Kimetsu iccho which is collaborated with Kimetsu no Yaiba (Demon slayer in English) was the hot topic in 2020.
When you come to Japan, you should eat them because they are not sold overseas. If you cannot come Japan or you like Demae Ramen and Nissin, you might invest Nissin Co. Nissin is listed in Tokyo Stock Exchange (TYO:2897), and is included some ETFs for investing Japanese companies.