Edo-Tokyo Museum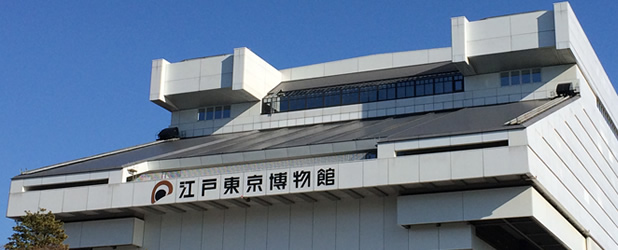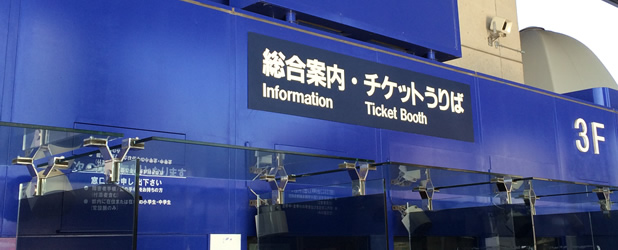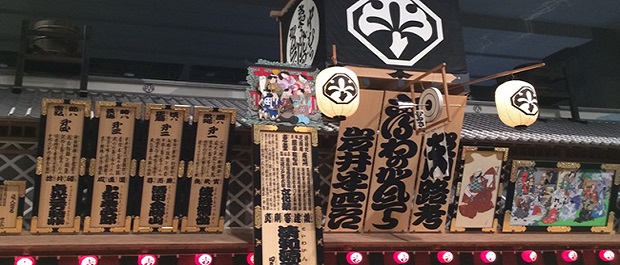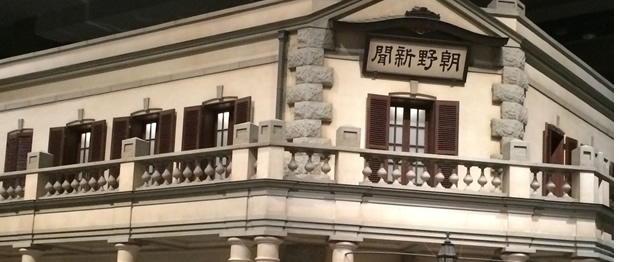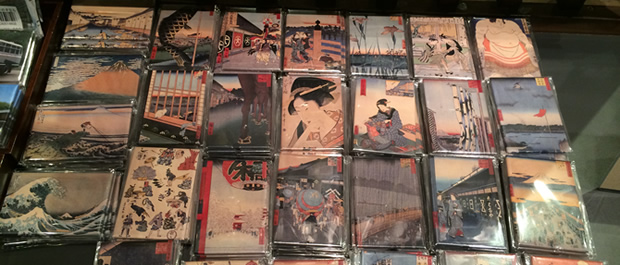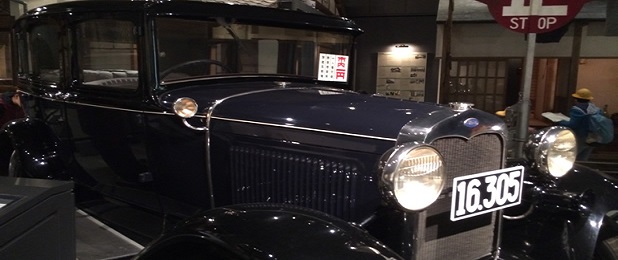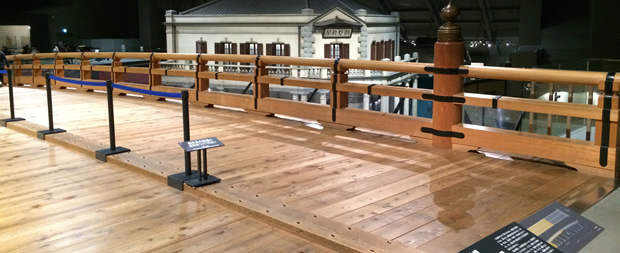 See and feel atmosphere of Meiji period at Edo-Tokyo Museum!
The Edo-Tokyo Museum a five minutes' walk from the Ryogoku station in Tokyo was constructed in 1993 to preserve and exhibit materials of Tokyo's history and culture. It's known as the place Ichikawa Danjuro XII and Nakamura Kanzaburō XVIII danced Kabuki program called Sanbaso(customary prelude) when it was held opening celemony.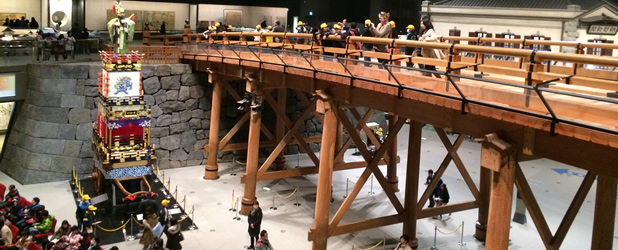 In the fifth and sixth floor, there is permanent collection diveded two area, Edo zone and Tokyo zone. Ukiyo-e genre of woodblock prints and paintings and Senryo-bako a chest for keeping gold coins is exhibited in the Edo zone. Especially, the reconstruction of one-half of the bridge at Nihom-bashi is so big, and you can cross it with feeling atmosphere of Japan in 1806.
In the Tokyo zone, the model of building of Rokumeikan symbol of Westernisation in the Meiji period(from 1868 to 1912) is exhibited, and it opens regularly to show dolls wearing dress in the party.
Edo-Tokyo Museum opens from 9:30 a.m. to 5:30 p.m. except Saturday(until 7:30 p.m.), and closed every Monday. You should pay admission fee (adult/child 600yen/300yen) to enter here.