Basho Museum(Basho Kinenkan)
Basho Museum(Basho Kinenkan)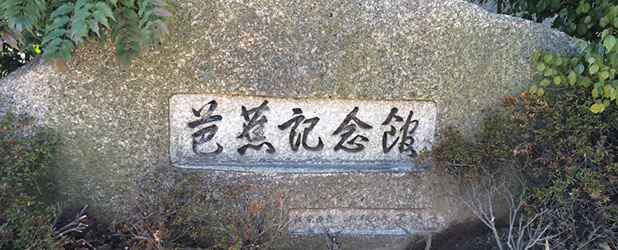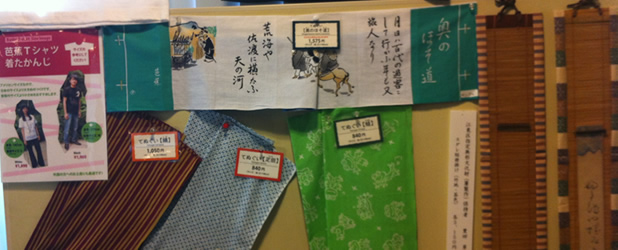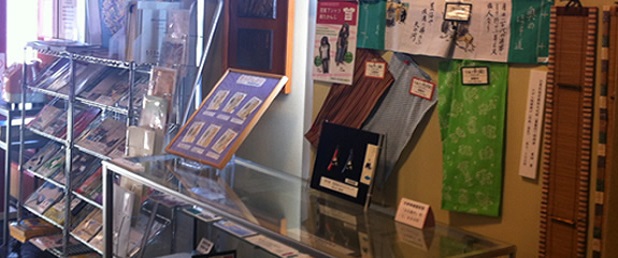 Feel Matsuo Basho in Basho Museum!
Basho Museum(Basho Kinenkan) located south at Ryogoku station in Tokyo was constructed by Koto ward office in 1981 to praise Matsuo Basho and his works, and exhibits some scrolls of his poetry written by him and his souvenirs of his journeys.
Basho was one of the most famous poet in Japan, and known as his work, Oku-no-hosomichi(The Narrow Road to the Deep North). Its opening sentences "The months and days are the travellers of eternity. The years that come and go are also voyagers" is so famous that most Japanese know this sentences.
Oku-no-hosomichi is not only travel diary with poems but also literary work reflected his vision of cosmos and life stance. It's also described with Fueki-ryuko most important way of thinking for him in his life. Fueki is something doesn't change though time passes, ryuko is something changes according as a time goes by, and Fueki-ryuko is fueki and ryuko are as one.
In other words, the world is unchangeable during changing without interruption. Therefore, people should procure something anew with remembering real nature of life never change forever.
If you visit Basho Museum, you can feel him though there isn't English signage there and it's too small. By the way, there's small garden next to Basho Museum, and you can enjoy Sumida river and landscape changes from season to season there.