Ryogoku tourist information center
Ryogoku tourist information center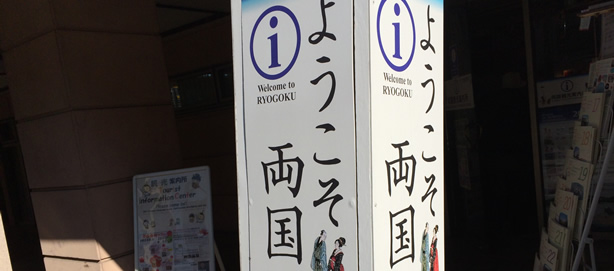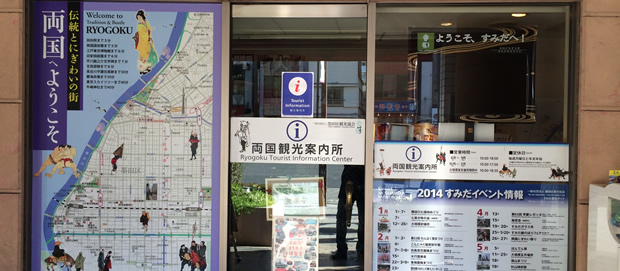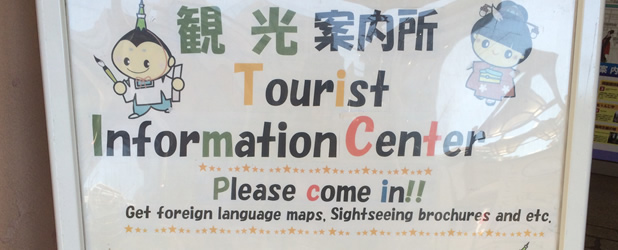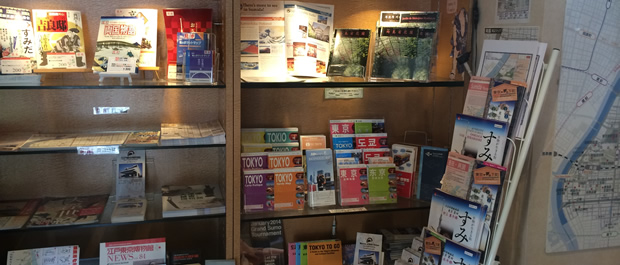 Ryogoku tourist information center help you with your trip!
The Ryogoku tourist information center opened in 2010 is located just south at Ryogoku station in Tokyo. There're guide map of Ryogoku and Tokyo, brochure of events in Ryogoku, and paper of Stamp-Ralley(it's a game to collect stamps leads various sightseeing spot for getting souvenirs) here. The staffs can speak English, so you go there when you lose your way or cannot decide where to go.
In addition, Ryogoku Tour called Machiaruki-tour the staffs guides tourists aroud Ryogoku is held weekend and national holiday. It's held every day during Sumo tournament in Ryogoku Kokugikan. Maybe, it's interesting going tour with Japanese though tour guide speaks Japanese.
By the way, Ryogoku Nigiwai Festival operated Edo-Tokyo museum is held around here in late April or early March every year. Then, there're some street stalls and entertainments you'll enjoy such as Chanko Museum sold various Chankonabe(it's Japanese stew most Sumo wrestler eat every day).
You may get information of sights and events don't be described in guide book and web if you drop in here when you visit Japan.