Sumo Museum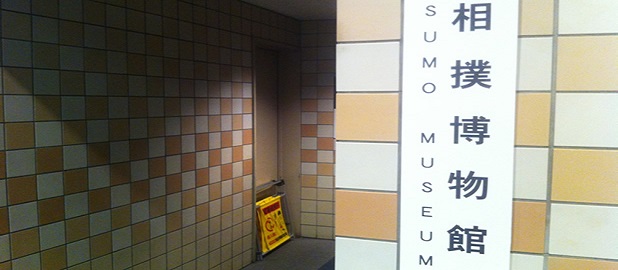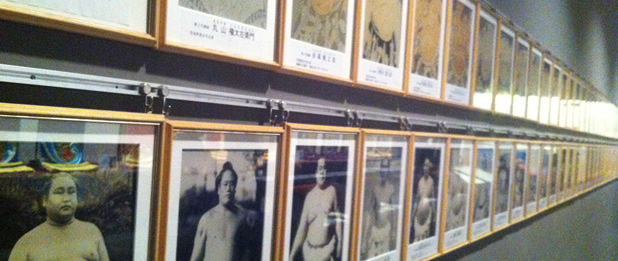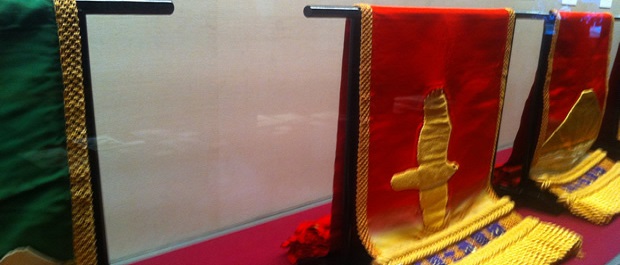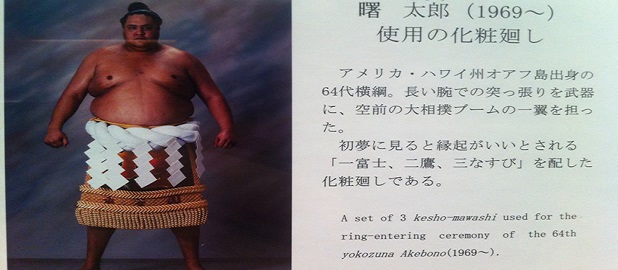 Drop in the Sumo Museum when you watch Sumo tournament!
The Sumo Museum in the Ryogoku Kokugikan exhibits historical materials of Sumo: Nishiki-e(colored woodblock print), old table rankings, Kesho-mawashi(sumo wrestler's ornamental apron) and more. This museum is so small that all materials can't be exhibited and exhibitions are replaced once every two month for showing all materials.
This museum was constructed in 1954 and is operated by Japan Sumo Association. The directors of this museum are Yokozuna(grand champion) living in retirement. Sumo wrestler from abroad may be the director eventually because the number of Sumo wrestler(Rikishi) and Yokozuna is increasing recently, Musashimaru the 64th Yokozuna comes from Hawaii, Hakuho the 69th Yokozuna comes from Mongolia.
The fee of this museum is free, and you can enjoy here from 10:00am to 16:30pm except weekend and National holiday(it opens weekend during the Sumo tournament day). However, you have to have some ticket though it's free when Sumo tournament or other event are held because it locates the inside of Kokugikan.