Grass on the Wayside/Soseki Natsume
Grass on the Wayside/Soseki Natsume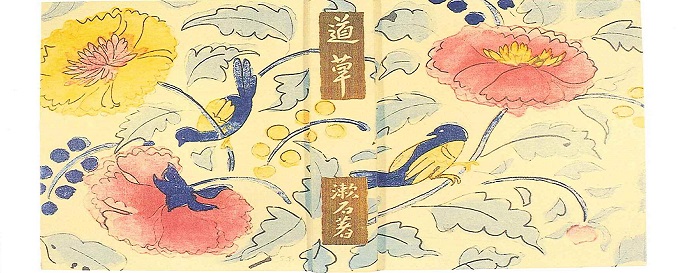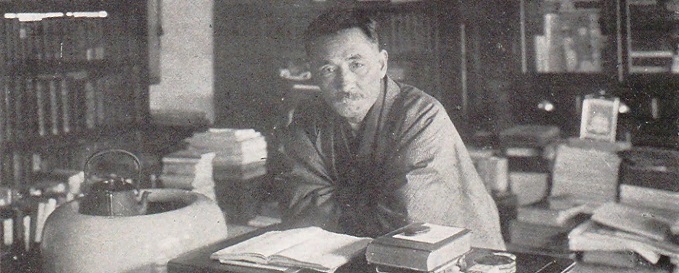 Soseki sanctified own heart through this novel!
Grass on the Wayside, Japanese title is Michikusa, is Japanese famous novel written by Soseki Natsume in 1915. It is known as Soseki's autobiographical novel. Kenzo who is a main character of this novel is Soseki. Shimada who sponge off Kenzo is Soseki's adoptive father.
Kenzo gives money relatives including Shimada to keep good relationship, but he is fed up with this relationship at the same time. He feels conflicted among them. Soseki described Kenzo's conflict through money troubles and his dyspepsia in this novel.
The main theme of this novel is also that there are no problem to solve soon. Kenzo tries to solve the problem reluctantly. He understands that he can not to solve it soon, but he does not give up and run away from problem. He think that he can solve the problem.
There are many problems and matters which can not to be solved soon in the world. Some people try to solve them like Kenzo though they will not be able to solve them after decade years. You can get how to face difficult problems and maters after reading this novel.
On the other hand, it is said that Soseki sanctified own heart through describing his ugly experience in this novel. This novel was written for separating him from old himself. He died with writing the next novel, Light and Darkness.
Japanese title of this novel, Michikusa, means loiter on the way or wasting own time in English. He could finish writing the last novel if he did not loiter on the way(write this novel). However, he could not write the last novel without sanctifying his heart through writing this novel.
By the way, this novel is filled with talking about money, you can feel sense of money and lifestyle of Japan in 1915. You also feel some characters' talking is very interesting. Most characters make small talk before asking for money. Nowadays, many people do it before getting to main point. You may be able to get tips of small talk before asking something.