Fire-drill Dezomeshiki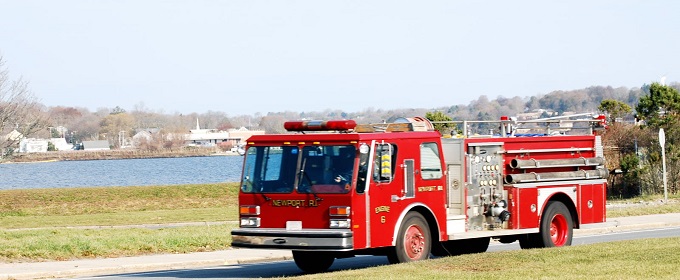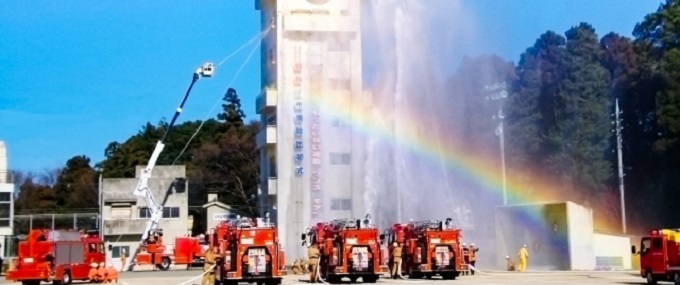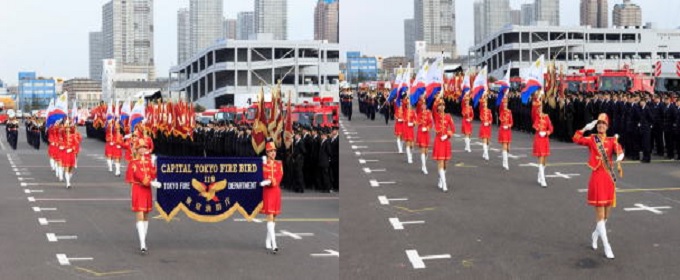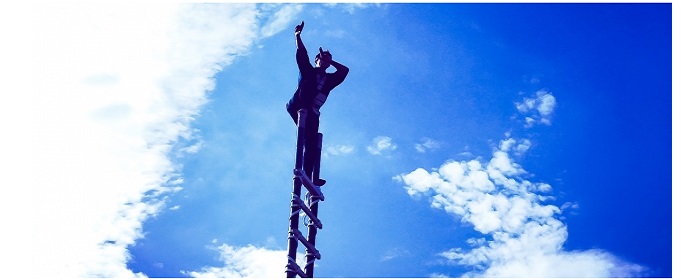 Fire-drill of fire brigades Dezomeshiki!?
Dezomesiki is the New Year parade and fire-drill of fire brigades in Japan. It is held all over Japan, Tokyo's Dezomeshiki is held in Harumi passenger terminal on January 6th. Dezomesiki is one of the resuming work after the New Year's vacation. Of course some fire fighters stand to put the fire out even in the New Year's vacation. Fire fighters do not only modern fire-drill but also ladder-top stunts called Hashigonori which started since Edo period(1603-1867). Visitors can see it for free.
The origin of Dezomeshiki is a sound to lift fire fighters' spirits by Inaba Masanori who was a Japanese feudal lord at Ueno Toshogu on January 4th of 1659. That encouraged the people who restored houses and stores after massive fires named Meireki-no-Taika. Most of Edo area was consumed by this fires because of wooden building. It is said about thirty to one hundred thousand people were killed in this fire.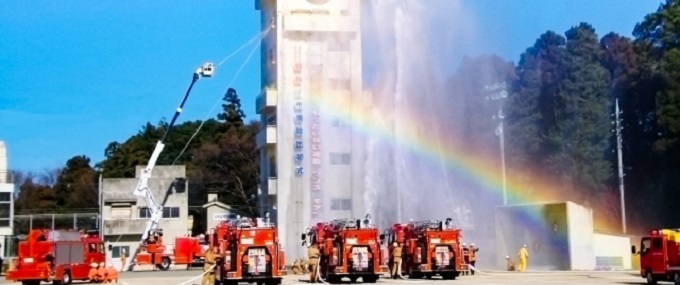 These spirits and encouragements remain unchanged nowadays. A fire is a threat of losing house and lives even now, and many people restore houses and stores after fires. About forty thousand fires occur and killed over one thousand persons every year in Japan. Fire fighters tell threat of fires to people through Dezomeshiki though visitors focus on performance and parade.
Dezomeshiki of Tokyo is held in Harumi passenger terminal and Tokyo Big Sight. Musical band called Color Gurds Team consits female employees of Tokyo Fire Department play music and performance. Fire tracks and helicopters march in file, and the fire fighters demonstrated to put out the fire. It started at 8 a.m, the parade started at 9 a.m.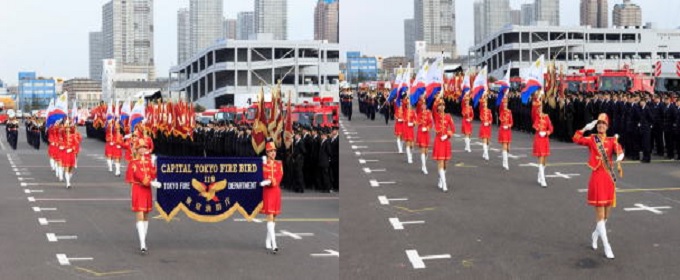 Especailly ladder-top stunts called Hashigonori is famous for performance of Dezomeshiki. Fire fighters in the pase use ladders for watching fires, buildings and wind direction from high position. They tell fire condition to the people around fires after checking fires. At the same time, they put out the fire by water and breaking buildings.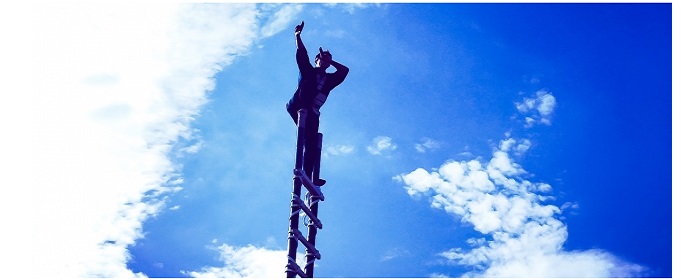 By the way, office workers don't do Dezomeshiki. There are various customs for resuming work after the New Year's vacation depending on each company. Many office workers visit partners and clients to excahnge New Year's greeting. Some of them go shrines or temples with co-workers to pray well-performing or large bonus for one year.
If you travel Japan in the New Year days, you can experience Japanese culture through Dezomeshiki. Note that many shops, restaurants and department stores close in the first three days of the year.