St. Valentine's Day in Japan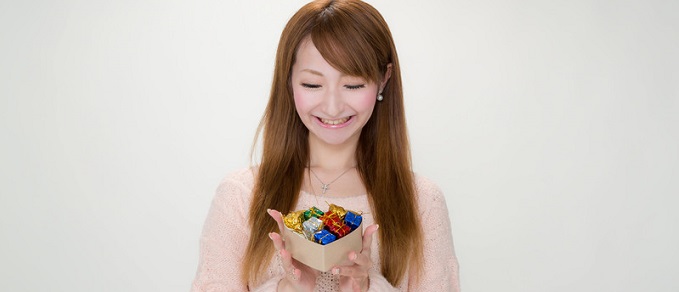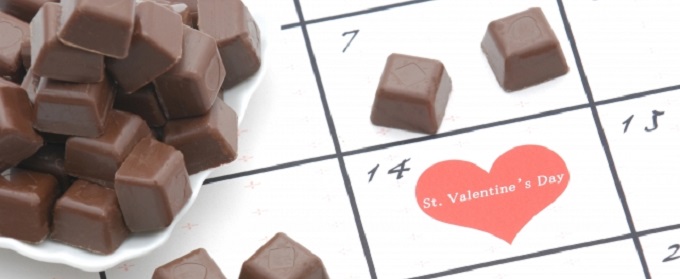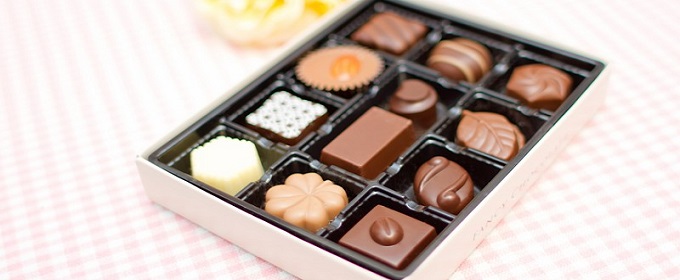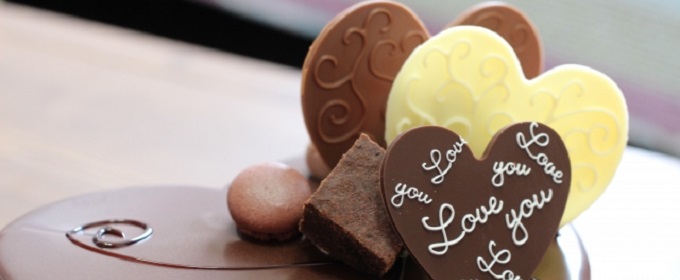 Valentine's Day in Japan is for girls!?
St. Valentine's Day is known as the day people give greeting card and candy or chocolate to own family members or friends or lover in the world. However, it is known as the day a girl confess her love to the boy with giving a chocolate in Japan.
The origin of Japanese Valentine's Day is Mary Chocolate company which is one of the long-established confectionery companies. It sold chocolates and card on Valentine's Day sale at the Isetan department store in 1958. It is said that only five chocolate and five cards was sold for three days at first.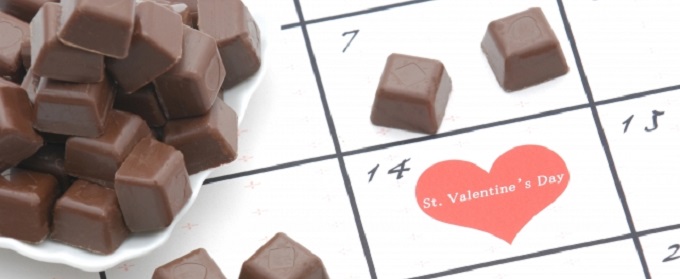 Several years later, other confectionery companies promoted selling chocolates on Valentine's Day sale. Morinaga Company which is known for Hi-Chew in USA sold them with advertising the Valentine's Day chocolate in the newspapers. Other company advertised that several winners selected in a drawing from customers received wataches and ticket for the concert.
Heart-shaped chocolates were sold and advertised with the phrase "Girls give it to boys" at the same time. That catched girl's mind and was spread little by little from 1970 to 1980. Japanese Valentine's Day chocolate is popular today. It is also said that Japanese Valentine's Day spread because girls did not have opportunity to confess their love before it.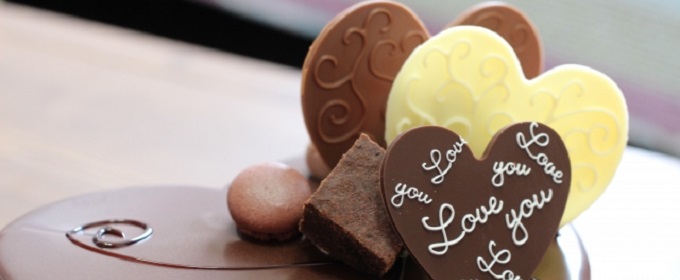 Girls usually give chocolates to boys they like or love, but they often give chocolates to boys without romantic feelings. This chocolate is called "Giri choco(obligation chocolate)". Women who have occupations give chocolates to their male boss, partners and co-workers with appreciating daily cooperation.
In addition, there are "Tomo choco(friends chocolate)" and "Jibun choco(my own chocolate)". The former is that girls who don't be in love give chocolate each other. The latter is that a woman buy a lttle expensive chocolate to give herself as a reward for working hard.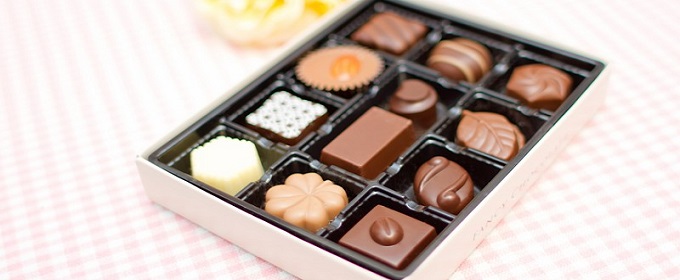 On the other hand, March 4th is knowns as the day a boy give a gril some gift in return for her chocolate. It was started by the National Confectionery Industry Association as an "answer day" to Valentine's Day in 1978. Many boys give girls sweets except chocolate in return, but some of them give them small articles like pierced earrings. Some girls give chocolates to many boys with hoping little expensive gifts in return.
It might to be a good idea to buy and eat Japanese Valentine's Day chocolates if you travel Japan in the middle of February.