Fire festival Sagicho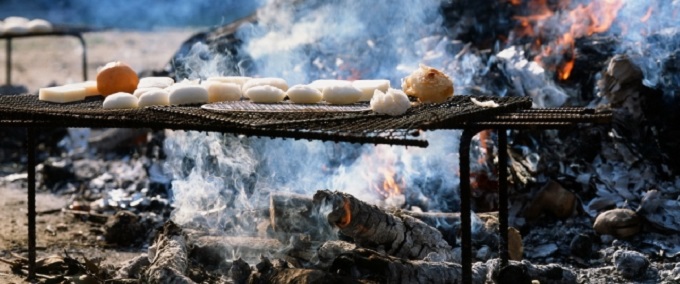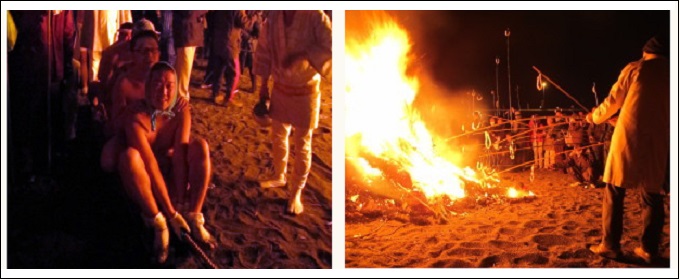 Fire festival Sagicho in January!?
Sagicho(Dondo-Yaki) is one of the fire festivals of Japan in the temples, shrines or beach. It is held on the night of January 14th or the morning of January 15th. People gather New Year's decorations and burn them in this festival.
They toast a rice cake or sweet rice dumping by this holy fire. They eat them for praying to be perfect health for a year. Some people also burn the first calligraphy of the year by this fire. It is said they will have good handwriting if their paper soars high up into the sky by this fire.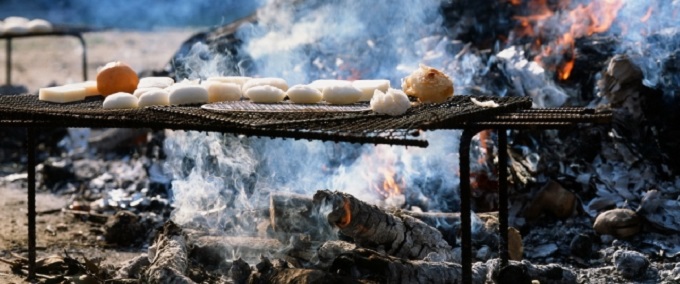 The origin of Sagicho is Dakyu which was an equestrian sport of New Year's Day. This sport was similar to polo, sticks often snapped short. Onmyoji who was a master of the principles of Yin and Yang burned them for praying to be good at Dakyu. That was called Sagicho before they were aware of it. Nobunaga Oda who was feudal lord of Azuchi-Momoyama period(1573-1603) enjoyed Sagicho every year.
There are many famous Sagicho all over Japan, Omihachiman city of Shiga prefecture, Shimoniikawa district of Toyama prefecture, Ota city of Shimane prefecture and more. Especially, Sagicho in Oiso town of Kanagawa prefecture is very famous among them, it is designated as an Important Intangible Folk Cultural Properties of Japan.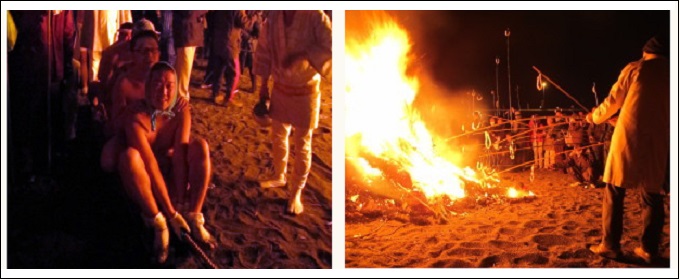 The point of it is not only large flame but also Yanna-Gokko. It is a curious custom that men who wear only tight loincloth play at a tug of war in the sea. After that, they break mini portable shrine on the rope, and go around towns with riding a sleigh. It is said that this custom is to pray for good catch of fish, but the details of it are unknown.
Sagicho in Oiso town is held on January 14th ,but it is held on the weekend when the day is weekday. It takes about an hour from Shinjyuku station to Oiso station by train(Shonan Shinjyuku line).
By the way, some shirines, temples and local government quit Sagicho though they have long history. Because Sagicho has possibility of fire and releasing harmful matter. It is said the number of Sagicho is decling littele by little every year.
If you travel Japan in the middle of January, you can experience Japanese culture through Sagicho.