Sapporo Snow Festival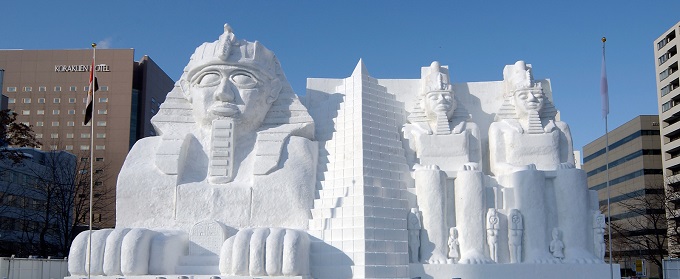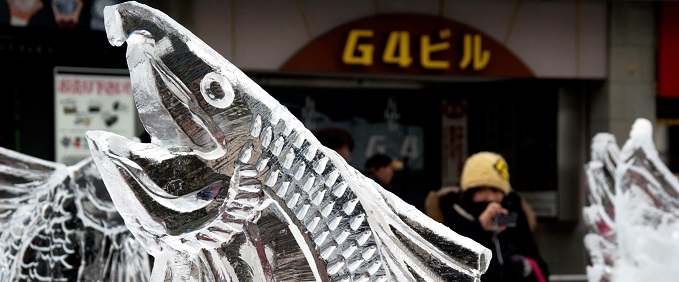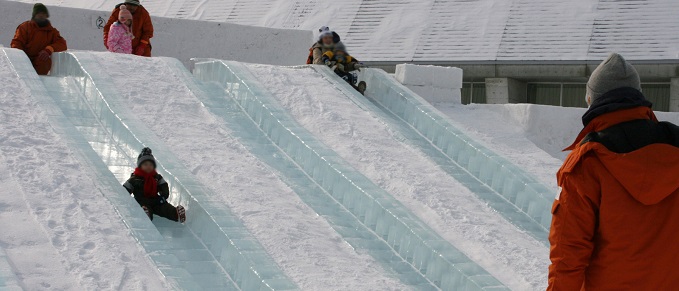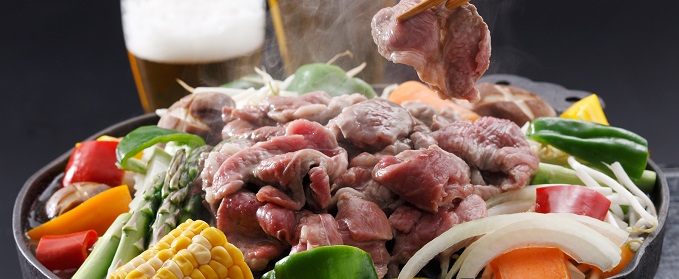 Exhibit many snow and ice sculptures!?
The Sapporo Snow Festival which is the largest event of Hokkaido prefecture is held in the beginning of February every year. It exhibits many snow and ice sculptures, over two million people visit there for seven days. It is said that the economic effect of it is estimated to amount to over 400 billion yen(about 4 billion dollar).
The origin of it is the event by local high school student in 1950. It won popularity though it exhibited only six snow sculptures. It became an international event after Sapporo Olympics. People of Asia, Europe, USA and Canada often make snow and ice sculptures for contest of it now.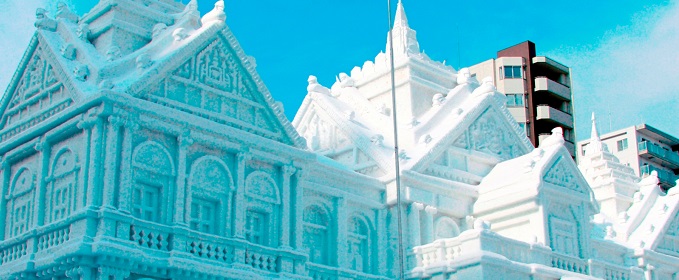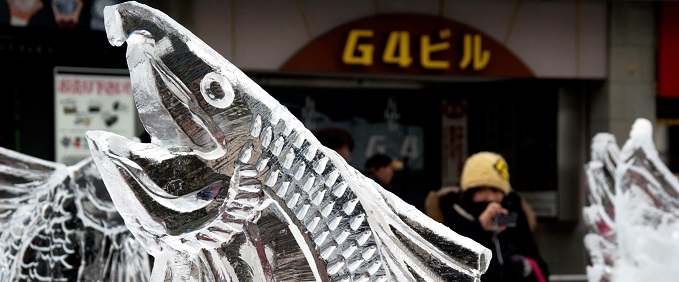 The main site of this festival is the Odori Park of Sapporo city. The snow sculptures are created for over one month under the various theme, famous buildings, current popular characters and more. Especially the big five sculptures of them are very popular. For example, Star Wars and Triumphal arch appeared as the big five sculptures. Visitors surprised at not only their sizes but also details of them. It might to be good idea to visit there in the daytime for seeing details.
On the other hand, snow and ice sculptures are floodlit several colors from sunset to 10 p.m. Unlike snow sculptures, visitors can see details of ice sculptures by floodlit because of their transparency. Therefore, some people visit there two times daytime and night. Several snow sculptures lights up with a projection mapping which is a projection technology used to turn objects into dispaly surfece for video projection.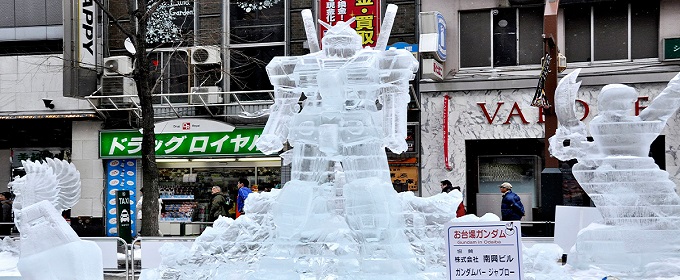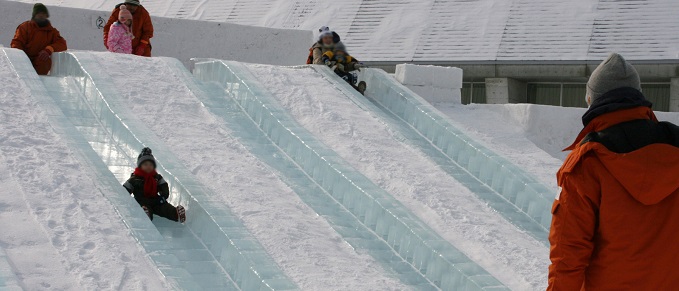 Tsudome which has many attractions made by snow is also popular for children. The Tube Slider is an about 100 meters(109 yard) long slide. Many children go down this slide many times. The new attractions appear every year. "Try bumper ball" which appeared several years before made a long line. It is that people hit and roll over on the snowfield with wearing air cushion.
In addition, Shoku-no-hiroba should be noted. It is the place many famous restaurants of Hokkaido prefecture open stalls for this festival. Visitors enjoy many local specialities at once there. Soup Curry, fried chicken called Zangi and grilled mutton dish called Jingisukan are popular, but stuffed squid called Ikameshi and grilled crab shell called Koura-yaki are also delicious.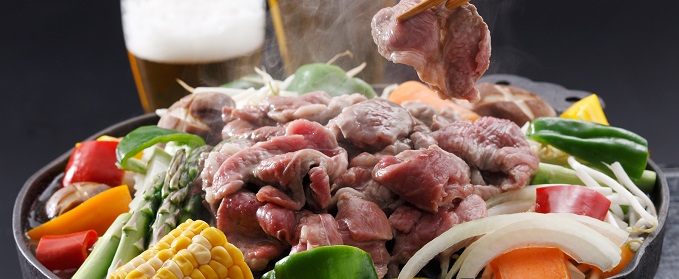 By the way, the road of Sapporo city is often frozen because the average temperature on this city is minus 3 degrees Celsius(about 26 degrees Fahrenheit). You should put on winter boots when you visit there. It might to be good idea to buy creepers for 1,000yen(about 10 dollar) at the station stalls if you forget it. The chill of the night penetrates to the very bone, you also wear warm clothes.
There are also many winter events under the theme of snow and ice in Hokkaido, winter festival in Asahikawa, ice festival in Kushiro and more. You can experience Japanese culture through Japanese ice or snow festival if you travel Japan in winter.