Market share of confectionery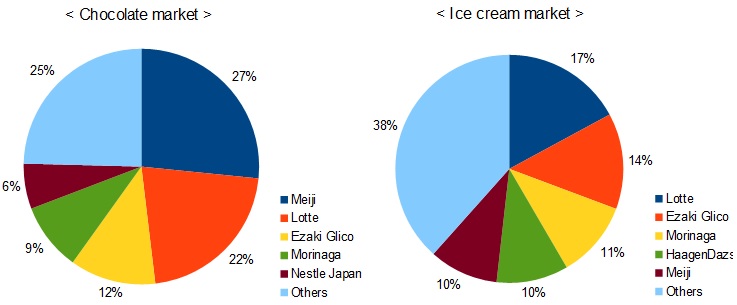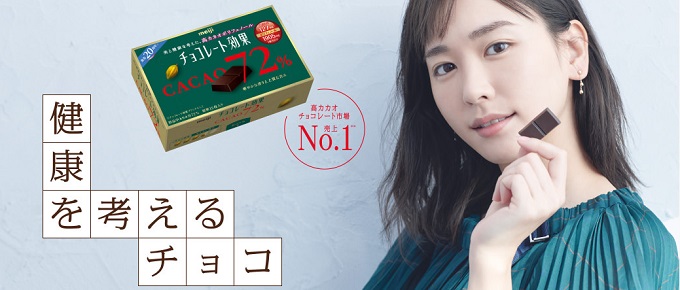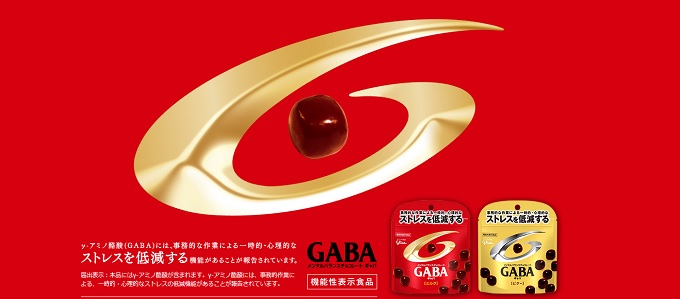 Japanese confectionery market is changing!?
The market size of confectionery in Japan is about 3.4 trillion yen.
Calbee has the top sales 250 billion yen in the sales ranking of Japanese confectionery companies.
Japanese confectionery companies are expanding overseas.
The market size of confectionery in Japan is about 3.4 trillion yen(about 34 billion dollars) according to the report of ALL NIPPON KASHI ASSOCIATION in 2018. This market remains flat from 2009 to 2013, but it increases slightly from 2014 becuase of economic recovery and expanding inbound demand. Most popular confectionery in Japan was Japanese sweets called Wagashi for a long time, but chocolate sometimes more popular than Wagashi in recent years. The sales of chocolate accounts for about 15% of total confectionery, it of Wagashi accounts for about 14% in 2017.
In Japanese chocolate market, especially health functional chocolate is very popular in recent years. GABA chocolate sold by Ezaki Glico from 2005 triggered this boom in Japan. This choco contains GABA amino acid which effectively reduce a stress quantity of a person.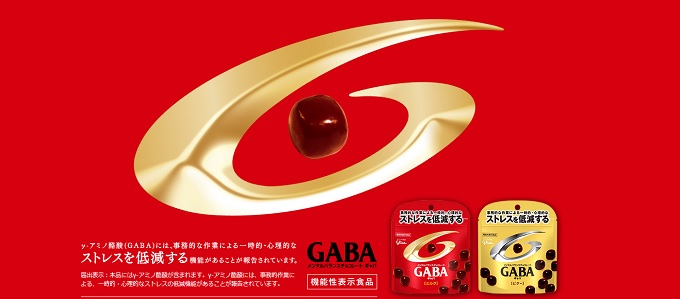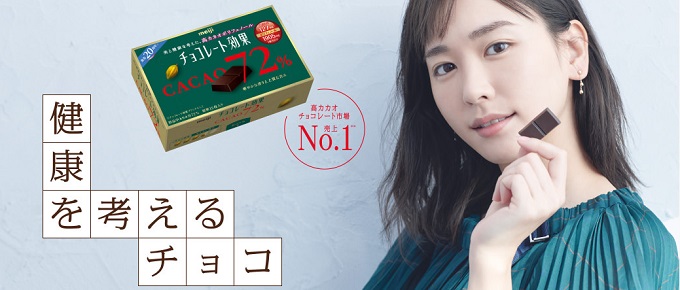 Chocolate Kouka sold by Meiji is also popular. It contains high percentages of cacao, 72%, 86% and 95%. The reason of its hit is not only healthy but also its bitter taste. Nyusankin-chochola which means lactic acid bacteria chocolate in English is sold by Lotte from 2015. It hit among women who interested in beauty and dieting and health soon. It is popular with men and child nowadays.
The sales of Japanese sweets(Wagashi) is increasing slightly its sales because of aging society. The sales of Rice cracker is also increasing, the sales of Senbei which is roasted mochi(rice cake) stopped declining at the bottom. The sales of wetern sweets was declining for a long time, but that stopeed declining in 2015. Especially the sales of soft candy and gummy candy is increasing steadily every year. On the other hand, the sales of chewing gum cannot stopped declining.
Japanese confectionery companies are developing for the middle aged and aged people. Meiji Holdings is selling Otonano Takenoko-no-sato(adult's bamboo shoots village) and Otonano Kinoko-no-yama(adult's mushroom mountain) from 2013. They consist biscuit cookie and chocolate. Their packages are elegant color, and their taste are more bitter than normal them. It is trigger of this boom.
In the sales ranking of Japanese confectionery companies, Calbee has the top sales 250 billion yen. Ezaki Glico has the second largest sales 210 billion yen, Morinaga&Co. has third largest sales 190 billion yen. Meiji Holdings and Lotte has the about 160 billion yen sales. In the chocolate share ranking, Meiji has the top share. Lotte has the second, Glico has the third share of this market.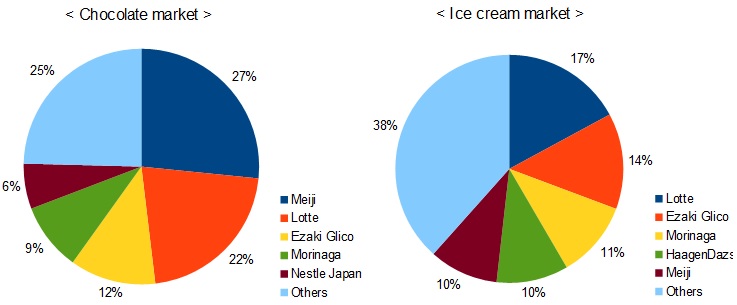 Calbee also has the top share of snack confectionery market. It account for 54% of snack food market and 72% of potato chips market in Japan. It started as Matsuo Food Industry in Hiroshima on Apr 30th 1949. Its first hit product is Kappa-Ebisen which is shrimp chips, Kappa Ebisen is sold in Asia and USA now. Its other top sellers are potato chips, Sapporo Potato, Jyagariko, Jagabee. Fruit Granola is a hit product except snack food in recent years.
Ezaki Glico is established in 1929 by Richi Ezaki who is a business person from Saga prefecture. He knew picking up glycogen from oyster, and made and sold caramel candy contained glycogen named glico in 1921. The company name came from that. Its top sellers are pocky, bisuko, almond glico, pretz and more. In recent years, "Office Glico" which is mini vending machine of confectionery for office is becoming popular. The sales of it overcame five billion yen in 2016.
Morinaga&Company is established in 1899 by Taichirou Morinaga. He made and sold milk caramel candy in 1914, and it was the first hit product of Morinaga. Its top sellers are choco ball, choco monaka jumbo, Koeda, Ottotto, angel pie, Hi-Chew and more. Hi-Chew is sold in over 20 countries including USA. Amazake(white sweet mild sake) which is added health maintance funtion was hit in recent years.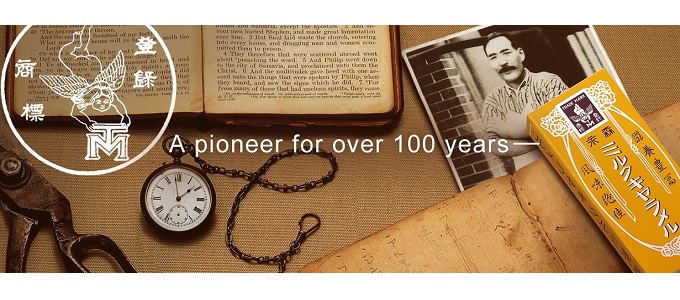 Japanese confectionery companies has already expanded overseas, but they continue to do that with business alloances and M&A. Calbee sealed a partnership contract with PepsiCo in 2009, and sold its snacks through Frito-Lay brand. Ezaki Glico sealed a partnership contract with Barry Callebaut in 2007, and bought TCHO Ventureres in 2018.
Nowadays, middle-sized Japanese confectionery companies are also expanding overseas. Yamayochi Seika is selling one of the its top seller product "WASA BEEF(WASABEE)" in USA and Europe from 2015. It is wasabi taste potato chips, the overseas sales of it overcame 10 billion yen in 2017.
Calbee(TYO:2229), Ezaki Glico(TYO:2206), Morinaga(TYO:2201) and Meiji Holdings(TYO:2269) are listed on the Tokyo Stock Exchange. Foreign investors can invest these companies through many ETFs, iShares MSCI Japan ETF(EWJ), Wisdomtree Japan Hedged ETF(DXJ) and more. Many Japanese companies increase their sales and profit with weak yen. If investors want to hedge an impact of fluctuations in foregn exchange rates, they should invest currency hedged ETFs, Deutsche X-trackers MSCI Japan Currency-Hedged Equity Fund(DBJP) and iShares Currency Hedged MSCI Japan ETF(HEWJ).